If you're unsatisfied with your breasts, you aren't alone! The unrealistic beauty standards women are held against is one of the reasons breast augmentation surgery is the number one cosmetic procedure in the UK.
But while those standards are unlikely to change until society does, cosmetic surgery means that women don't have to struggle with body image and self-esteem issues that those standards bring about.
You could feel your breasts aren't good enough for many reasons – weight gain, weight loss, pregnancy, the natural size itself, etc. One way you can feel better about your boobs is to get a breast uplift alongside a breast augmentation procedure.
What Does a Breast Uplift With a Boob Job Mean?
Boob jobs are quite common, so most people know what they entail – larger breasts with the help of fat grafting or implants. However, larger breasts on their own come with some further issues – in light of those same beauty standards we talked about.
Because of their weight, larger breasts are likely to sag, and you may not be satisfied with their appearance. That's why breast uplifts are becoming more and more common.
Breast uplift surgery is a simple process that includes moving the nipple and areola and lifting the breast. Any excess skin is removed, so the breast looks perkier, something usually associated with youth.
Breast uplift surgery is often the choice for women with sagging breasts, which is common as you age, but it is now also a process taken alongside breast implants.
Combining an uplift with augmentation surgery helps because the breasts are positioned correctly without adding as much volume as the augmentation surgery would on its own. It also gives a better shape.
With these surgeries happening together, the breasts look larger and rounder but don't come with the risk of sagging from the extra weight. As a result, they look better than if you were to go for only one procedure.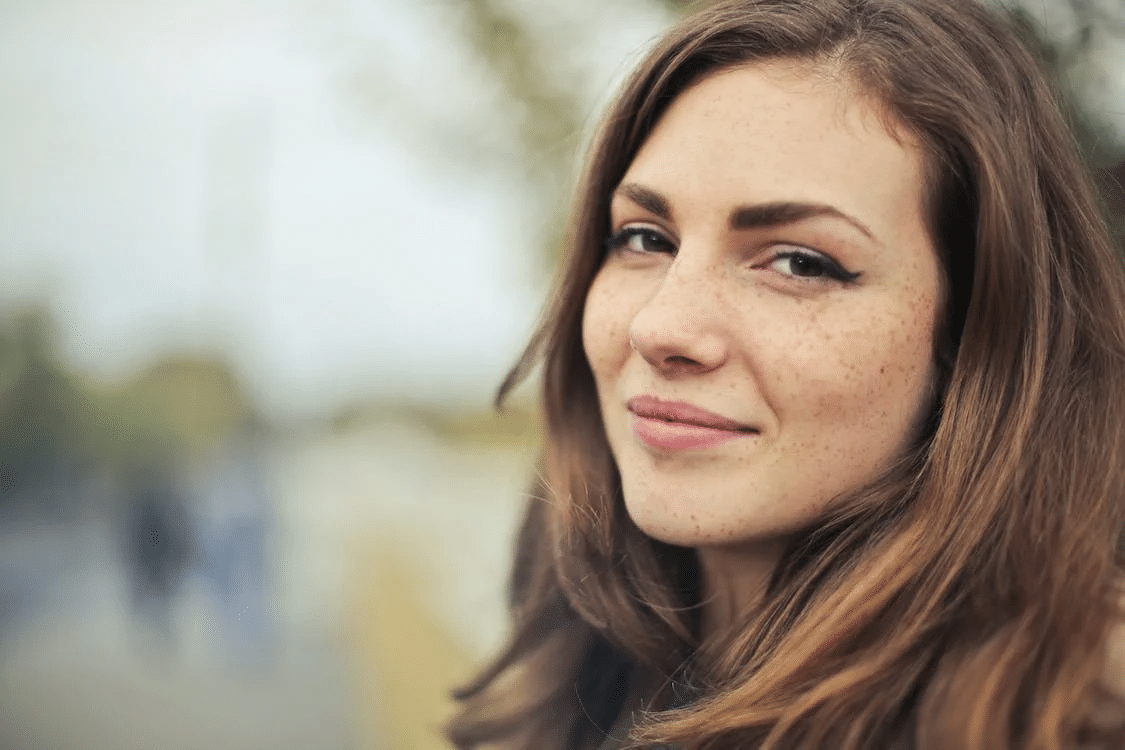 Types of Breast Uplifts
The type of uplift you get depends on several things. A different approach may be taken due to your own expectations from the procedure and the surgeon's experience.
Crescent Lift
A crescent lift, for example, involves removing a small, crescent-shaped portion of the skin above the nipple to improve its position. This type of uplift is the least invasive.
Benelli Lift
A Benelli lift is used as a mild lifting technique or to correct slight asymmetry. It involves the removal of some skin and tissue and is less invasive than a full-on mastopexy but more so than a crescent lift. It may also result in a flattening effect.
Lollipop Lift
A lollipop lift involves an incision from underneath that goes up vertically and surrounds the nipple. Excess skin and some tissue is removed. This is helpful for women with low-hanging breasts.
Anchor Lift
For breasts with significant droop, an anchor lift involves a vertical incision similar to the lollipop lift but also goes along the breast crease, resulting in a greater lift.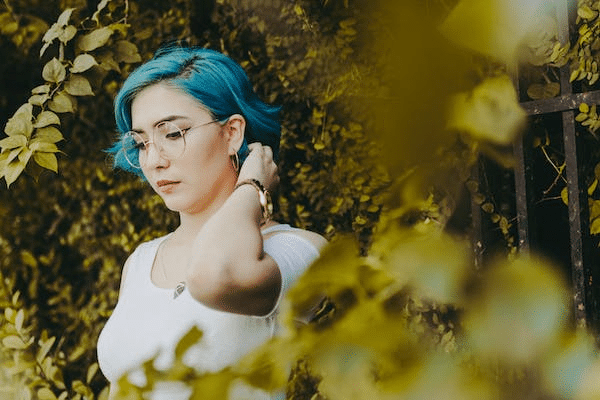 Breast Uplift With Implants: The Procedure
The actual process of the combined procedure can vary, depending on the size and shape of your boobs, the implants you use and how much of a lift you need.
Before the surgery, you will likely have to go through your medical history with your doctor to ensure there won't be any unexpected complications. Your medical history will also help the surgeon determine whether you're eligible for the procedure. Any risks involved with the surgery and your body will be communicated to you.
You will also be told about the process the surgeon will follow and the precautions to take before and after the surgery.
Breast uplifts and implants come in various forms, so you'll have to go over the different types with your surgeon and decide which works best for you, given your surgery goals and body type.
The procedure will generally assess and mark your body to see what the lifted position should be and what it will look like. The surgery is usually carried out under general anaesthesia and, depending on the type of lift and implant, make incisions in the correct spots.
The breasts will then be reshaped and lifted, and the implants will be placed inside. The incisions are usually closed with stitches or surgical tape.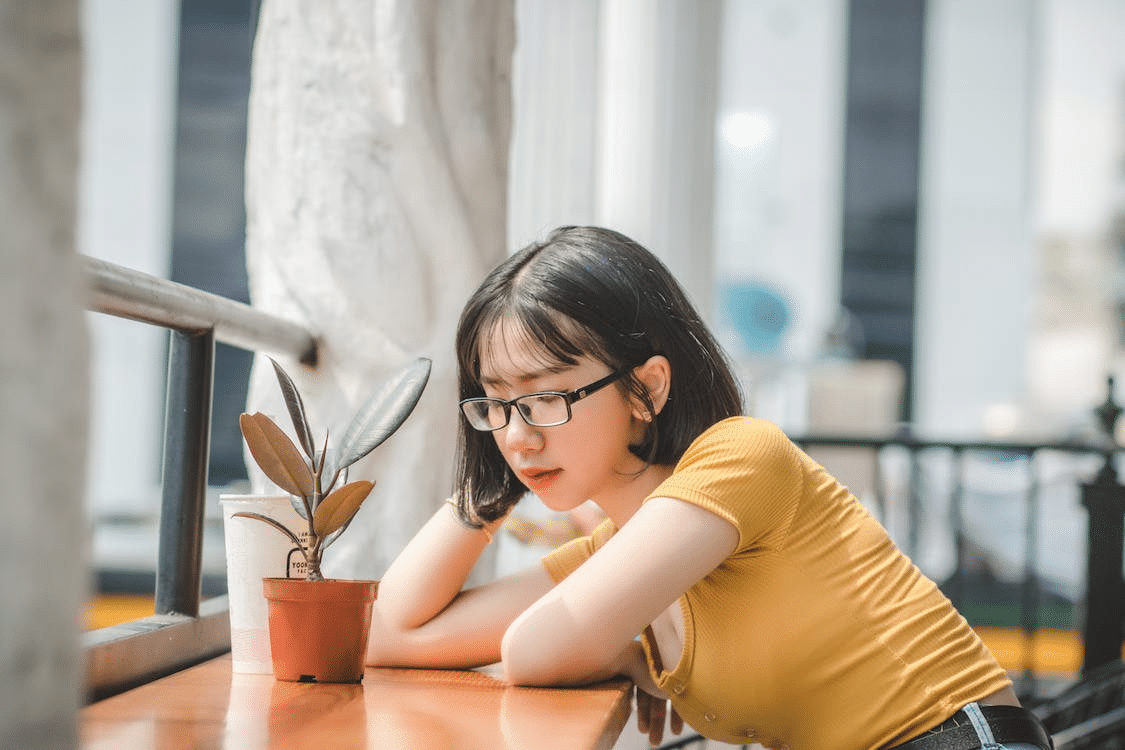 Are There Risks To Carry Out Both Procedures At The Same Time?
There are some risks involved, particularly to the nipple and areola region, which is why some surgeons don't do the lift and implant simultaneously. Instead, they may choose to do the lift first and the implants later when the wound from the lift has healed.
Doing both surgeries together also comes with complications around wound healing. While techniques for surgery are constantly improving, at the moment, it is safer to carry out the two procedures separately unless your surgeon is skilled and has experience with both.
However, the risk may sometimes come from your medical history, so it's always better to wait.
What To Expect After The Surgery
After the surgery, you may wear an elastic bandage to support your breasts and let them heal properly. You will also have to follow instructions on how to care for them and take medications.
Since incisions can easily open if you're not careful, you may have to avoid certain activities and look for complications. However, if your surgeon is experienced and skilled, they will tell you exactly what kind of post-op care you need and help you recover faster.
If you're looking for breast enlargement Manchester, our professionals at Manchester Private Hospital have the skills and expertise to carry out both uplifts and implants perfectly. Book a free consultation with us today!