Cost of Breast Implants In Manchester
Breast implants are a popular cosmetic surgery option for many women throughout the UK. However, the cost of the procedure can vary depending on several factors, including the clinic, surgeon, and size of the implants. Surprisingly, one factor that often goes overlooked is the procedure's location.
The cost of living can significantly impact the price of breast implants. As a result, women may receive vastly different quotes depending on their location. For instance, the cost of breast augmentation in Peckham, South London, may differ significantly from the cost in Manchester, Greater Manchester. While some women may be willing to travel for their surgery, many prefer to choose a clinic within a specific distance from their home, limiting their options for the type of surgery and quality of care they can receive.
Price is one of the biggest factors that limits a patient's options for breast augmentation. Many women find that they are unable to afford the procedure they want, or they end up waiting longer to save up enough money. However, if more women were aware that the location can affect affordability, they may be more willing to travel a bit further to receive a better surgery for a better price.
The cost of a boob job in the UK averages between £3,500 and £7,500. However, prices may vary depending on the clinic and location. At Manchester Private Hospital, we specialize in providing affordable breast surgery for patients in the North of England and North Wales. Many patients visit us from locations such as Blackpool, Crewe, Derby, and parts of London to make their surgery more affordable.
Our competitive pricing and convenient location often make breast augmentation more affordable, including the option to stay overnight in the accommodation after being discharged before travelling home. Patients can expect tailored pricing depending on their needs and goals, starting from £5,500 for enlargement alone and £6,990 for combined breast procedures such as uplift and enlargement.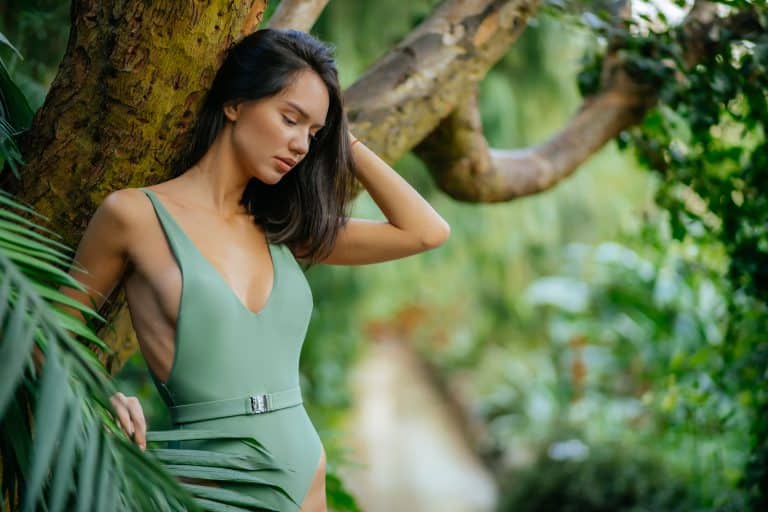 Manchester Private Hospital – Breast Augmentation and Breast Enlargement Cost
We also offer flexible finance plans from our finance partner, with some plans offering interest-free credit. Payments can be spread across one to five years, with a low starting deposit payment. This option can help make the procedure more affordable and accessible to patients who may not have the means to pay upfront.
If you have any questions or doubts about breast implants, including size and type, call us today at 0161 507 8822 for a friendly chat. Our experienced staff can help put your mind at ease and tell you everything you need to know before arranging a consultation and starting your breast enlargement journey. With our affordable pricing, flexible payment plans, and expert care, we can help you achieve the breast surgery you desire at a price you can afford.