I couldn't of asked for anything more
My experience at Manchester private hospital has been amazing, I couldn't of asked for anything more.
Mackenzie (20th June 2022)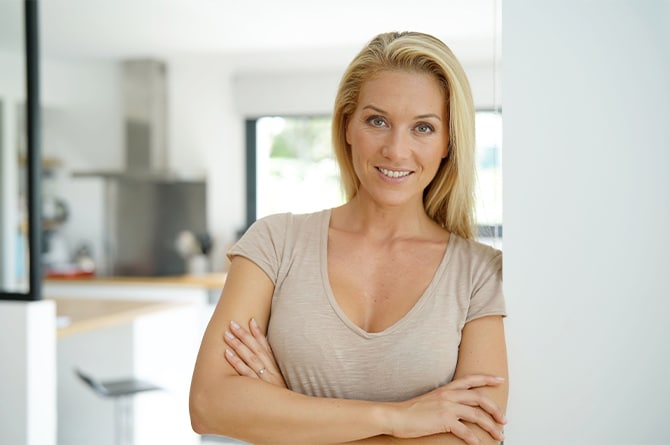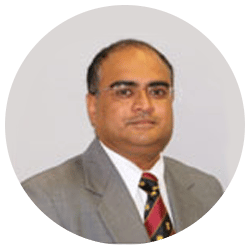 Medically reviewed by Mr Shivram Singh MBBS, FRCSI, FRCS (Plast), Medical Director & Lead,
Medical Advisory Committee for Manchester Private Hospital

Last Reviewed October 17th 2022
What is Neck Lift Surgery
Neck lift surgery, also sometimes called turkey neck surgery or platysmaplasty, is a procedure designed to tighten and lift the skin of the neck. It helps to smooth out wrinkles and give a more taught appearance across the neck and jawline. This type of surgery is often used to reduce the visible signs of ageing, including loss of skin elasticity. It can also be used to remove excess skin that remains after significant weight loss.
Neck lift surgery can be performed as a standalone procedure, and it can also be combined with a facelift. Your surgeon will explain your options and recommend the most suitable procedure, or combination of procedures, to achieve the results you are looking for.
Why Choose Neck Lift Surgery?
As you age, the skin on your neck, particularly under your chin, may lose elasticity and start to sag. The rate at which this process happens varies from person to person, and is affected by everything from genes, to sun exposure, to lifestyle. Often, there is very little you can do to stop or slow this process. For many people, these visible signs of ageing are hard to come to terms with. You might feel as though your neck is ageing at a faster rate compared with the rest of your body, making you feel self-conscious and lacking in confidence. It might have an impact on what you choose to wear too, and even put you off doing certain activities.
Substantial weight loss can lead to similar changes to the appearance of the neck and face. You might find you are left with excess skin that makes you dissatisfied with your appearance.
Whatever the cause of your unhappiness with the appearance of your neck, having neck lift surgery can help you to:
– Look younger
– Feel more self-confident
– Have greater freedom in your wardrobe choices (including clothes with lower necklines)
– Apply makeup more easily
What Happens During Neck Lift Surgery?
Neck lifts are usually carried out under general anaesthetic and typically take two to three hours to complete. Your surgeon will make small incisions at your hairline, behind your years and under your chin. They will remove any excess fat from under your chin, tighten the underlying muscles and then lift and pull the skin across the muscles, removing excess skin before closing the wound with fine surgical stitches.
Once the procedure is completed, your neck will be wrapped in compression bandages, which you will need to wear for approximately a week.
Neck lift surgery is usually done as a day case, meaning there is no need to stay overnight.
Recovery from Neck Lift Surgery
After neck lift surgery, you may experience some bruising and swelling, which should settle within a few days. You might also have a feeling of burning, tightness, tension or numbness around your neck, and you will be given pain relief medication if required. You can return home later the same day, but you won't be able to drive, so make sure you have suitable transport arranged.
You'll need to spend approximately a week at home resting and recovering from the procedure. You will be able to walk and carry out light activities, but it is advisable to take at least two weeks off work. You should be able to return to normal activities within a month to six weeks.
It may take a number of weeks or months for the swelling to settle completely and for you to see the full benefits of the operation.
If your stitches need to be removed, you will have to return to our clinic seven to 10 days after the procedure. Your surgeon will provide you with full details of this.
Side Effects And Complications
Common side effects after neck lift surgery include:
– bruising
– swelling
– tenderness
– a feeling of tightness
– small scars
– temporary numbness
Neck lifts are a safe form of surgery, and our expert surgeons act with the utmost care. However, as with all operations, the procedure does carry a small level of risk. Complications can include:
– infection in the surgical wounds
– blood clots
– nerve damage
– excessive bleeding
Your surgeon will talk to you about the potential side effects during your neck lift consultation and you will be able to ask any questions you might have about the risks.
Why Choose Us For Neck Lift Surgery?
At Manchester Private Hospital, we pride ourselves on our patient-centred approach to cosmetic surgery. When you come to us for a neck lift, we will give you honest, expert advice so that you have a clear, accurate idea of what your options are. We will also provide you with information on how much a neck lift costs and explain our range of finance options.
From your first consultation, to the procedure itself, to our dedicated aftercare service, you will be in the very best hands throughout the process. And you don't just have to take our word for it. We have been trusted by over 4,000 patients. Check out their patient testimonials to find out what they have to say.
Discover more about our five state-of-the-art UK clinics and book a free, no-obligation consultation today.
Frequently Asked Questions
How Long Should I Take Off Work For Neck lift Surgery?
It is advised that a minimum of 1-2 weeks off work will be required to undergo surgery and ensure proper after care and recovery plans are in place.
Do I Need To Be Put To Sleep?
In most cases, you will be put to sleep for facelift surgery via general anaesthetic. However, sometimes local anaesthetic and sedation can be used.
Will I Be Required To Stay Overnight In Hospital?
Yes. Generally patients stay in hospital for 1 night following their surgery. But in some cases more than one night may be required.
Can I Have Other Cosmetic Procedures With A Neck lift?
Yes. Some patients undergo multiple procedures alongside a neck lift, including face lift, eyebrow lift and eyelid surgery.
Neck lift Surgery Price on Consultation
Our finance is available on all cosmetic surgery or non-surgical treatments with as little as £500 deposit required or even with no deposit required. With flexible finance options on offer, you have a choice to spread the costs of your surgery between 12, 24, 36, 48 or 60 months.
All our surgery are tailored to individual patient requirements, and you will receive a fixed price following your consultation with surgeon during your face to face consultation.

*Procedure prices are not fixed and may vary as procedure costs are tailored to individual requirements so vary from person to person. You will receive a guide price during your initial eConsult and a fixed price following your surgeon face to face consultation.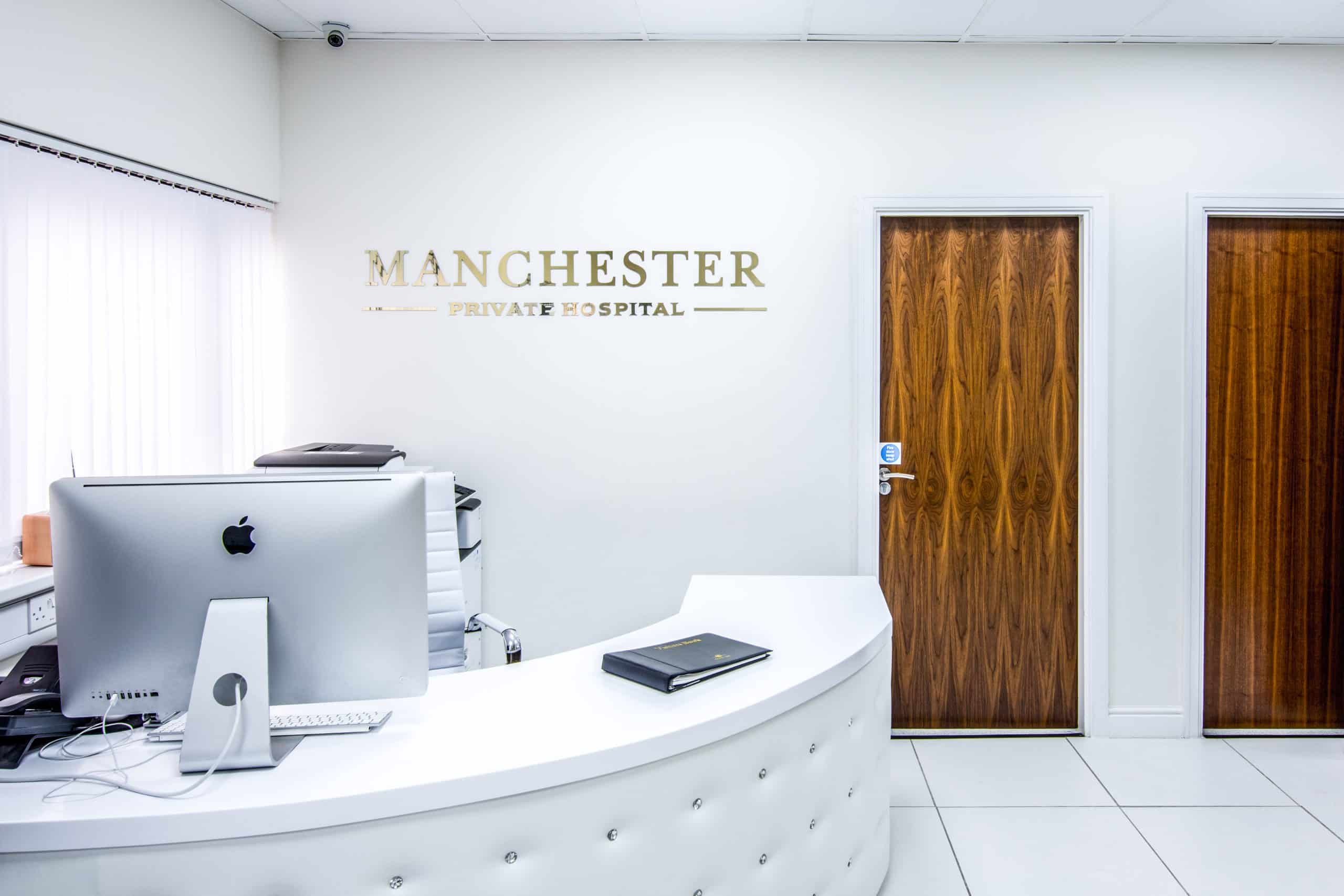 3 ways to book your consultation with us
Book your consultation with us today in whichever way works best for you.