I am very happy with my results
Fat Transfer Breast Augmentation
A fat transfer for breast augmentation procedure is a natural type of augmentation that utilizes liposuction fat deposits taken from the patients themselves, which is then purified and injected into the breasts.
Fat Transfer Breast Augmentation​
I've had a brilliant experience with Manchester Private Hospital. Mrs Nabila Nasir is a fantastic surgeon and I am very happy with my results. All of the nurses were lovely and my customer coordinator was fantastic.
Grace, Breast Surgery Patient (June 7th 2022)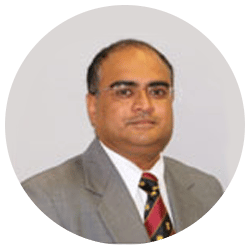 Medically reviewed by Mr Shivram Singh MBBS, FRCSI, FRCS (Plast), Medical Director & Lead, 
Medical Advisory Committee for Manchester Private Hospital
Last Reviewed September 26th 2022
About Fat Transfer for Breast Augmentation
A fat transfer for breast augmentation procedure is a natural type of augmentation that utilizes liposuction fat deposits taken from the patients themselves, which is then purified and injected into the breasts. This technique is preferred by patients who wish to augment their breasts without having any foreign materials placed within their bodies. Because the fat is taken from the actual patient, there is no risk of rejection.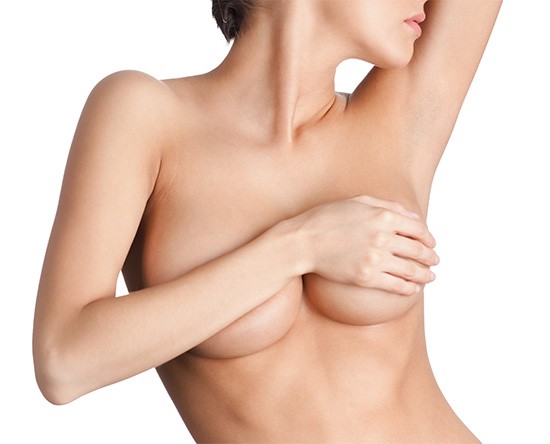 This procedure first requires a liposuction in which fat is harvested from the patient's body, typically the stomach or thighs. After purification of the fat, the practitioner uses syringes for injection of the purified fat into the breasts where needed. Even placement of the injected fat allows more fat to survive the process, but since not all of the fat will survive, additional fat will probably be required for injection to compensate for this expected loss.
Ideal Candidates for Breast Fat Transfer
Your cosmetic surgeon will assess you on an individual basis, taking into account the build and condition of your body, so that an individual procedure plan can be created based upon your unique anatomy and preferences. Good candidates for a breast fat transfer are those who want breasts that look and feel natural; those who want to moderately increase the size of their breasts without the look imparted by implants; those preferring a simpler and less painful procedure than with implants; those struggling with stubborn fat deposits that do not respond to diet and exercise, and patients who are in good overall health.
Good candidates for a breast fat transfer procedure also should be at least 18 years of age and have adequate fat stores so that sufficient fat can be transferred into the breasts where needed.
A breast enlargement fat transfer is fairly straightforward and performed on an outpatient basis using IV sedation or general anesthesia, typically taking anywhere from one to two hours to complete, depending upon how much fat grafting is needed in a particular area. The procedure begins with the gentle removal of fat from the donor site, such as the buttocks, inner thigh, or abdomen, which is removed using a type of device called a cannula. After the fat has been removed, it is spun in a centrifuge for the removal of excess fluids and so that damaged fat cells are removed, leaving behind only undamaged, whole fat cells. Next, the surgeon will use a smaller hypodermic needle to inject the fat into an area that is known for increased fat graft longevity.
You will be provided with instructions on cleaning the incision site before the day of your procedure, so follow them closely to ensure that you recover as quickly as possible without. any complications. It is common to experience tenderness, soreness, and swelling at both the donor and treatment site after this procedure, as well as experiencing some leakage of fluid for the first two days following the surgery. So be sure to cover areas like your bed, couch, and car seats before undergoing this procedure.
Following your fat transfer procedure, any pain or discomfort that you are experiencing during the first part of your recovery should be manageable using pain medication prescribed by your cosmetic surgeon. Keep the compression garment in place over the affected areas to ensure that newly contoured tissues are held into place and any swelling is minimized so that you heal properly. Avoid vigorous physical activity for the week following your surgery, but you may take part in light activities like walking around your house so that you maintain healthy blood circulation at the treatment site.
There are a number of complications associated with breast fat transfer, some of which are common and some rare. Common side effects that patients should expect post-surgery include: bruising and swelling, numbness, small scars and loss of some of the fat that is injected. The procedure is generally considered safe but may have rare complications, such as haematoma, blood vessel blockage, thick scarring, infection, bleeding, blood clot an death of fatty tissue.
Breast Fat Transfer Price
The fat transfer breast augmentation price in UK can vary depending on the size and complexity. However, although each procedure is tailored to the specific needs and goals of the patient, prices generally start from £5995.
Frequently Asked Questions
How Much Fat Is Needed For A Breast Fat Transfer?
The answer largely depends upon your individual treatment goals. The amount of fat needed also depends upon how much fat ultimately survives the transfer process, as it is expected that a certain amount of transferred fat will not survive. Also, as a practical matter, needing a great amount of fat transferred may add length to the time of the procedure. The viability of fat can be decreased if a large amount of time is necessary, as fat is affected by the length of time that it is outside of the body.
How Long Does A Breast Fat Transfer Last?
It may take anywhere from three to six months to achieve optimal results, at which point the fat transfer can be considered to be permanent. Transferred fat will become completely integrated within breast tissue. This fat is now a natural part of your breasts for the remainder of your life, although your breasts may fluctuate in size in cases of weight gain or weight loss.
Is Undergoing A Breast Enlargement Fat Transfer Painful?
You will be under the influence of local or general anesthesia during your surgery, so you should have little to no pain or discomfort, although it is normal to experience mild pain and discomfort after the procedure. Any such pain and discomfort can be treated with prescription medications.
How Much Fat Can Be Transferred To The Breast?
Assuming that the donor site contains sufficient fat, as much fat can be transferred as necessary to achieve any realistic treatment goals.
How Much Does A Fat Transfer Breast Augmentation Cost?
The fat transfer breast augmentation price in UK is dependent upon numerous factors, including surgical and anesthesia fees, geographic location, and the extent of the needed correction. Ultimately, the final cost of your procedure can be calculated during your initial consultation.
Fat Transfer Breast Surgery​ from £5995
Our finance is available on all cosmetic surgery or non-surgical treatments with as little as £500 deposit required or even with no deposit required. With flexible finance options on offer, you have a choice to spread the costs of your surgery between 12, 24, 36, 48 or 60 months.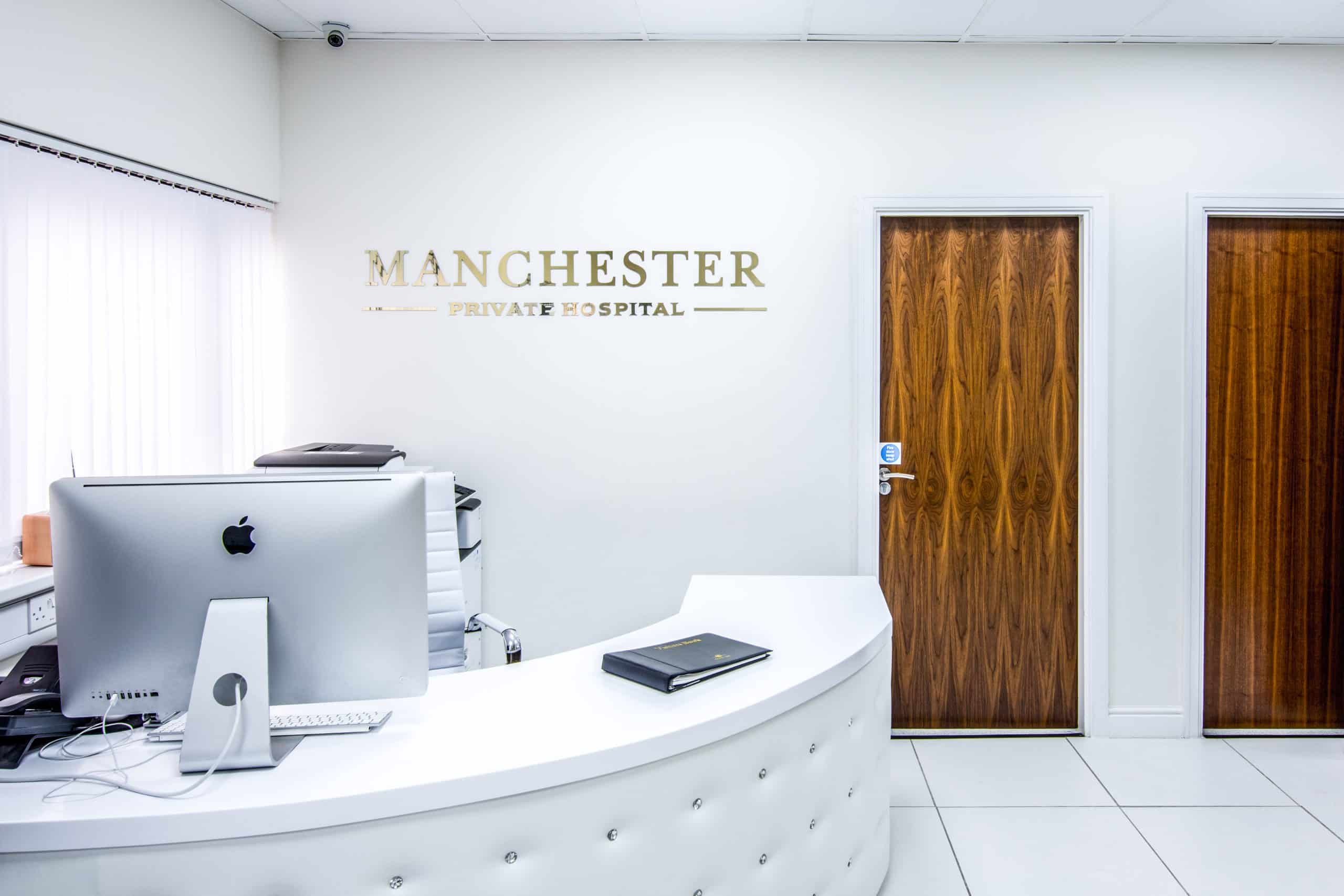 Mr Shivram Singh
Consultant Plastic, Reconstructive & Hand Surgeon​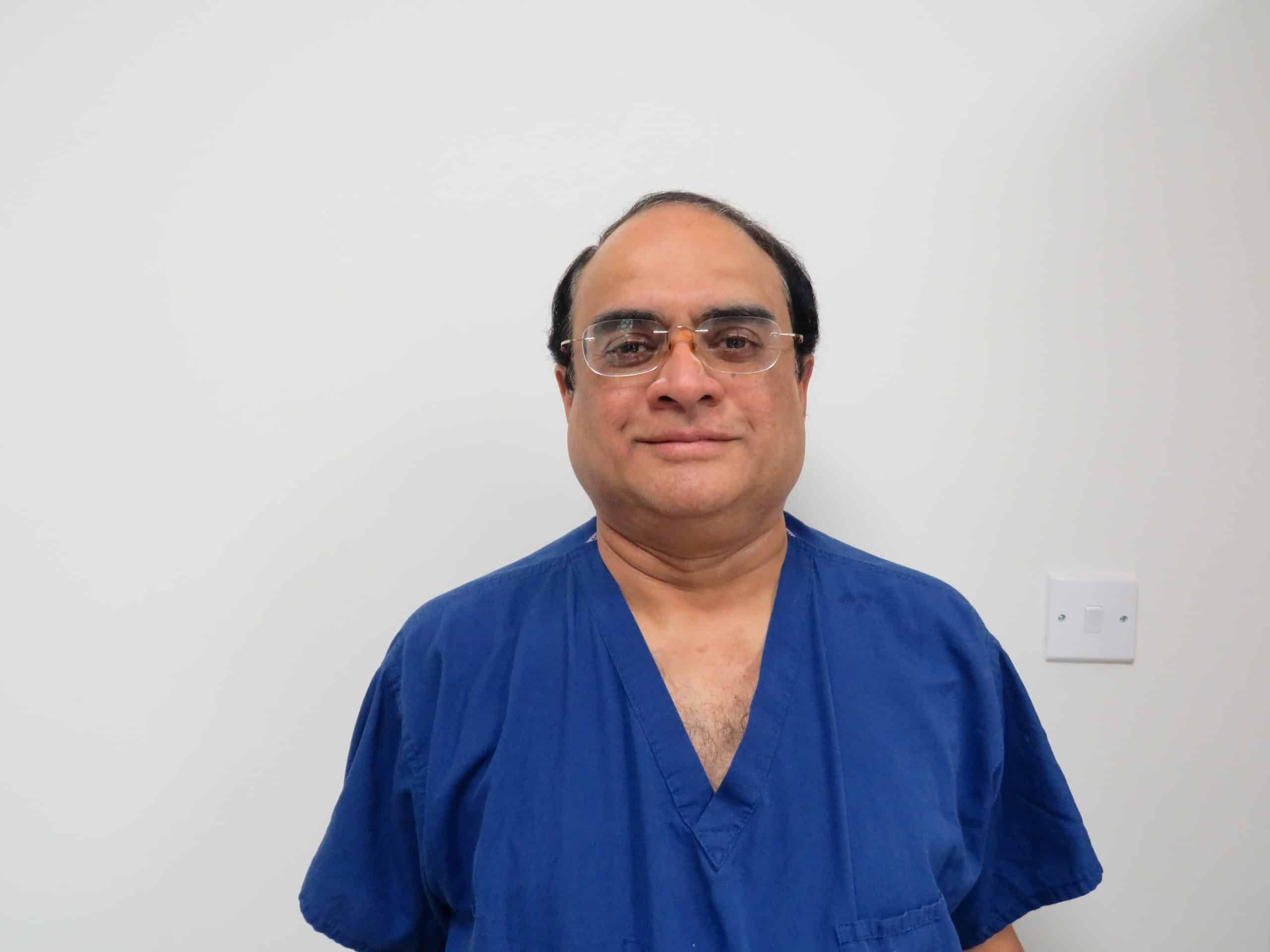 Ms Nabila Nasir
Consultant Breast and Oncoplastic Surgeon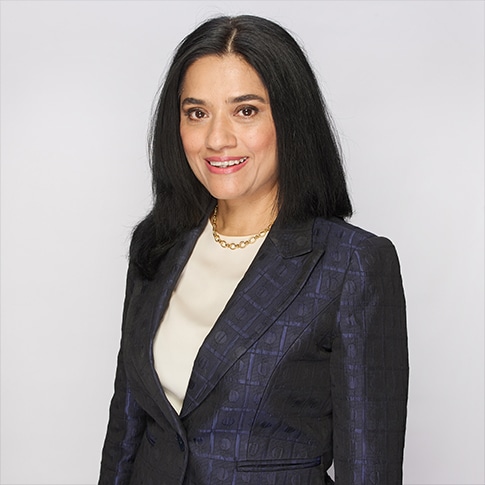 Mr Peter Yiannoullou
Consultant Breast and Oncoplastic Surgeon MBBS BSc FRCS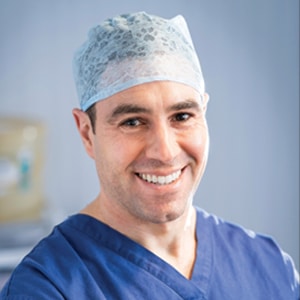 Mr Adeyinka (Ade) Molajo
Consultant Plastic Surgeon MBChB, BSc(Medical Science), MRCS, MBA, FRCS(Plast)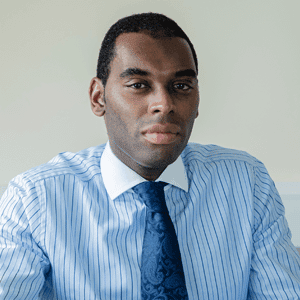 Mr Syed Haroon Ali Shah
Consultant Cosmetic Surgeon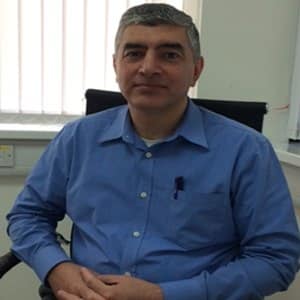 Mr Syed Yawar
MBBS, FRCS Consultant Plastic & Reconstructive Surgeon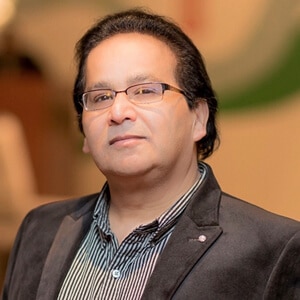 3 ways to book your consultation with us
Book your consultation with us today in whichever way works best for you.