Wow, I love my new boobs!
I went for my surgery for my breast done was so nervous the staff made me feel so settled and calm had the best experience would recommend to anyone my results are amazing I love them.
Beth Todd, Breast Enlargement Patient (24th March 2022)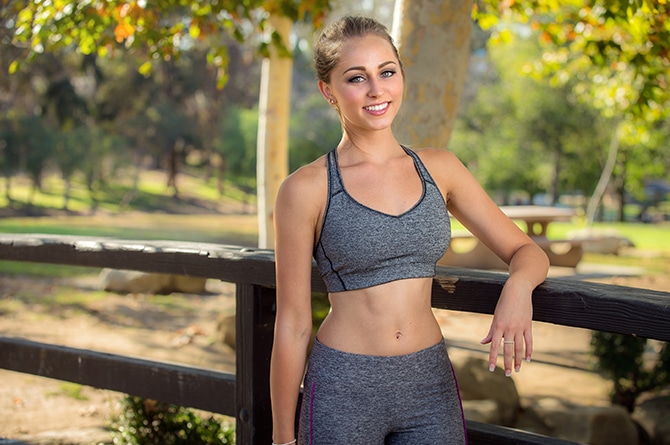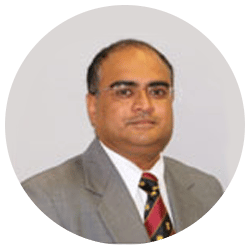 Medically reviewed by Mr Shivram Singh MBBS, FRCSI, FRCS (Plast), Medical Director & Lead, 
Medical Advisory Committee for Manchester Private Hospital
Last Reviewed October 17th 2022
What is a Mummy Makeover?
A mummy makeover is a combination of cosmetic surgeries designed to help mums rejuvenate parts of their bodies that have changed because of pregnancy and childbirth. It can include a variety of procedures, such as tummy tucks (abdominoplasty), breast augmentation and liposuction. The package of surgeries is customisable to the patient's specific wants and needs.
Why Choose a Mummy Makeover?
Pregnancy, childbirth and breastfeeding can be tough on women's bodies. Many people find it hard to lose the excess weight they gained during this time, and it's common to develop loose skin around the tummy area. Women may also be unhappy with changes to the appearance of their breasts. Having a mummy makeover can address these issues, helping women to reclaim a more youthful physique. 
One of the attractions of this type of procedure is the convenience it offers. It may involve having multiple surgeries at the same time, helping to reduce overall cost and recovery time.
As mentioned above, a mummy makeover can include procedures such as a tummy tuck, breast augmentation and liposuction. However, it can incorporate a range of other treatments too. This means people may choose to have this type of surgery for a range of reasons, including to:
Remove excess fat and skin from the tummy

Reshape the breasts to give them a firmer, fuller appearance

Reduce breast size and reposition the breasts

Improve the appearance of stretch marks or scars

Rejuvenate the tone and appearance of the mons pubis

Remove excess skin and fat from the thighs and arms
Having mummy makeover surgery can help patients to regain their confidence about the way they look.
What Happens During a Mummy Makeover?
At your consultation, you will have a chance to discuss what you'd like to achieve through the surgery. Your consultant will talk you through your options and suggest the most suitable treatments available. Depending on the types of procedure you may be considering, your surgeon might recommend performing them all at once or, if this isn't possible, in more than one surgery.
Below is a breakdown of some of the treatment options and what they involve.
There are three different types of abdominoplasty that can be performed. These are partial, full and extended. The procedures are typically performed under general anaesthetic and can last for between two and five hours.
Partial tummy tucks are usually offered to patients with a moderate amount of excess skin. The process involves making a small incision in the lower abdomen above the pubic area. Excess skin is then delicately trimmed off. These procedures are sometimes combined with liposuction to remove excess fat.
Full tummy tucks involve two incisions, one around the belly button and one along the bikini line. Your surgeon will remove excess skin and fat and tighten the muscles and tissues in your tummy area. The skin that is left behind is moved to the correct position and a hole is created for the navel.
An extended tummy tuck involves a full abdominoplasty combined with a thigh lift.
Breast augmentations are performed under general anaesthetic and typically take around 90 minutes to complete. They involve placing implants under your breast tissue or chest muscles. Depending on where your implants are being placed, your surgeon may create an incision under the breast, around the nipple or near your armpit. Once the implant has been inserted, the incision is stitched up and the breasts are then supported with a dressing and a special support bra.
There is also the option of having fat transfer breast augmentation, which involves taking fat from another area of the body and injecting it into the breasts to give a fuller look. This is a fairly straightforward procedure that starts with the removal of fat from the donor site, which may be the inner thigh, buttocks or abdomen. This fat is then spun in a centrifuge to remove excess fluids and damaged cells, before being added to a hypodermic needle and injected into the areas of the breast where it is needed. 
Liposuction refers to removing fat through mechanical suction. This procedure is usually performed using a thin tube known as a cannula, which is attached to a suction device. There are different types of liposuction available. The traditional procedure requires a general anaesthetic, and the incisions need stitches.
Microliposuction is a less invasive operation and it is performed through tiny incisions, removing the need for stitches and meaning it can be done under local anaesthetic.
Laser-assisted liposuction can also be performed under local anaesthetic. It involves inserting a small cannula through an incision and using a laser to rupture fat cells. The resulting liquified fat can then be easily suctioned away.
Recovery from a Mummy Makeover
How long you take to recover from a mummy makeover will depend on the procedures you have. As an example, if you have a tummy tuck, you will typically need to stay in hospital for between two and four days. During this time, you will have dressings and bandages on your lower abdomen, and you may also have drains attached to your wound to remove fluid. Some patients are also put on a drip to help ensure they stay hydrated and to allow for medicines to be given. You will also be provided with painkillers after your operation to help ease any discomfort.
Once you have left hospital following a tummy tuck, you should continue to rest. It is recommended to stay in bed at home for up to three days. You can get up and start moving around as soon as you feel comfortable enough to do so, but avoid any stretching and strenuous activity.
You should expect to need around four weeks off work, although you may need slightly more or less depending on the nature of your job. You should avoid sports and heavy lifting for up to eight weeks, and make sure you wear support clothing during your recovery if your consultant advises you to.
Regardless of the types of procedure you are planning to have during your mummy makeover, your consultant will have a detailed discussion with you regarding what you can expect during your recovery.
Side Effects And Complications
All surgical procedures carry a risk of side effects and complications. For example, depending on the types of treatment you have during your mummy makeover, you might experience side effects including:
swelling

bruising

discomfort

scarring
Complications are rare, but may include:

skin irregularities

excessive scarring

wound infections

contour deformity

adverse reactions to anaesthesia or required medicines
Why Choose Us For a Mummy Makeover?
At Manchester Private Hospital, our experienced and qualified surgeons have been performing procedures including tummy tucks and breast augmentations for many years. So, when you come to us for a mummy makeover, you can rest assured you're in safe hands.
Our team of GMC-registered surgeons, doctors and nurses will provide you with the highest standard of care from your initial consultation right through to your recovery. And to make it easier for you to cover mummy makeover costs, we offer a range of finance options.
With five state of the art clinics in the UK, you can choose the location closest to you. Simply contact us today to arrange your free, no-obligation consultation.
Frequently Asked Questions
Do I need a GP referral to get a mummy makeover?
A referral from your GP can be helpful if you intend to get a mummy makeover, but it is not essential. You can arrange a consultation with one of our surgeons without a referral from your doctor.
Are the results of a mummy makeover permanent?
The results of a mummy makeover are designed to be long lasting, but they may not be permanent. For example, fat removed through liposuction will not grow back. However, new fat can accumulate over time if you do not take steps to prevent this. Also, the results of procedures such as tummy tucks and breast augmentations can be affected by excessive weight gain or loss. To maintain the results for as long as possible, you should stick to a healthy lifestyle.
How soon will I recover from a mummy makeover?
How quickly you recover from a mummy makeover will depend largely on the procedures you have. If you undergo a tummy tuck, for example, you may require up to a month off work – depending on your job. You will also need to avoid heavy lifting and strenuous exercise for up to eight weeks. Your surgeon will give you a clear idea of what to expect during your consultation.
How long do I need to wait after the birth of my child until I have a tummy tuck?
How long you need to wait after giving birth before you have tummy tuck surgery will be impacted by factors such as whether you are breastfeeding and any weight changes you experienced due to pregnancy. However, early planning can help to ensure a good outcome, so you may wish to arrange an initial consultation sooner rather than later.
I had my child by C-section. Can I still have a tummy tuck?
Yes, you can have a tummy tuck following a caesarean section. Just bear in mind that you will need to allow sufficient recovery time to ensure the C-section scar has healed, any swelling and bruising has resolved and your body has returned to its pre-pregnancy shape. This could be between six and 12 months.
Is mummy makeover surgery painful?
Mummy makeover surgery is not painful. Depending on procedures you are having, you will either receive general anaesthetic or local anaesthetic for the surgery itself, meaning you will not experience pain. Any discomfort after the procedure can be managed with pain medication.
How much is a mummy makeover in the UK?
The cost of mummy makeover surgery varies depending on the specific procedures included. You can discuss your options and the associated costs during your free, no obligation consultation.
Where can I get a mummy makeover?
Our Manchester clinic welcomes patients from all over the North of England, North Wales and further afield. We also have clinics in London, Birmingham, Leeds and Liverpool.
"I am super pleased with the results of my breast Augmentation and would like to give a big thank you to Mr Molajo."​
Mummy Makeover Price On Consultation
Our finance is available on all cosmetic surgery or non-surgical treatments with as little as £500 deposit required or even with no deposit required. With flexible finance options on offer, you have a choice to spread the costs of your surgery between 12, 24, 36, 48 or 60 months.
All our surgery are tailored to individual patient requirements, and you will receive a fixed price following your consultation with surgeon during your face to face consultation.

*Procedure prices are not fixed and may vary as procedure costs are tailored to individual requirements so vary from person to person. You will receive a guide price during your initial eConsult and a fixed price following your surgeon face to face consultation.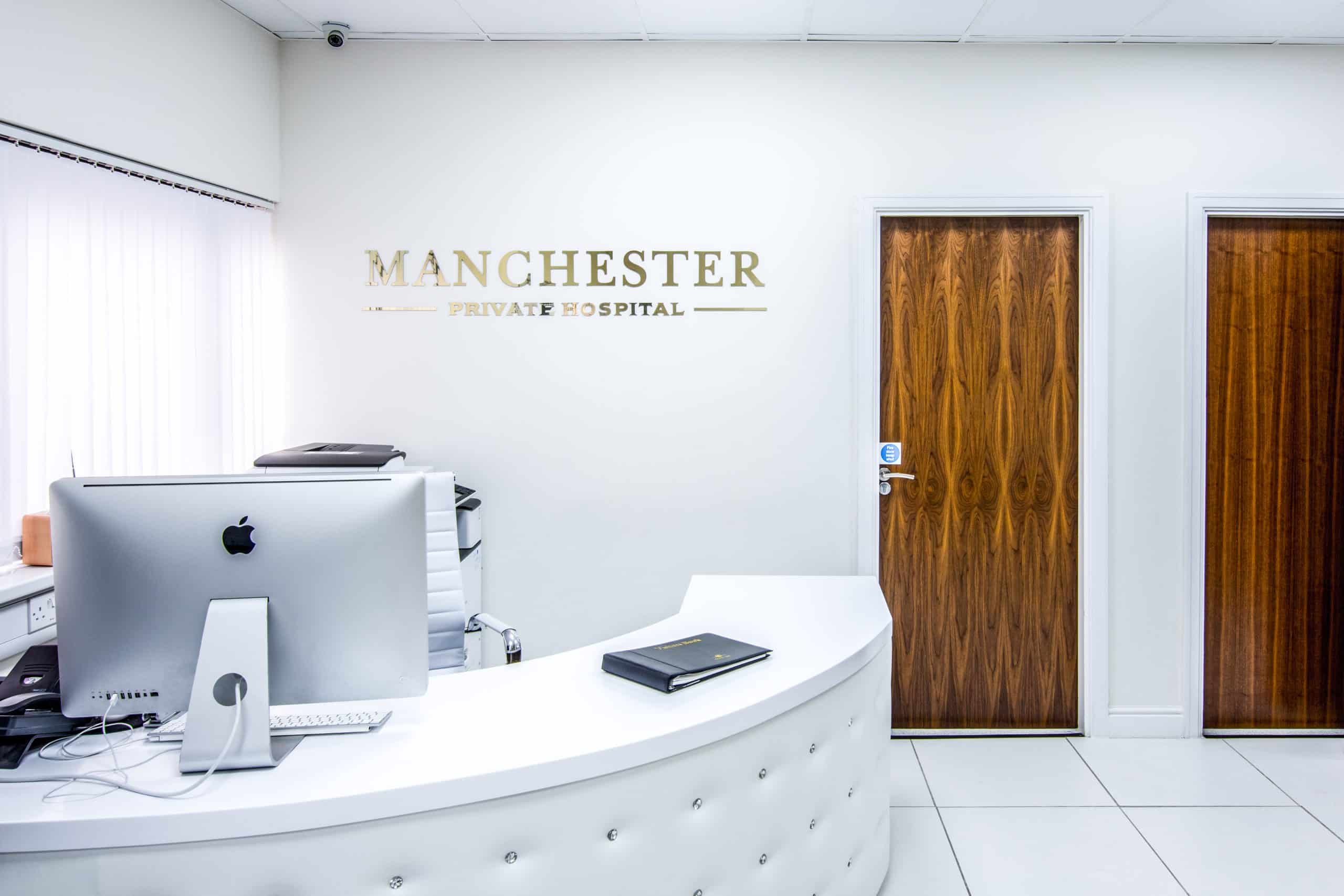 3 ways to book your consultation with us
Book your consultation with us today in whichever way works best for you.