I've had a brilliant experience.
Brazilian Butt Lift​ in Manchester
A Brazilian Butt Lift, also known as gluteoplasty or buttock augmentation, is a cosmetic surgery procedure designed to change the size or shape of a females buttocks.
Brazilian Butt Lift in Manchester
I've had a brilliant experience with Manchester Private Hospital. Mrs Nabila Nasir is a fantastic surgeon and I am very happy with my results. All of the nurses were lovely and my customer coordinator was fantastic.
Grace, MPH Patient (7th June 2022)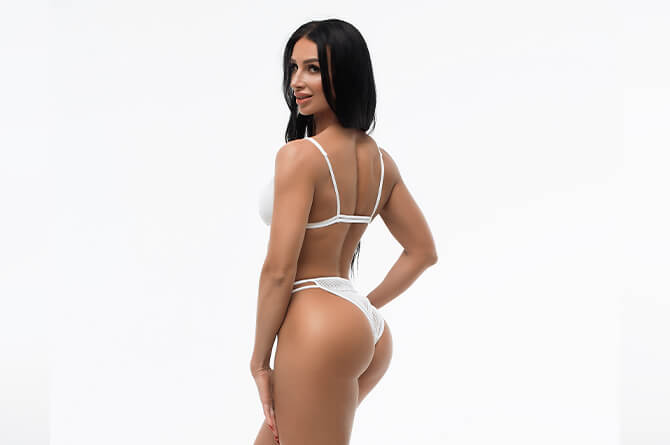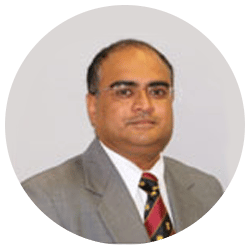 Medically reviewed by Mr Shivram Singh MBBS, FRCSI, FRCS (Plast), Medical Director & Lead,
Medical Advisory Committee for Manchester Private Hospital
Last Reviewed September 22nd 2022
What is a Brazilian Butt Lift?
A Brazilian Butt Lift, also known as gluteoplasty or buttock augmentation, is a cosmetic surgery procedure designed to change the size or shape of a females buttocks.
This specialised bum enhancement procedure can also be performed on men, but is much more common in women.
The procedure uses a variety of surgical methods to alter a person's bottom, including fat transfer techniques and / or implants.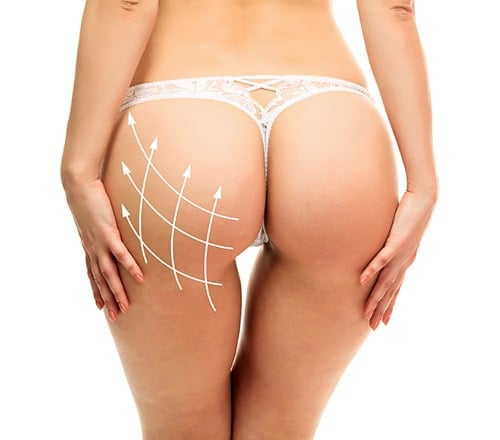 Depending on the desired results of the patient, excess fat is taken from other parts of the body and carefully injected in to each buttock to achieve a natural looking enhancement.

General anaesthetic is typically used in gluteoplasty surgery, but local anaesthetic with sedation is an alternative to being put to sleep for the duration of the treatment.
A combination of liposuction, liposculpting, cannula suction and small incisions make up the entire procedure from start to finish. If implants are being inserted, the technique and methods will vary slightly from simply fat transfer alone. Ask your cosmetic surgeon about what methods will be used and what is recommended for you as an individual.
During a Brazilian Butt Lift, fat is removed from common areas of the body that are known to have a larger surface area (even in the event of weight loss), such as the stomach, thighs or love handles.
Once the fat is removed it is stored safely and purified ready for injection, to create a fuller and more rounded appearance. If buttock implants are not being used, smaller incisions can be used and discretely hidden in the natural creases of the bottom.
Why Choose Brazilian Butt Lift Surgery?
There are many reasons behind how we all look as individuals and how our body shape is determined.
Genetics, exercise and lifestyle can all play a part in how and where we carry more weight, including stubborn fat areas.
However, a person's rear end sometimes does not follow the same pattern as other body parts when it comes to fat and muscle.
With that said, many people in the UK are unhappy with the way their bum looks and common complaints include; flat appearance ('no bum'), asymmetry, sagging, dimples, lack of shape, out of proportion.
A Brazilian Butt Lift (BBL) can overcome some of the challenges people face around the lower body, adding shape and an enhanced contour both in and out of clothes, including the bum, hips and thighs.
Advantages of Gluteoplasty
There are many advantages of undergoing gluteoplasty and although desires and goals vary from patient to patient, the end results are similar in what can be achieved.
The benefits of buttock enhancement include:
– Increased self confidence
– A more curvy body figure
– A reduction in stubborn fat areas, such as stomach, thighs and flanks
– An enhanced silhouette in and out of clothes, including bikinis and tight fitting dresses
– A more youthful appearance
– Improved body proportion with a more balanced upper and lower body shape
A Brazilian Butt Lift is a procedure that requires careful assessment by a specialist bum surgeon and medical body sculptor to ensure that the results you want are actually realistic.
It is recommended that if you are considering surgery on your bum, whether it is fat transfer or implants, that you book a consultation with a professional BBL surgeon. This allows you time to outline your goals and ask as many questions as you need so that you get the satisfaction you are looking for.
Ideal Brazilian Butt Lift Candidates
Due to the specialist nature of BBL surgery, it is important that each patient is assessed individually to ensure they are an ideal candidate for buttocks enhancement.
However, with research and by considering the following points, you will be able to get an idea of whether or not you are an ideal candidate for a buttlift procedure to improve size or shape of your bum. Points include:
– Not undergoing any drastic weight loss exercise / diet regimes
– You are healthy with no known medical conditions
– You have good skin texture and tone around your hips and bum
– You have adequate fat stores that can be removed and injected in to each buttock
Following a Brazilian Butt Lift procedure, patients are required to follow a specific aftercare and recovery plan in order to make them feel as comfortable as possible and to get the most out of their treatment.
Notable changes to your regular lifestyle for at least the first two to three weeks include; wearing support clothing, avoid sitting or lying on your back and no strenuous exercise for a minimum of one month.
Although recovery from BBL surgery can be testing and tiresome at times, the results can be rewarding. Ensuring you maximise the chances of achieving your goals without compromise is of paramount importance.
Healing can take between 3 to 6 months depending on the extent of your procedure and swelling will continue to subside in the months to come post surgery.
During and after this time it is important to avoid any drastic fluctuations in weight gain / loss as it can significantly affect your overall results.
Side Effects / Complications
As with all surgery, there are associated side effects that are both common and rare, which all patients should be aware of. These include:
– Scarring
– Pain and discomfort
– Infection
– Anaesthetic allergic reaction
– Lumps under the skin
– Blood clots
– Uneven contour
– Implant rupture
– Capsular contracture
– Cellulitis
Due to the nature of BBL procedures, there is a rare risk of death in procedures that are not performed correctly. Always be sure you are making an informed decision before surgery and that you are comfortable with the cosmetic surgeon who will perform you Brazilian Butt Lift.
Why Us For Brazilian Butt Lift?
At the Manchester Private Hospital, we have a specialist team of medical professionals who are experienced in gluteoplasty. Our dedicated staff understand the careful and sensitive nature of bum enhancement procedures and the risks associated with them.
Our clinicians and surgeons are qualified and experienced in performing Brazilian Butt Lifts to patients all across the UK, including Manchester, Liverpool, Birmingham, Bolton, Wigan and other regions.
We are conveniently situated near all major cities in the North West close to motorways and transport links.
For many years, we have been helping patients achieve their desired body figure with a fuller and more rounded buttocks with results that last.
Book Your Buttock Augmentation Surgery With Confidence
We welcome all members of the public across Manchester, Wigan, Liverpool, Wirral and other regions in the North West who are considering surgery on their buttocks, to book a no obligation consultation.
Our highly skilled and qualified team put patient care at the heart of everything they do and ensure peace of mind every step of the way.
Call 0161 507 8822 today and start your journey to boosting self confidence and getting the bum you've always dreamed of.
Frequently Asked Questions
Does all of the transferred fat stay in my bum?
Some fat is lost approximately 4-6 weeks after injection. Around 60%-80% will remain in the buttocks.
Will I need time off work?
Yes. Depending on your job type, it is recommended that you take at least 2 weeks off work to recover from your procedure.
Am I a suitable candidate for BBL surgery?
If you are at your ideal bodyweight and have enough excess fat to be transferred then you may be a suitable candidate.
How long does a Brazilian Butt Lift last?
A BBL can last up to 20 years with the correct aftercare and healthy lifestyle.
How long do side effects last?
Patients may experience symptoms for up to 3 months following their Brazilian Butt Lift. After this time swelling, discomfort and bruising should subside.
What locations are available?
All buttock augmentation and enhancement procedures are performed in our state of the art hospital in Greater Manchester. With accessible transport links, we are able to accommodate patients from all over the UK and are frequently visited by residents in Manchester, Liverpool, Blackburn, Blackpool, North Wales, Wirral, Warrington and Wigan.
BBL Price on Consultation
Our finance is available on all cosmetic surgery or non-surgical treatments with as little as £500 deposit required or even with no deposit required. With flexible finance options on offer, you have a choice to spread the costs of your surgery between 12, 24, 36, 48 or 60 months.
*Procedure prices are not fixed and may vary as procedure costs are tailored to individual requirements so vary from person to person. You will receive a guide price during your initial eConsult and a fixed price following your surgeon face to face consultation.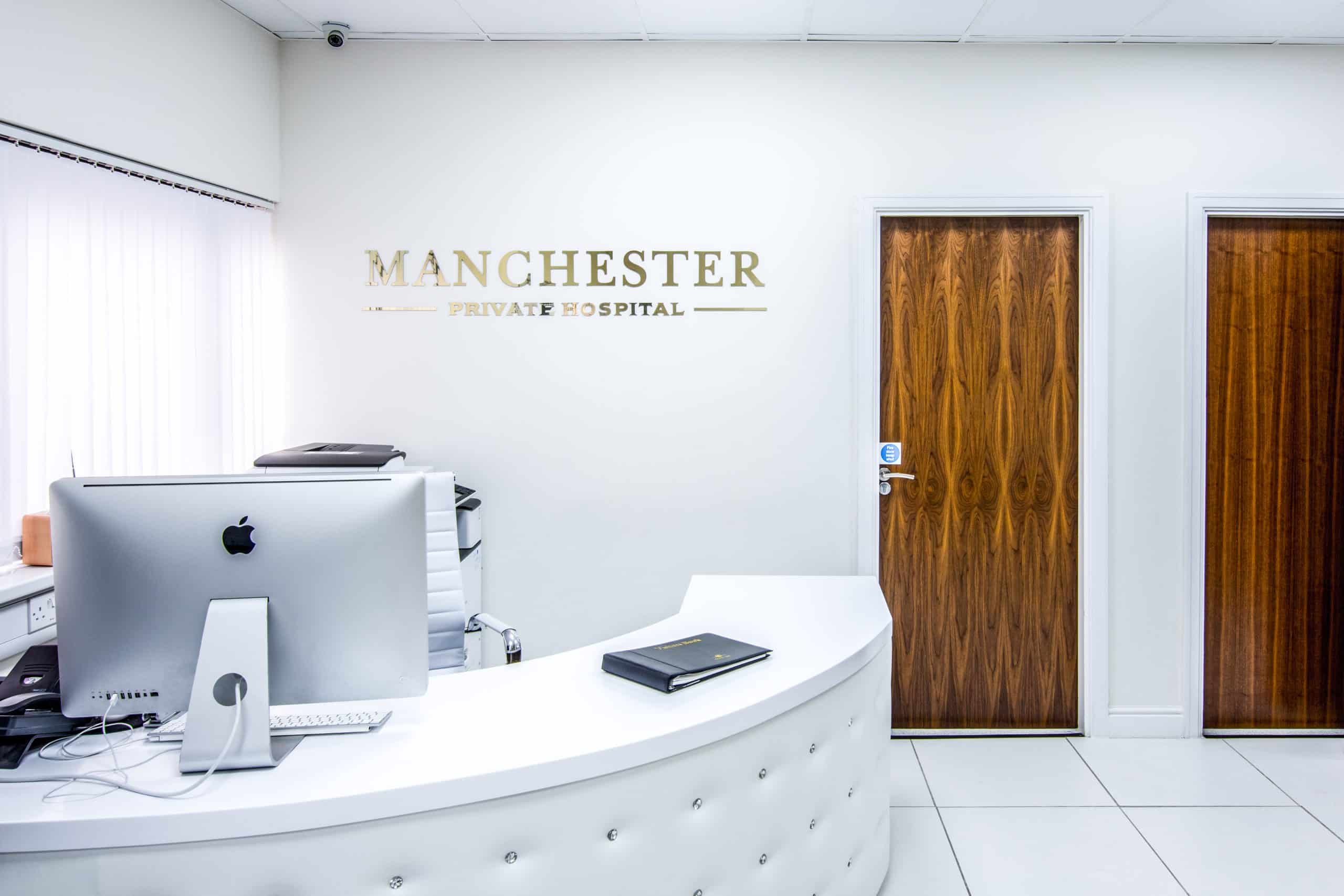 Mr Shivram Singh
Consultant Plastic, Reconstructive & Hand Surgeon​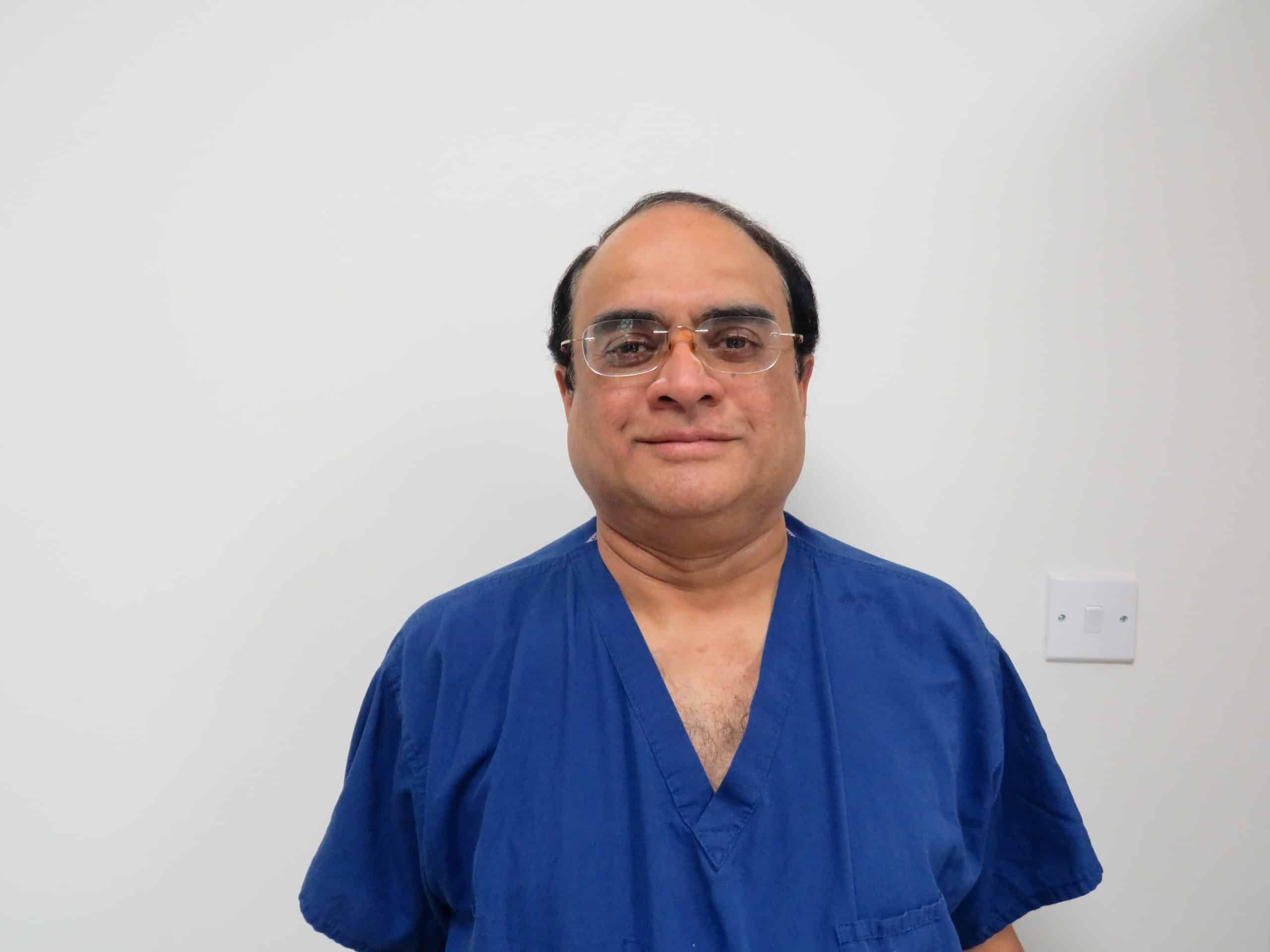 Dr Kam Singh
Bsc(Hons), MRCGP, MBCAM Specialising in Cosmetic Dermatology and Lipo Sculpture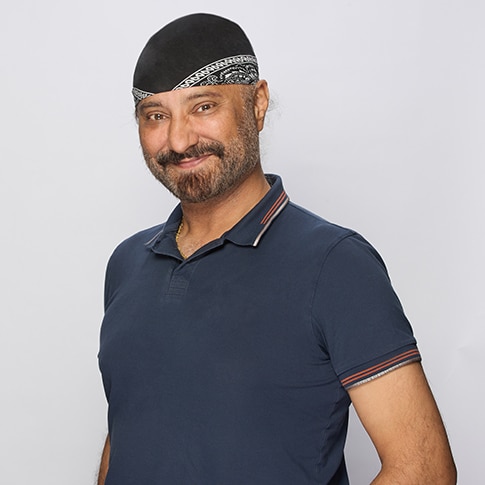 Mr Peter Yiannoullou
Consultant Breast and Oncoplastic Surgeon MBBS BSc FRCS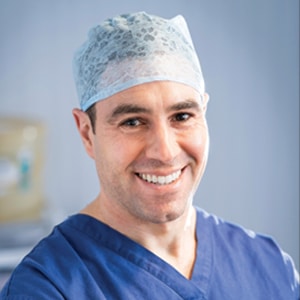 Mr Adeyinka (Ade) Molajo
Consultant Plastic Surgeon MBChB, BSc(Medical Science), MRCS, MBA, FRCS(Plast)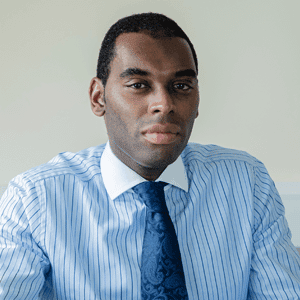 Mr Syed Haroon Ali Shah
Consultant Cosmetic Surgeon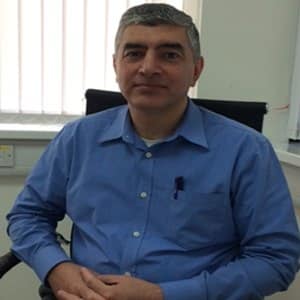 Mr Ashok Rokade
Consultant ENT & Facial Plastic Surgeon MBBS, MS (ENT), DLO, FRCS (Oto), FRCS (ORL-HNS)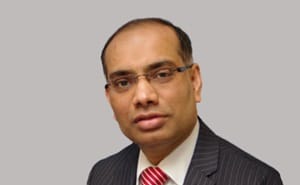 Mr Anuj Purbey
Consultant Aesthetic Surgeon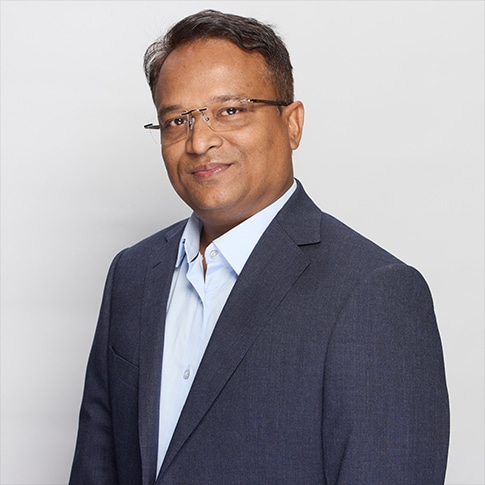 Dr Shashi Bassi
MBChB DCH DRCOG MRCGP BABS Assc MBCAM FP cert Vaser / Tickle Lipo practitioner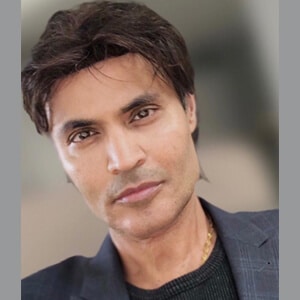 Mr Syed Yawar
MBBS, FRCS Consultant Plastic & Reconstructive Surgeon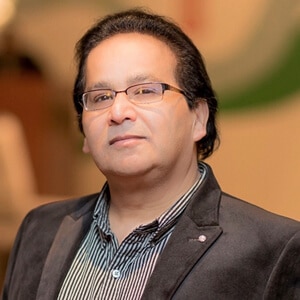 Mr Giuseppe Fiore
Surgeon with a Master in Aesthetic Surgery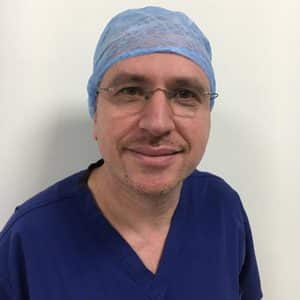 3 ways to book your consultation with us
Book your consultation with us today in whichever way works best for you.