I had a breast augmentation today, and I absolutely loved the experience. From the moment I had my zoom consultation to walking out of the hospital today it has been amazing. I am so happy with my results so far. All the staff have been brilliant and made me feel so at ease throughout the whole experience. Most definitely recommend to everything.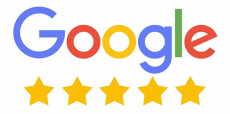 Beth Dodd
Manchester
Very positive experience in every respect. Thorough and informative consultations before surgery, attentive care on the day and regular follow up after surgery, which was very reassuring. Found all of the staff to be very professional, friendly and supportive. Definitely would recommend.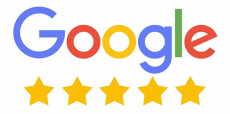 Lindsay
Manchester
Can't thank you enough for Dr kam Singh. I am from Thailand and can't back to do surgery at my home country because of covid -19 so i decided get treatment here My case was a bit difficult as i had injected fillers on my cheeks before. So I choose treatment veser liposuction remove all fat under chin and jaw line Amazing dr kam he understood my problems very well. Excellent talent the results were satisfactory. The doctor has a keen perspective on treatment considerations and make good decisions. Nurse lrene is very hospitable Thank you !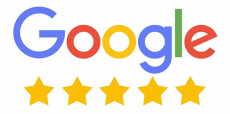 Sunee Shaw
Manchester
I had a vaser liposuction here a year ago and now I came back for a touch up to get even better results. Dr Kam is such a professional, always being nice and doing his best to achieve the best results. He is able to explain things in a way that is easy to understand. The hospital stuff are great, all the nurses were very careful and nice to me all the time. They answer my calls or help me with any doubts straight away. I couldn't have chosen a better place to have my lipo! Totally recommended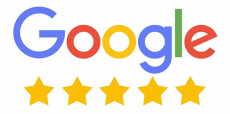 Cristina Delgado Fernandez
Manchester
2nd session of Vaser I am now two week post op for vaser lipo on my inner and outer thighs. Feeling great already as this is my second surgery with Dr Kam Singh. I had my first surgery 6 months ago on my both arms. The whole of Manchester Private Hospital team is fantastic and I was made comfortable every step of the way. I am in love with the results from my first surgery and excited to see the results from my second surgery.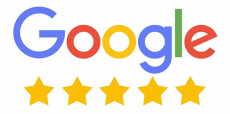 Jeff Stringer
Manchester
5 star ⭐️ Great experience, MR Singh is brilliant surgeon and his team go beyond to reassure you and make you feel at ease, After surgery the nurses are brilliant Who looked after me in recovery thank you for the Jam on toast and a cup of tea. Highly recommended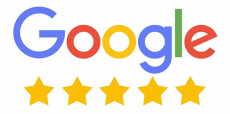 Alison Delaney
Manchester
Fantastic service from start to finish! My surgeon was amazing and I am so happy with the results. Highly recommend!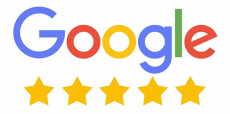 Lauren Banner
Manchester
I'm now just over one month post op after having rhinoplasty. I'm so happy with the results. Thank you Mr Reddy, you've improved my confidence so much. I can't thank you enough!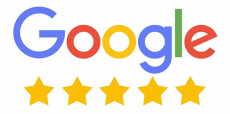 Lauren Gallow
Manchester
I was extremly nervous but have to say Dr Kam Singh put me at ease. On the day of surgery i was wondering whether Dr Singh would remember me or would i just be another patient. Just before my surgery, Dr Singh de-briefed his team remembering everything we had discussed. I realised then patient welll being/care they value. After my surgery, the Hospital nursing team have been approachable and helpful.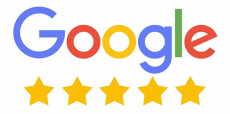 Hanief Mohammed
Manchester
I had BA surgery just over 3 weeks ago here and I can't fault anything, Mr Shah is amazing I've had zero pain so far, I really pleased with my results, all the staff were amazing marie especially she made me feel so at ease on the day of surgery, Carla was brilliant at my post op appointment and gave me loads of advice, I highly recommend MPH nothing is to much trouble they are professional, caring and all the staff are so nice.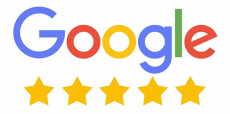 Cheryl
Manchester
Great experience with the MPH team! Everyone always smiley and kind. Very respectful towards the patients. I highly recommend them if you're looking to get cosmetic surgery.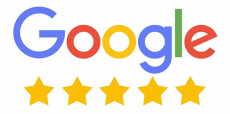 Tesla Cappelli
Manchester