Probably the best care I have ever received!
Probably the best care I have ever received! Super friendly & caring staff! Very clean & I couldn't find one fault in MPH!
Rhian Evans (24th January 2022)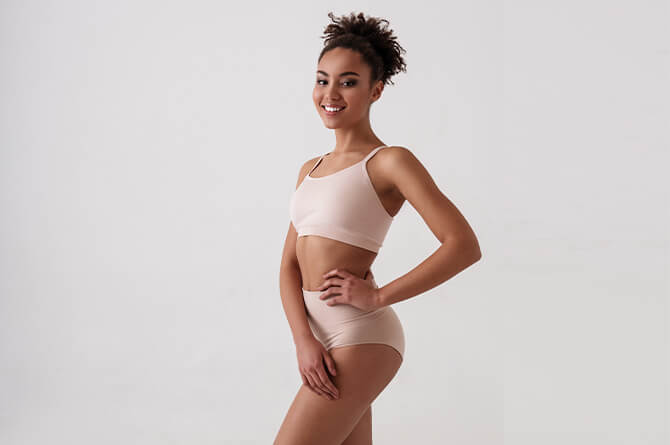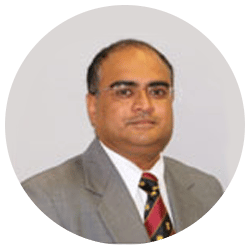 Medically reviewed by Mr Shivram Singh MBBS, FRCSI, FRCS (Plast), Medical Director & Lead,
Medical Advisory Committee for Manchester Private Hospital
Last Reviewed October 13th 2022
What Is Anal Skin Tag Removal?
Anal skin tag removal is a procedure that gets rid of excess pieces of skin located at the opening of the anal canal. There are various methods that can be used to remove these skin tags, including surgery using a scalpel, laser technology and cryosurgery. These procedures are usually performed under a local anaesthetic
What Causes Anal Skin Tags?
Anal skin tags, also sometimes called perianal skin tags, are common and generally harmless growths of skin situated around the anus. They are sometimes mistaken for haemorrhoids (piles) or warts. These growths aren't contagious and so do not spread from person to person. They often develop as a result of another condition affecting this part of the body, such as piles or anal fissures. They can also occur due to the inflammation caused by Crohn's disease.
Why Choose Anal Skin Tag Removal Surgery?
Although anal skin tags aren't a risk to health, they can trap moisture and cause irritation and itching, and they can also make it more difficult to keep the area clean. Some people feel embarrassed by the appearance of these tags too, meaning it can have an impact on their confidence with sexual partners.
If you are experiencing problems like these, you may wish to have your anal skin tags removed. In some instances, a doctor may recommend treating any underlying causes, such as piles, to address the skin tags. However, if this is not an option, or if the treatment fails to work, they may advise surgical removal.
There are a number of benefits associated with having anal skin tag surgery. For example, if can result in:
– increased comfort
– improved personal hygiene
– more confidence with sexual partners
It's important to be aware that you shouldn't attempt to remove these skin tags at home as this can cause bleeding, infection and pain.
What Happens During Anal Skin Tag Removal?
There are a few different ways to remove anal skin tags. At your consultation, your surgeon will advise you on the most suitable method for you.
The techniques used include:
Removal by scalpel
This technique involves delicate surgery to cut away the excess skin. Depending on the size of the tags, you may be given dissolvable stitches to help the skin to heal.
Cryotherapy
This anal skin tag treatment uses liquid nitrogen to freeze the skin tag. A few days after the treatment, the tag will fall off by itself without the need for any cutting.
Laser technology
This approach involves burning the tags. As with cryotherapy, after the treatment, the tags will fall off naturally.
Before the procedure, your surgeon will apply a local anaesthetic into the area surrounding the skin tag. If you have multiple skin tags that you wish to be removed, your surgeon may do this one at a time across a number of appointments, rather than all at once. This allows the delicate skin in this area time to heal and reduces the risk of infection.
Recovering From Anal Skin Tag Removal
The techniques used to remove anal skin tags are quick and simple, and so have minimal recovery time. However, sitting may be a little uncomfortable until you have healed, and immediately after the procedure, you should try to relax and avoid any heavy lifting or strenuous exercise for the rest of the day.
You should be able to return to work the day after the treatment and resume all normal activities within a week.
Always make sure to follow your consultant's aftercare advice, as this will help to prevent infections and ensure you heal as quickly as possible. Your consultant may prescribe medications such as antifungal cream, antibiotics and painkillers to promote healing and minimise any discomfort. They might also advise you to use medical wipes to clean the area following bowel movements, and to try a liquid diet or use laxatives to make passing stools easier.
Side Effects and Complications of Anal Skin Tag Removal
Following anal skin tag removal, you may experience some anal pain for a couple of weeks.
As with any surgical procedure, there is also a minor risk of complications. Possible risks include:
– infection
– the development of anal fissures
Why Choose Us For Anal Skin Tag Removal?
There are many reasons to choose Manchester Private Hospital for your anal skin tag removal. We put patient care at the centre of everything we do. All of our consultants have many years of experience in their specialist fields, and we use the very latest technology at all of our clinics to deliver a safer, faster and more convenient surgical experience.
From your initial consultation through to the procedure and beyond, you can be sure you'll receive the very highest standard of care.
We also offer a number of finance options to make it easier to cover anal skin tag removal costs, and we are open seven days a week to give you access to the treatments you need at a time that suits you.
To arrange a free, no-obligation consultation for anal skin tag removal, simply contact our expert team today.
Frequently Asked Questions
Do anal skin tags go away on their own?
In most cases, anal skin tags don't go away on their own. So, if you have skin tags that are irritating you or causing you embarrassment, you may wish to consider having a procedure to remove them.
Can you remove anal skin tags at home?
No, you should never attempt to remove anal skin tags at home. Doing so can lead to excessive bleeding, infection and pain. Only doctors should remove these growths.
Does skin tag removal hurt?
We use local anaesthetic for the removal of all skin tags, so you won't feel any pain during the procedure. Any discomfort you may experience after the procedure can be managed using pain relief medication.
How long does the procedure take?
The length of the procedure will depend on several factors, including the size of the skin tag. It could take up to one hour. Your consultant will be able to provide you with an accurate estimate before the procedure so that you know what to expect.
How many treatments do I need to have an anal skin tag removed?
It typically takes just one session to remove an anal skin tag. If you have more than one tag you wish to be removed, your surgeon may recommend doing this over a number of sessions to allow the skin to heal and minimise infection risk.
Your skin should heal within two to three weeks following the procedure. You might be left with a small scar that gradually fades over the following year.
Can I prevent anal skin tags?
Unfortunately, it's not possible to eliminate the risk of anal skin tags. These growths can develop at any point throughout your life. However, you can reduce the risk of developing them. For example, eating high fibre foods, staying hydrated, maintaining a healthy weight and avoiding excessive wiping after bowel movements can help.
Are anal skin tags cancerous?
Anal skin tags are not cancerous and they don't have the potential to become cancerous. However, it is important to be aware that while they themselves are benign, they can look similar to certain skin cancers. If you have a growth you are not sure of, it is always recommended to get it looked at by a doctor.
Our finance is available on all cosmetic surgery or non-surgical treatments with as little as £500 deposit required or even with no deposit required. With flexible finance options on offer, you have a choice to spread the costs of your surgery between 12, 24, 36, 48 or 60 months.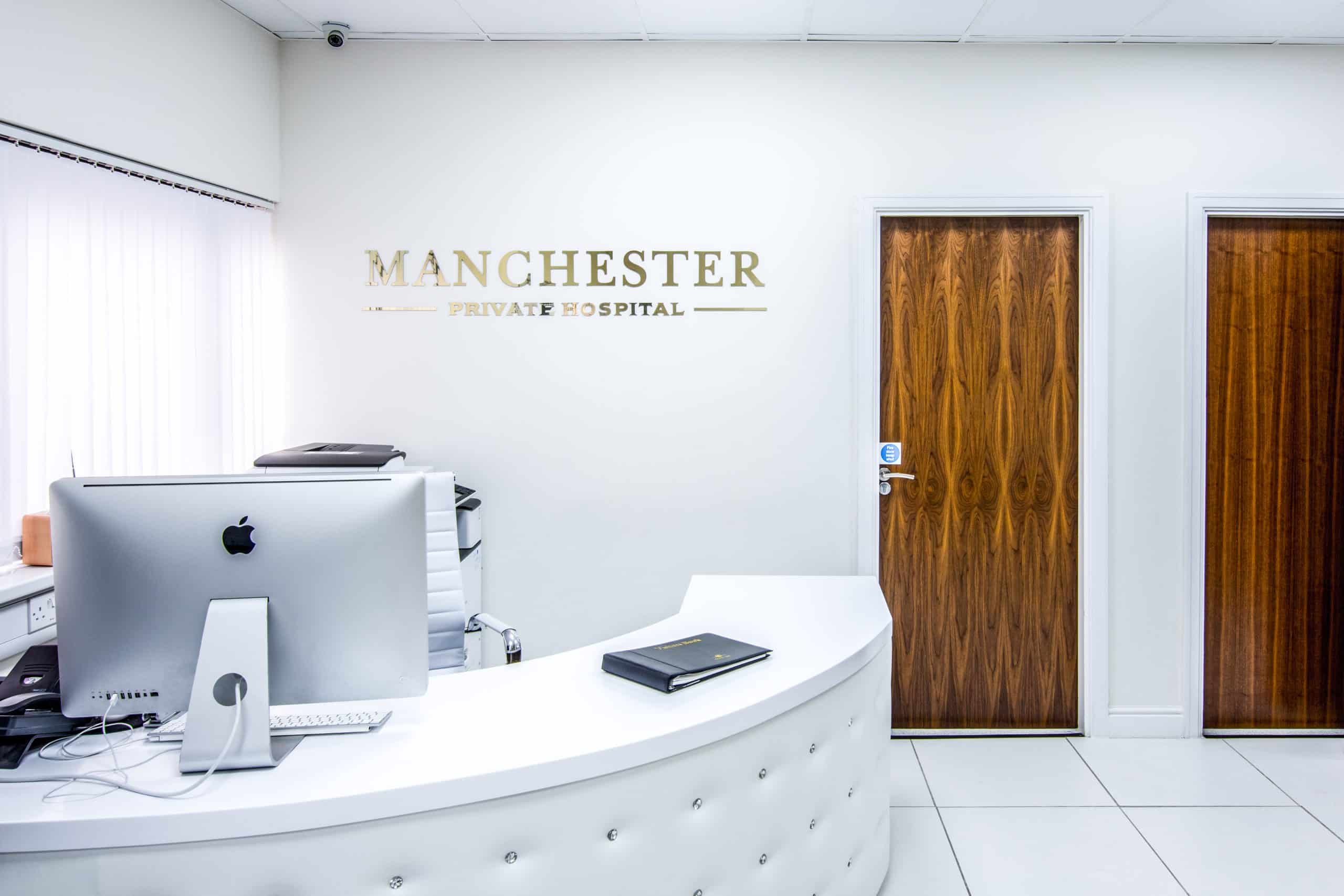 Dr Kam Singh
Bsc(Hons), MRCGP, MBCAM Specialising in Cosmetic Dermatology and Lipo Sculpture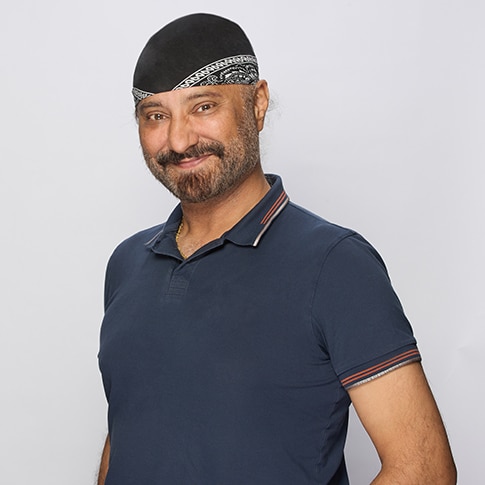 3 ways to book your consultation with us
Book your consultation with us today in whichever way works best for you.