Probably the best care I have ever received!
Skin Tag Removal in Manchester
A skin tag is a small growth that is harmless but sometimes bothersome. The growth hangs off the surface of the skin and is common in both men and women.
Skin Tag Removal in Manchester
Probably the best care I have ever received! Super friendly & caring staff! Very clean & I couldn't find one fault in MPH!
Rhian Evans (24th January 2022)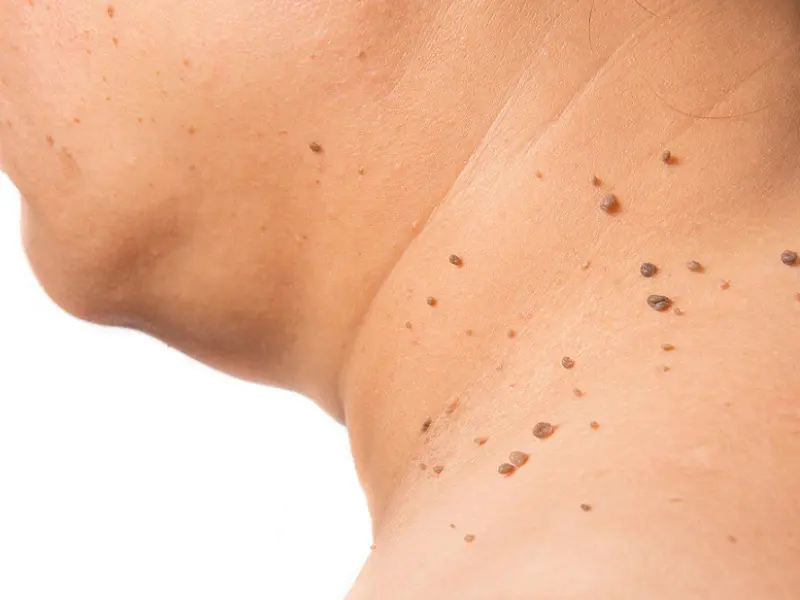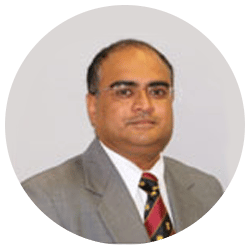 Medically reviewed by Mr Shivram Singh MBBS, FRCSI, FRCS (Plast), Medical Director & Lead, 
Medical Advisory Committee for Manchester Private Hospital
Last Reviewed September 7th 2022
What Is Skin Tag Removal?
A skin tag is a small growth that is harmless but sometimes bothersome. The growth hangs off the surface of the skin and is common in both men and women.
Skin tags can appear in different sizes ranging from 1mm to 5cm and are usually skin-coloured to look at and soft to touch.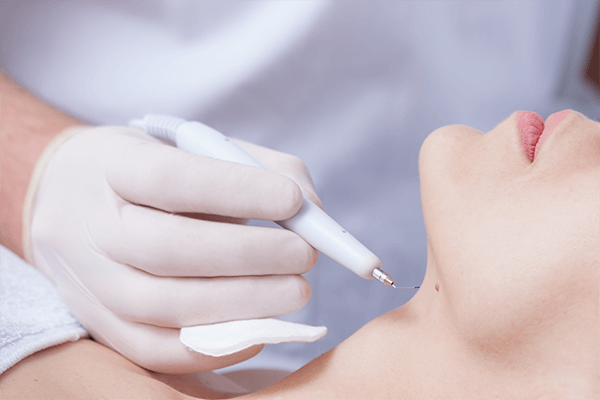 They can appear at any period of your life and are usually located on common areas of the body, such as breasts, groin, armpit, neck and eyelid, but can also grow under the buttocks.
Removal of a skin tag is possible but should always be treated with caution. They are made of blood vessels and collagen fibres, which is a type of protein in the body.
Whilst skin tags can occur on any male or female without reason, they are sometimes associated with diabetes (type 2) and obesity. In addition, hormonal changes in pregnancy can also be the cause of skin tag development.
Furthermore, some patients tend to find skin tags in creases and folds, like the armpit or groin, because the skin rubs against itself – also referred to as chafing.
Why Have A Skin Tag Removed?
Skin tags do not cause any serious medical complications and are categorised as a benign growth. However, because they are deemed harmless does not mean that are not bothersome.
Some doctors may advise on medical skin tag removal or people may simply make the decision themselves to have one removed, especially if it is located in a compromising position or one that causes irritation or discomfort.
Cosmetic skin tag removal is performed on many patients all over the UK for a number of reasons, including:
– Skin tag keeps catching on jewellery / clothing
– Skin tag is located in a prominently visible part of the body like the face or eyelid
– Home remedies have been ineffective in removing the skin tag
– Skin tag is negatively affecting your self confidence or self esteem
– Skin tag causes mild symptoms such as itching or bleeding
Cosmetic skin tag removal can be carried out in a number of ways using different methods. Medical professionals are often able to recommend the best method for your particular skin tag. Depending on the location of your skin tag, one or more methods may not be viable options.
– Excision – common skin tag removal using a blade to cut or shave the skin tag off.
– Crytherapy – liquid nitrogen is used to precisely freeze off the lesion.
– Cautery – also known as cauterisation, whereby the skin tag is burnt off.
– Ligation – blood flow is stopped by using surgical string to tie the skin tag.
Aftercare / Recovery Following Skin Tag Removal
Skin tag removal is a relatively straight forward cosmetic procedure that is performed routinely on an outpatient basis. Most skin tags can be removed without complications. However, depending on the location or size of the skin tag, may require some level of rest and aftercare.
– If you experience pain or discomfort after the anaesthetic wears off, take pain relief medication to ease symptoms.
– Most patients can return to normal activates within 24 hours.
– Other than the day of your procedure, no time is required off work.
– A scab may form where the skin tag has been removed.
– Avoid washing or getting the area wet where the lesion was.
– Inflammation to the treated area is common and should subside within two weeks.
Side Effects / Complications
Following any surgical procedure, including minor skin tag removal surgery, you should watch out for any side effects or complications, including:
– Pain that does not subside or gets worse
– Swollen area where the skin tag used to be
– Unpleasant smell
– Seeping fluid or liquid from the removed skin tag incision
– Inflammation that does not get better with time
Some patients can develop an infection following the removal of a skin tag, so it is important to pay attention to your body and contact a medical professional if you suspect something is not right.
Why Manchester Private Hospital For Skin Tag Removal?
At the Manchester Private Hospital, our staff are skin tag specialists who are experienced in dealing with all types of skin lesions.
The procedures available at our clinic put patient safety first and ensure that your skin tag is removed in a bacteria free, state of the art environment.
We have been helping many patients in the UK for years to remove nuisance skin tags that are bothersome, even in prominent or sensitive parts of the body.
Discuss your skin tag in detail with one of our lesion experts on
0161 507 8822
  and get peace of mind knowing you are in safe hands to remove bothersome skin tags in a timely, safe fashion. Often home remedies can seem risky and often ineffective. Eliminate this doubt and have your skin tag dealt with permanently within an hour and you can be back in the swing of your daily routine within half a day.
Frequently Asked Questions
Does Skin Tag Removal Hurt?
Local anaesthetic is used in all skin tag removal methods so that you do not feel any pain during the procedure. Post surgery pain can be managed using pain relief medication.
How Long Does The Procedure Take?
Depending on size and location of the skin tag, it may take up to one hour for your procedure.
Healing takes between 2-3 weeks and may leave a small visible scar that fades over the following 12 months.
Skin tags are not preventable in most cases and can occur at any point during your lifetime. However, obesity, hormones and diabetes can sometimes be the cause.
Skin tags are benign non-cancerous growths.
Our Manchester clinic accommodates patients from all over the North of England and North Wales. Patients can walk in our hospital and walk out within an hour or two after their procedure.
Our finance is available on all cosmetic surgery or non-surgical treatments with as little as £500 deposit required or even with no deposit required.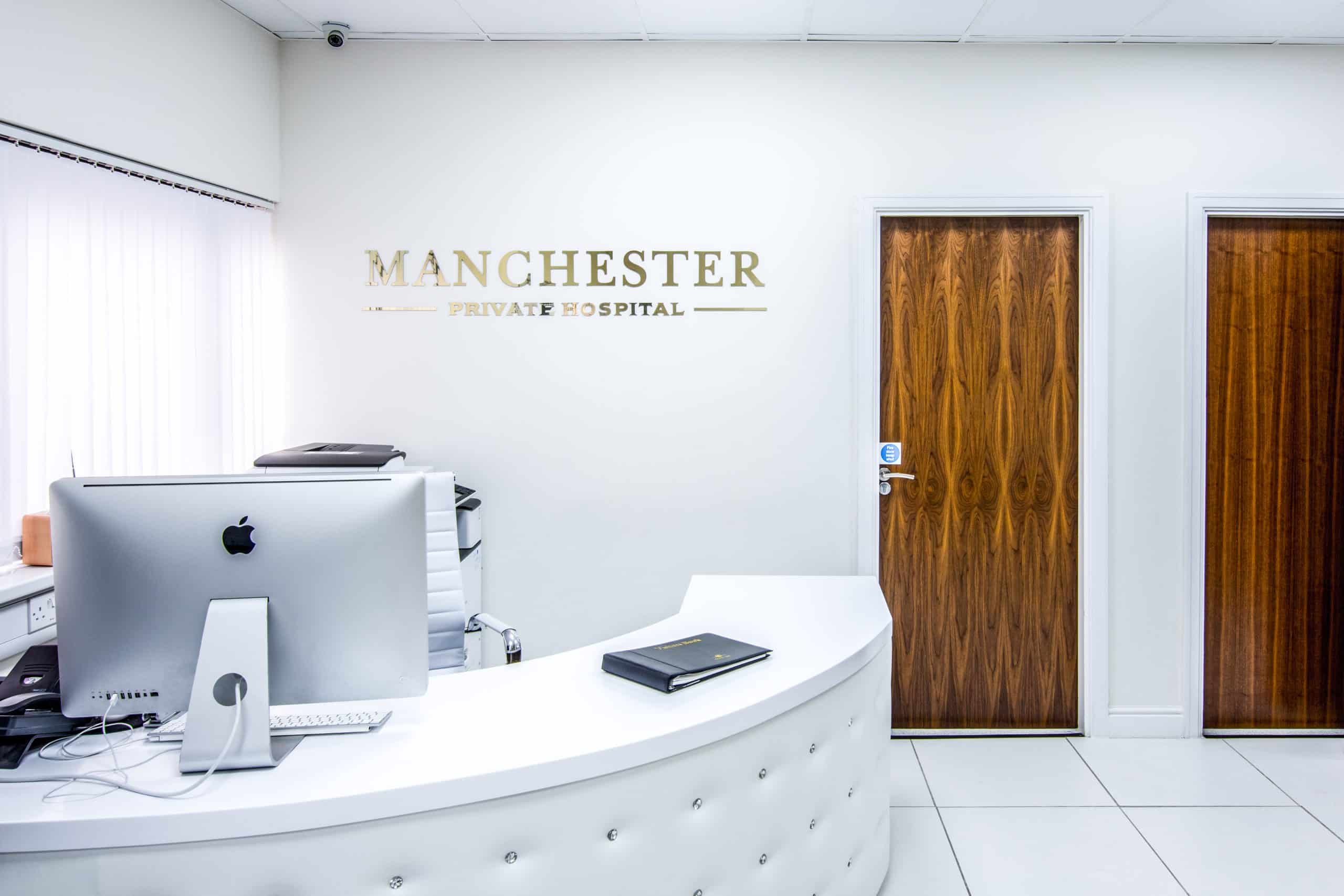 Dr Kam Singh
Bsc(Hons), MRCGP, MBCAM Specialising in Cosmetic Dermatology and Lipo Sculpture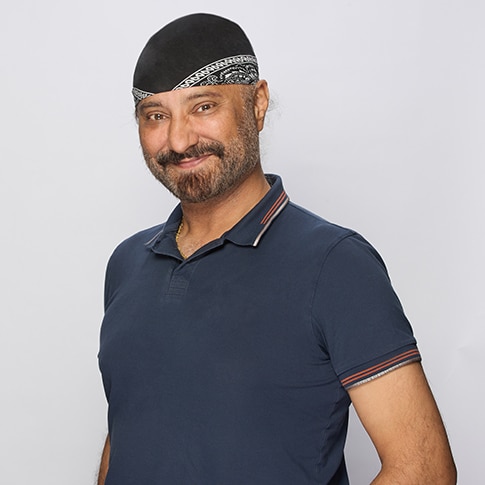 3 ways to book your consultation with us
Book your consultation with us today in whichever way works best for you.