I can finally show them off!
I am 9 weeks post op from liposuction on my lower legs!, it has changed my life. After 10 plus of not wearing dresses and feeling so self conscious about my lower legs, I can finally show them off!
Tisha, Liposuction Patient (6th June 2022)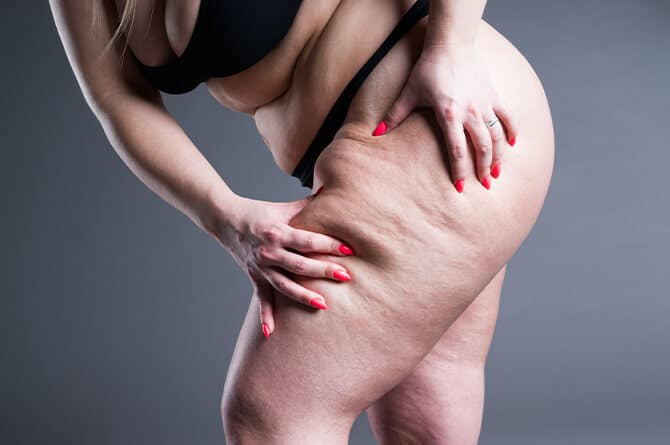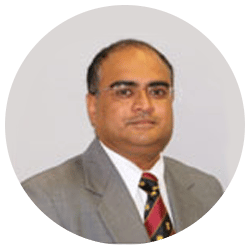 Medically reviewed by Mr Shivram Singh MBBS, FRCSI, FRCS (Plast), Medical Director & Lead, 
Medical Advisory Committee for Manchester Private Hospital
Last Reviewed October 13th 2022
What Is Lipoedema Liposuction?
As its name suggests, lipoedema liposuction is a treatment for lipoedema – a condition which causes abnormal deposits of fat to build up in the body. Lipoedema mostly affects the hips, thighs, knees, buttocks and arms, causing them to look disproportionately large compared to the rest of the body. The condition mainly affects women, but it can happen to men too.
Lipoedema liposuction is a surgical procedure whereby fat is removed from the affected area via a tube. While this type of surgery is not a cure for the condition, it can help reduce swelling, pain and bruising, as well as improve mobility. For many people, the results of lipoedema liposuction are long-lasting.
What Are The Symptoms of Lipoedema?
The main symptom of lipoedema is the development and appearance of abnormal body fat. The fat usually feels lumpy beneath the skin. It is most likely to affect the lower body, and sometimes the arms, and it usually starts to develop during puberty or the menopause.
Other symptoms of lipoedema include:
Painful joints
Pain or tenderness where that fat develops
Bruising
Lipoedema can continue to develop, spreading to different parts of your body. You may notice that your symptoms worsen during hot weather, when you've been standing for a long period of time, when you're travelling by plane or after exercise.
Why Choose Lipoedema Liposuction?
Lipoedema can be extremely debilitating, affecting your day-to-day life. It can make you feel distressed, particularly as your lipoedema develops, and you may find it impacts your mental health, leading to anxiety and depression.
It can often be incorrectly diagnosed as weight gain, and many people with lipoedema may try dieting and exercising with very little success. There is no specific test for this condition, meaning that it can be difficult getting a diagnosis.
While there is no cure for lipoedema, there are things you can do to help manage your symptoms, such as compression therapy, manual lymphatic drainage (MLD) and pain control. However, if you haven't found a treatment that works for you, you may consider lipoedema liposuction.
It's important to make sure you understand what this surgery involves and what it can and can't achieve. You should have clear and realistic expectations of what this type of operation will do for you.
What Happens During Lipoedema Liposuction?
Lipoedema liposuction can take anywhere from one to three hours, and it is usually carried out under general anaesthetic. An epidural anaesthetic may be needed if the liposuction is being carried out in the lower part of your body. Your surgeon will inject the area with a solution containing anaesthetic and a medicine to reduce swelling, bruising and blood loss. Your surgeon will likely use a pen to mark the areas on your body where fat is to be removed.

During the operation, your surgeon will use high-frequency vibrations, a high-pressure water jet or a weak laser pulse to break up the fat cells. A small cut is made to the affected area, then a suction tube attached to a vacuum machine is inserted. The suction tube is moved backwards and forwards to loosen the fat before sucking it out. Once the fat has been removed, any excess fluid or blood is drained away, and the area is stitched and bandaged up.
What Happens After Lipoedema Liposuction?
After your surgery, it's likely you will need to stay in hospital for a few days. This is for basic wound care and to manage your compression garment fitting. Designed to help reduce swelling and bruising, compression garments are essential following lipoedema surgery.
You may be required to wear compression garments in the weeks and even months following your surgery. However, some patients find that they are able to stop wearing these garments and undergo MLD to prevent their symptoms from returning.
You may be advised to take antibiotics following your operation to reduce the chance of infection, and you should be able to take painkillers to relieve any pain and swelling.
It's important to note that you will not be able to drive for a week or two following your surgery.
Recovering From Lipoedema Liposuction
You may find that your recovery process happens in stages. It's likely that your wounds will heal within a few days, but you may notice that your limbs continue to feel swollen for some time after the operation. It can take several months until normal limb volume is established. During your recovery, you may also need to attend compression garment appointments to ensure your garments fit the contour and size of your new normal limb volume.
Risks Of Lipoedema Liposuction
As with any type of operation, there is an element of risk. The complications of lipoedema liposuction surgery can include: Pain or discomfort
A burning sensation
Swelling
Infection
Itching, lumps or discomfort around your scars
Skin numbness, which can persist for several weeks
It's also important to note that while some patients find the benefits of this type of 
liposuction
 to be long-lasting, there is a chance your symptoms could return after surgery.
Why Choose Manchester Private Hospital?
If you're considering liposuction for lipoedema, Manchester Private Hospital is here for you. Our team of trained medical professionals are experts at what they do, and we ensure we provide the highest level of care for all of our patients. From your first consultation to providing aftercare advice, we are here for you every step of the way.
Our highly qualified surgeons, doctors and nurses are armed with the knowledge and expertise to ensure your procedure is carried out safely and effectively. We can also provide you with a selection of finance options, giving you one less thing to think about.
For your free, no obligation quote for lipoedema liposuction, get in touch with us today.
Frequently Asked Questions
How should I prepare for lipoedema liposuction?
Before undergoing lipoedema liposuction, it's important to have an understanding of what this procedure involves and what it will do for you. It also helps to practise healthy living habits in the time leading up to the operation. Eating healthily and taking part in light, gentle exercise will ensure your body is in good shape and help aid in your recovery.
Is lipoedema liposuction surgery painful?
Lipoedema liposuction is carried out under general anaesthetic. This means you are not awake and will not feel any pain during the procedure. However, it's likely you will feel some discomfort in the days and weeks following the operation. This can be managed with painkillers.
What happens after the operation?
After your lipoedema liposuction, it's likely that you will need to stay in hospital for two to three days. During this time you will receive wound care and be fitted for special compression garments which are designed to reduce bruising and swelling. You will need to wear compression garments in the weeks and months following your surgery. You may also be prescribed a course of antibiotics after the procedure. This is to reduce the risk of infection.
How long is the recovery process?
Many lipoedema liposuction patients notice that the recovery process occurs in stages. You may find that your wounds heal within a few days, but your limbs may continue to look and feel swollen for some time. It may be several months before you can see the final results of the surgery.
How many liposuction treatments do I need for lipoedema?
The number of liposuction treatments you need will depend on the number and type of areas you want to improve. Your surgeon will advise you on this during your consultation appointment.
How much does lipoedema liposuction cost?
The cost of lipoedema liposuction can vary depending on the type of procedures being performed. You will be able to discuss the cost of your surgery at your consultation. You will also be able to find out more about our 
finance
 options.
Where can I get lipoedema liposuction?
At Manchester Private Hospital, our 
team of surgeons
 are highly trained and experienced in performing lipoedema liposuction. Get in touch to find out more about this type of procedure. As well as our Manchester clinic, we have clinics in Liverpool, Birmingham, Leeds and London.
Lipodema Liposuction Price From £3500
Our finance is available on all cosmetic surgery or non-surgical treatments with as little as £500 deposit required or even with no deposit required. With flexible finance options on offer, you have a choice to spread the costs of your surgery between 12, 24, 36, 48 or 60 months.
*Procedure prices are not fixed and may vary as procedure costs are tailored to individual requirements so vary from person to person. You will receive a guide price during your initial eConsult and a fixed price following your surgeon face to face consultation.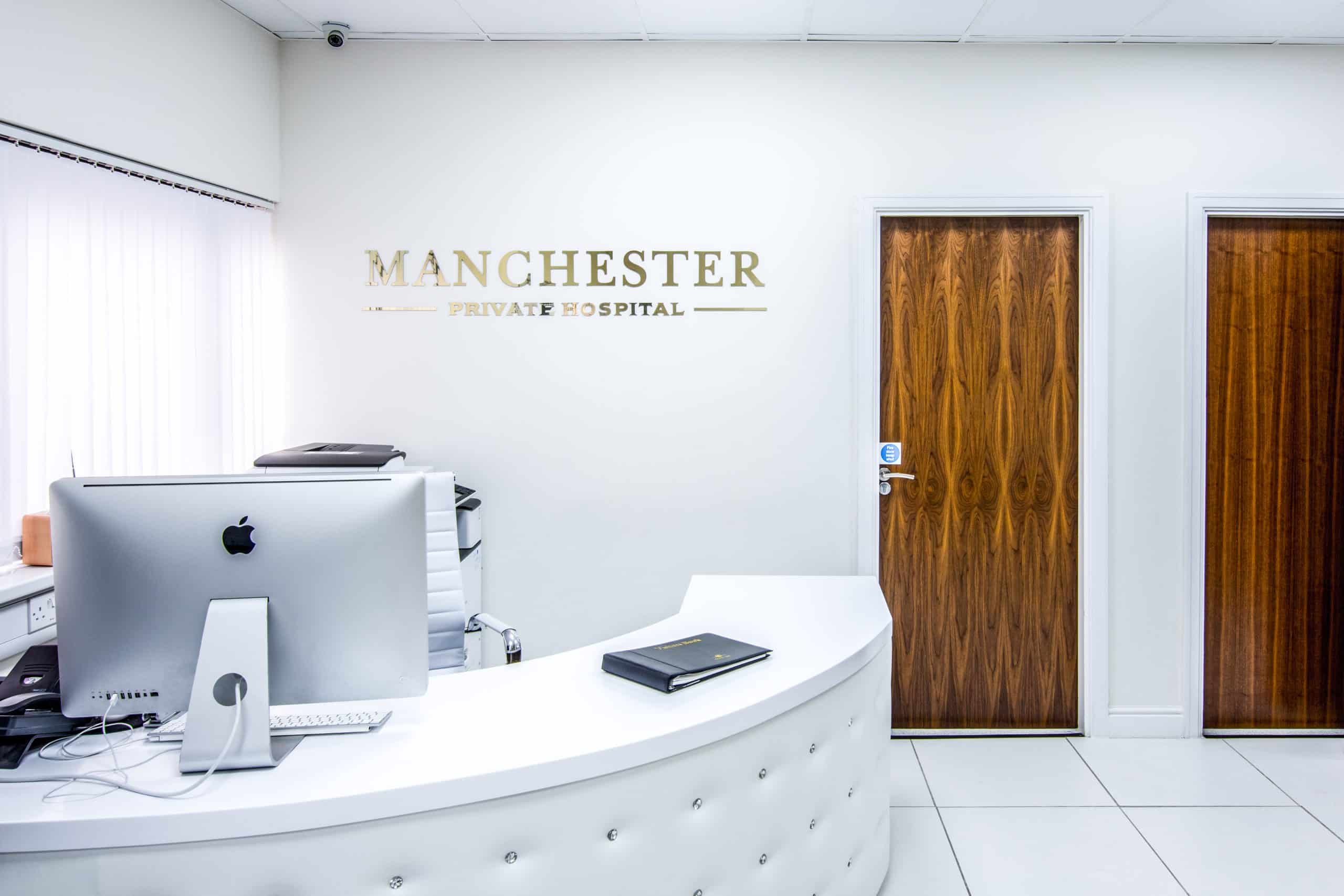 3 ways to book your consultation with us
Book your consultation with us today in whichever way works best for you.