Manchester Private Hospital is a renowned hospital providing excellent Medical and aesthetic surgical facilities supported by experienced specialists.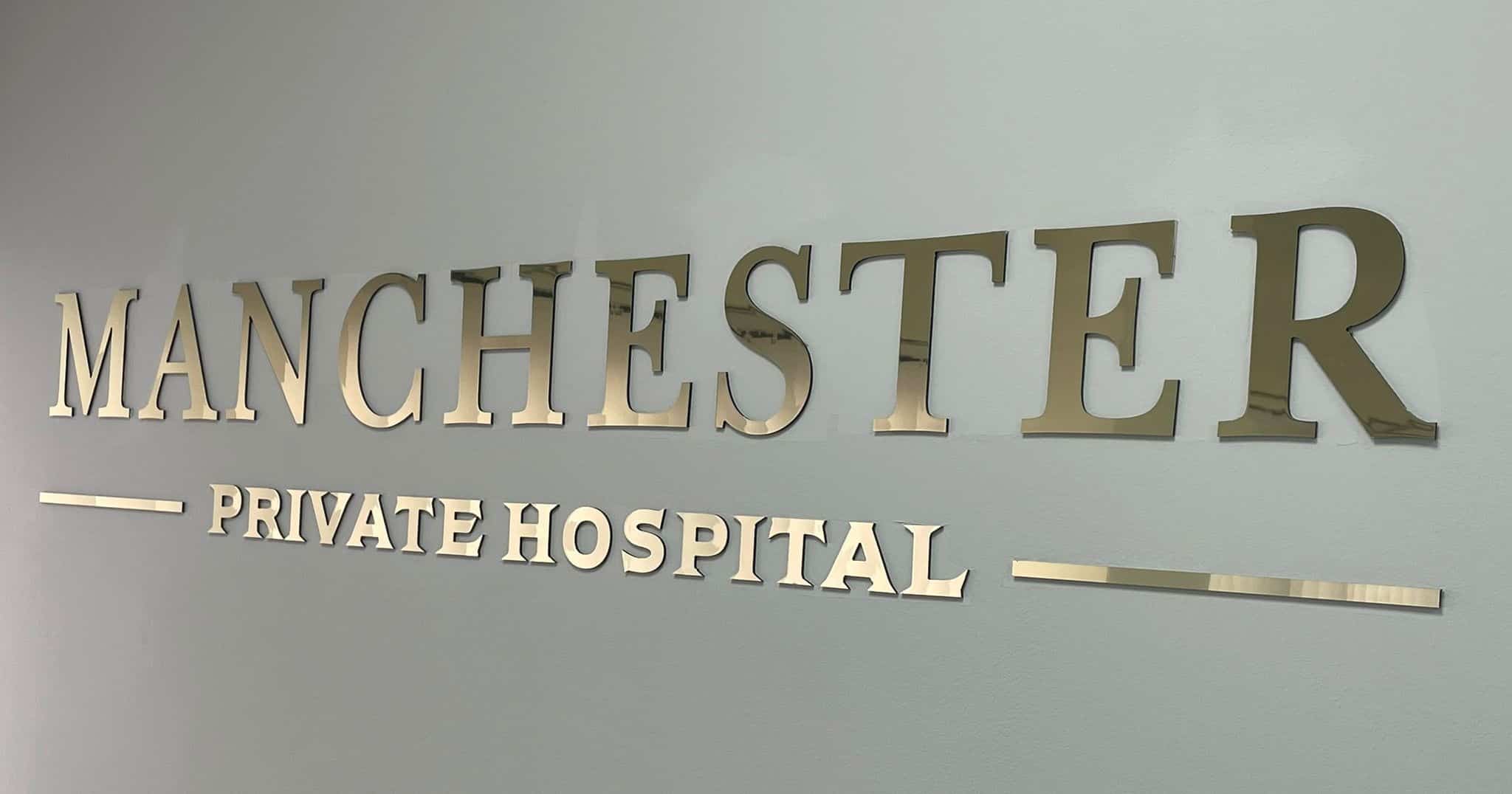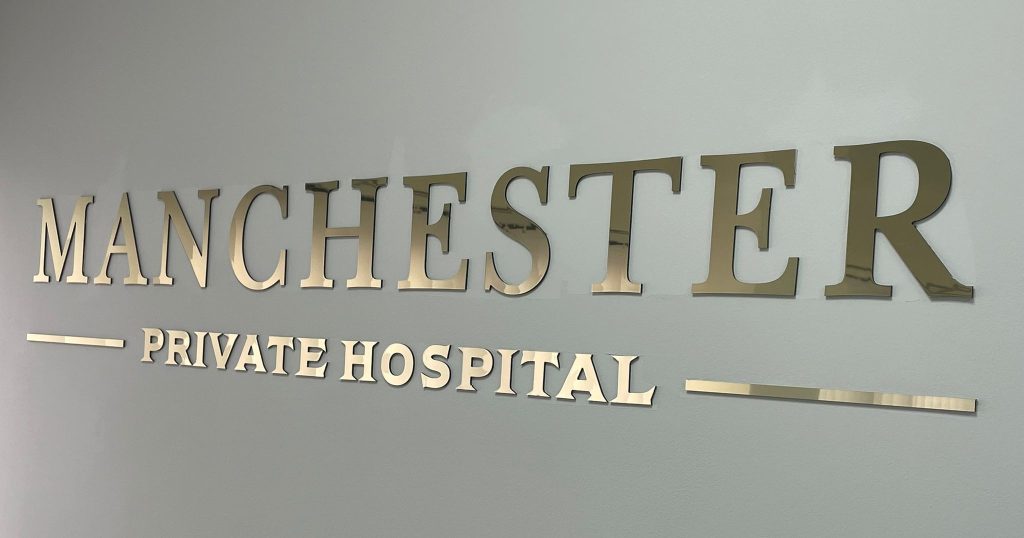 Manchester Private Hospital New Court, Regents Place, Windsor Street Salford, Greater Manchester, M5 4HB.
Monday – Friday – 9:00 AM to 8:00 PM 
Saturday – 9:00 AM to 3:00 PM 
Sunday – Closed
3 ways to book your consultation with us
Book your consultation with us today in whichever way works best for you.