I was very impressed with how swiftly the procedure was undertaken
Eyebrow Lift in Manchester
An eyebrow lift, also known as brow lift or forehead lift, is a cosmetic procedure to smooth the forehead area between the top of eye brows and the start of your hairline.
Eyebrow Lift in Manchester
Recently attended the practice for a minor cosmetic surgery. I was very impressed with how swiftly the procedure was undertaken and the professionalism of the medical professionals involved. I have now almost entire recovered and so has the area affected and I am very pleased with the result .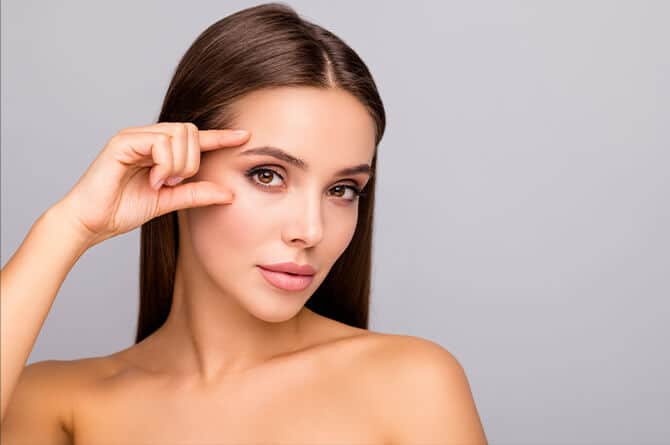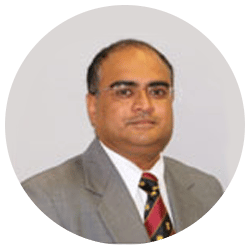 Medically reviewed by Mr Shivram Singh MBBS, FRCSI, FRCS (Plast), Medical Director & Lead,
Medical Advisory Committee for Manchester Private Hospital
Last Reviewed September 15th 2022
An eyebrow lift, also known as brow lift or forehead lift, is a cosmetic procedure to smooth the forehead area between the top of eye brows and the start of your hairline.
During a brow lift, the soft tissue and skin is repositioned to lift and freshen the aesthetic appearance of the forehead, the eyebrows and sometimes around the eyes.
Some people refer to a brow lift as forehead rejuvenation, as the procedure targets the upper part of the face. It is often performed to correct the symptoms of ageing, which is why it is more common in women over 35. However, younger patients are also known to undergo eyebrow lift surgery.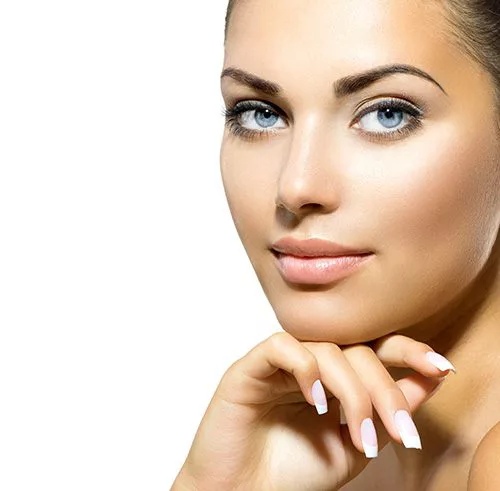 Eyebrow lift surgery can take up to two hours depending on the extent of your procedure and is typically carried out under general anaesthetic, meaning you will be asleep for the entire treatment time.
There are a number of different methods and techniques used in brow lift surgery, including 'keyhole' treatments and internal browpexy.
Arranging a consultation with a specialist eyebrow cosmetic surgeon will allow you to gain an insight in to what is involved in the procedure and decide what type of procedure will allow you to achieve the results you desire.
Why Choose Eyebrow Lift Surgery?
Loss of skin elasticity can sometimes cause you to have a sagging brow or asymmetry, resulting in a lack of self confidence and feelings of self consciousness.
There are many reasons why people opt for eyebrow surgery. It may be that they are unhappy with the signs of ageing, or it is an area that they have always felt self conscious about.
Below is a list of the common reasons why both men and women choose a brow lift:
– The brows move downwards due to ageing
– The distance between eyelids and eyebrows gets shorter
– Changes in how the eyebrows look can make you look angry or sad
– Eyelids may sag due to sagging brows
– Low self esteem
– Low self confidence
If you feel that any of the above applies to your circumstances, then you may be an ideal candidate for a brow lift. Undergoing brow surgery can:
– Boost self confidence and self esteem
– Correct the signs of ageing that results in sagging brows
– Be combined with blepharoplasty for additional facial rejuvenation without a complete facelift
Eyebrow Lift Aftercare & Recovery
Aftercare and recovery varies from patient to patient and your eyebrow surgeon will advise you on a specific plan of aftercare during your consultation.
You should expect to have up to two weeks off work and avoid strenuous exercise for three week post surgery.
Sleep in an elevated position with additional pillows to help reduce swelling and use ice packs if required.
It is normal to feel mild discomfort and pain for a few days following your procedure, which should subside after one week and can be managed with pain relief medication.
To reduce the risk of infection, avoid leaving your hair wet for long periods of time following bathing. And avoid using hair products that can cause irritation and hinder the healing process.
Any non dissolvable stitches will be removed during a follow up appointment around ten days post surgery.
Side Effects / Complications
There are some minor side effects associated with eyebrow lift surgery, as well as some rare complications. These will all be outlined during your initial consultation, but typically include:
– Pain or discomfort
– Bruising and swelling
– Bleeding
– Infection
– Altered hairline
– Hair loss
– Irritability at night
– Scarring
– Skin sensation changes
– Eyebrow asymmetry
If you have any concerns about side effects and complications, ask your consultant about the level of risk before choosing your procedure.
Why Choose The Manchester Private Hospital?
Our specialist eyebrow cosmetic surgeons have performed many procedures throughout the UK. We are able to work closely with patients to meet their needs and goals and have experience in performing different brow lifts, including: endoscopic, coronal and hairline brow lifts.
We are able to combine eyebrow surgery with other procedures including eyelid surgery, dermal fillers, facelift and liposuction.
Our state of the art Manchester based hospital is conveniently located as a hub for the North West and has good transport links from neighbouring towns and cities.
Book Your Eyebrow Lift With Confidence
At the Manchester Private Hospital, we provide all patients with a bespoke and confidential service with tailored treatments to meet the needs and goals of each individual.
Our experienced eyebrow specialists work closely with you and our clinical care staff to establish trust from the very start and produce results you set out to achieve.
Call today on 0161 507 8822 to discuss eyebrow surgery with a friendly member of our team.
Frequently Asked Questions
Who Is An Ideal Candidate For An Eyebrow Lift?
If you feel your eyebrows are particularly low, or wish to improve the aesthetic appearance of your forehead, then you may be an ideal candidate for a brow lift.
What Is An Endoscopic Brow Lift?
Endoscopic brow lift is performed using very small incisions instead of one large incision.
Can A Brow Lift Be Combined With Other Procedures?
Yes, it is common to combine a brow lift with eyelid surgery and liposuction.
What Is The Most Common Age Of Brow Lift Patients?
Some patients notice signs of ageing in their 30's, but brow lift patients are typically aged 40+.
How Long Will I Need Off Work?
A minimum of one week off work is usually recommended. But this depends on how you feel and your job type. Speak with your surgeon for advice.
Eyebrow lift surgery is very successful and produces long lasting results without the need for more surgery.
Eyebrow Lift Price on Consultation
Our finance is available on all cosmetic surgery or non-surgical treatments with as little as £500 deposit required or even with no deposit required. With flexible finance options on offer, you have a choice to spread the costs of your surgery between 12, 24, 36, 48 or 60 months.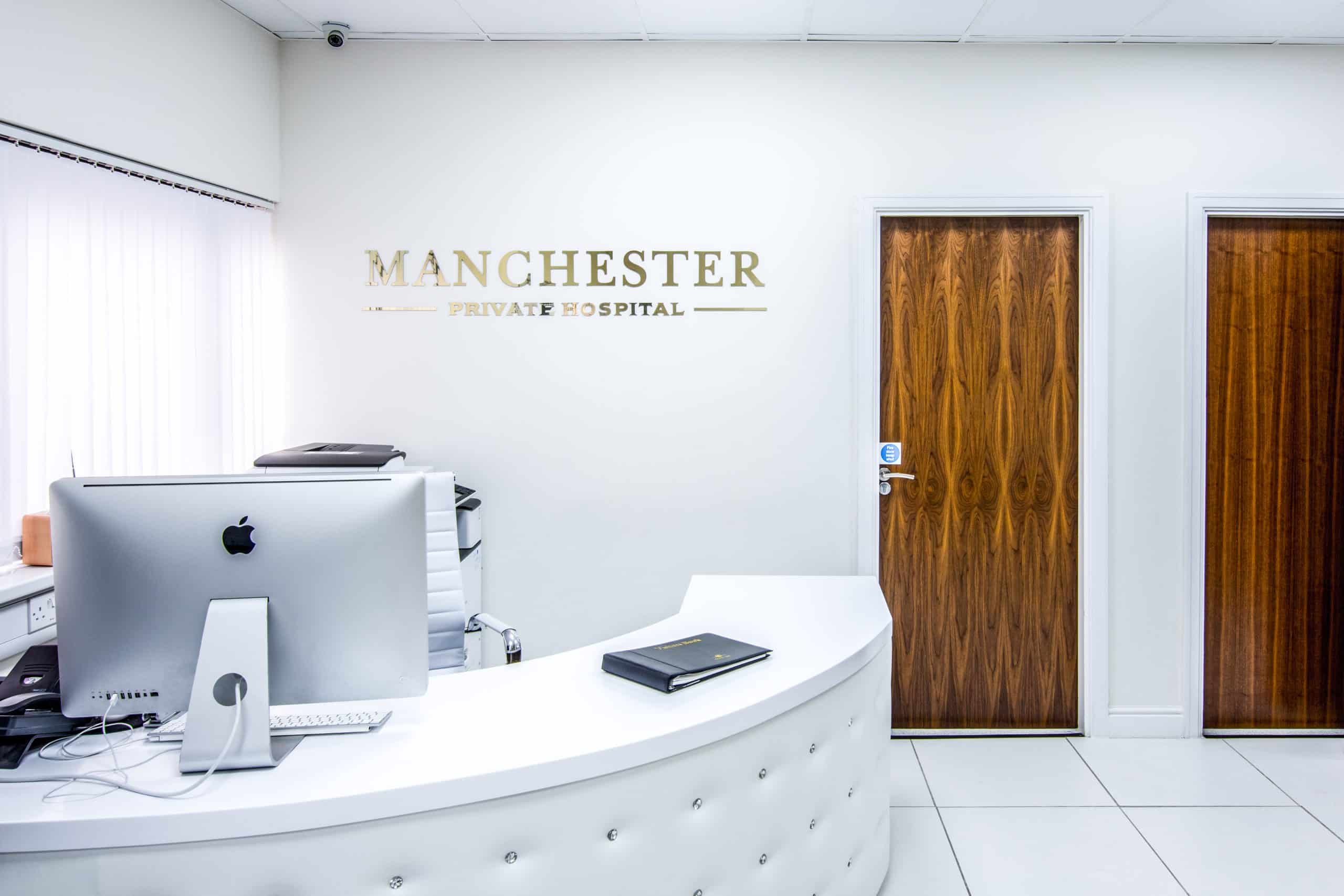 Mr Shivram Singh
Consultant Plastic, Reconstructive & Hand Surgeon​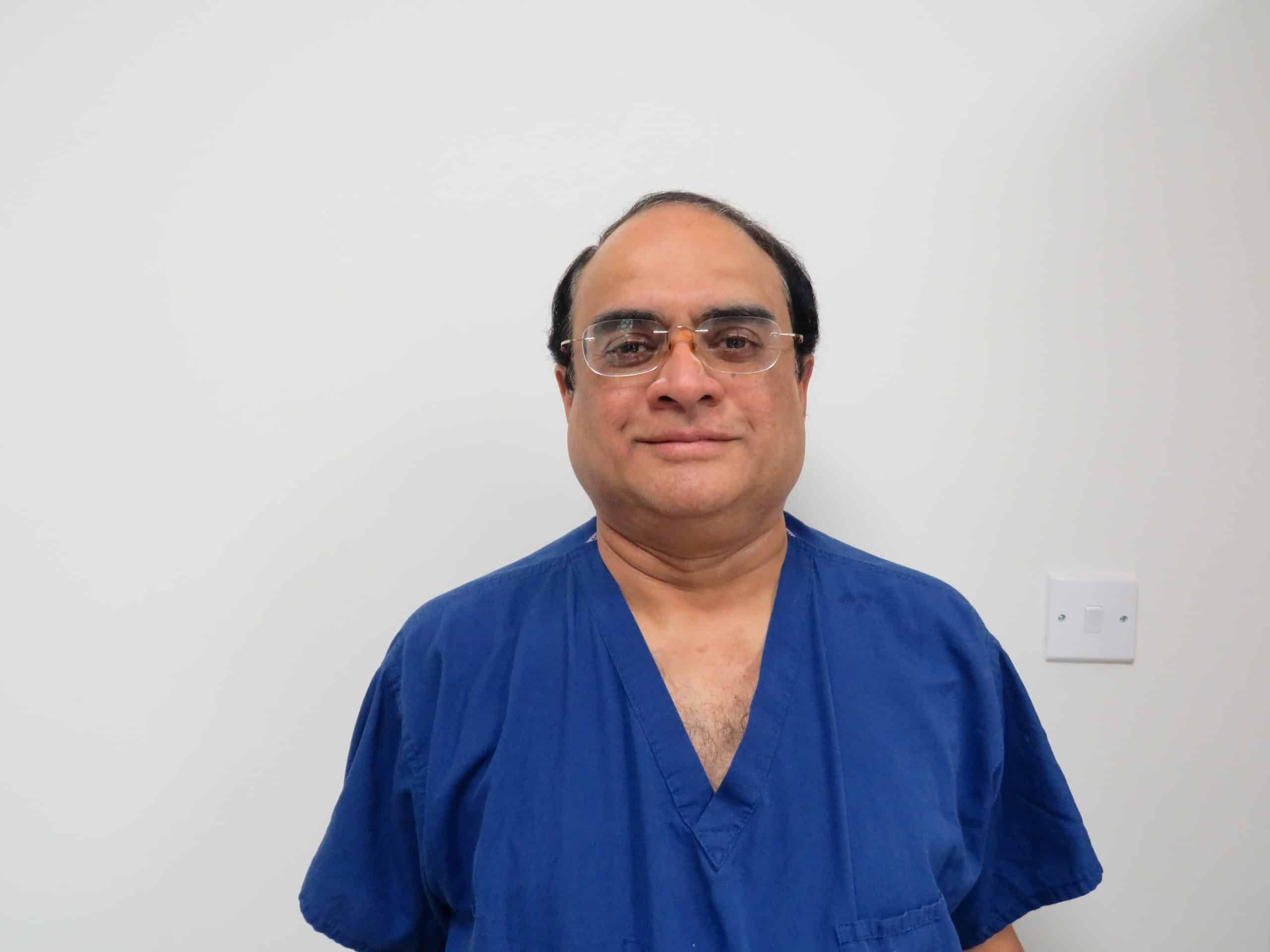 3 ways to book your consultation with us
Book your consultation with us today in whichever way works best for you.