The procedure was painless and done in minutes
Thread Vein Removal in Manchester
Thread veins, medically referred to as telangiectasia, are prominent veins that are small and thin in appearance and are a type of varicose vein.
Thread Vein Removal in Manchester
Dr. Kam Singh removed it in the clinic under local anesthetic. The procedure was painless and done in minutes with no downtime. I am so happy.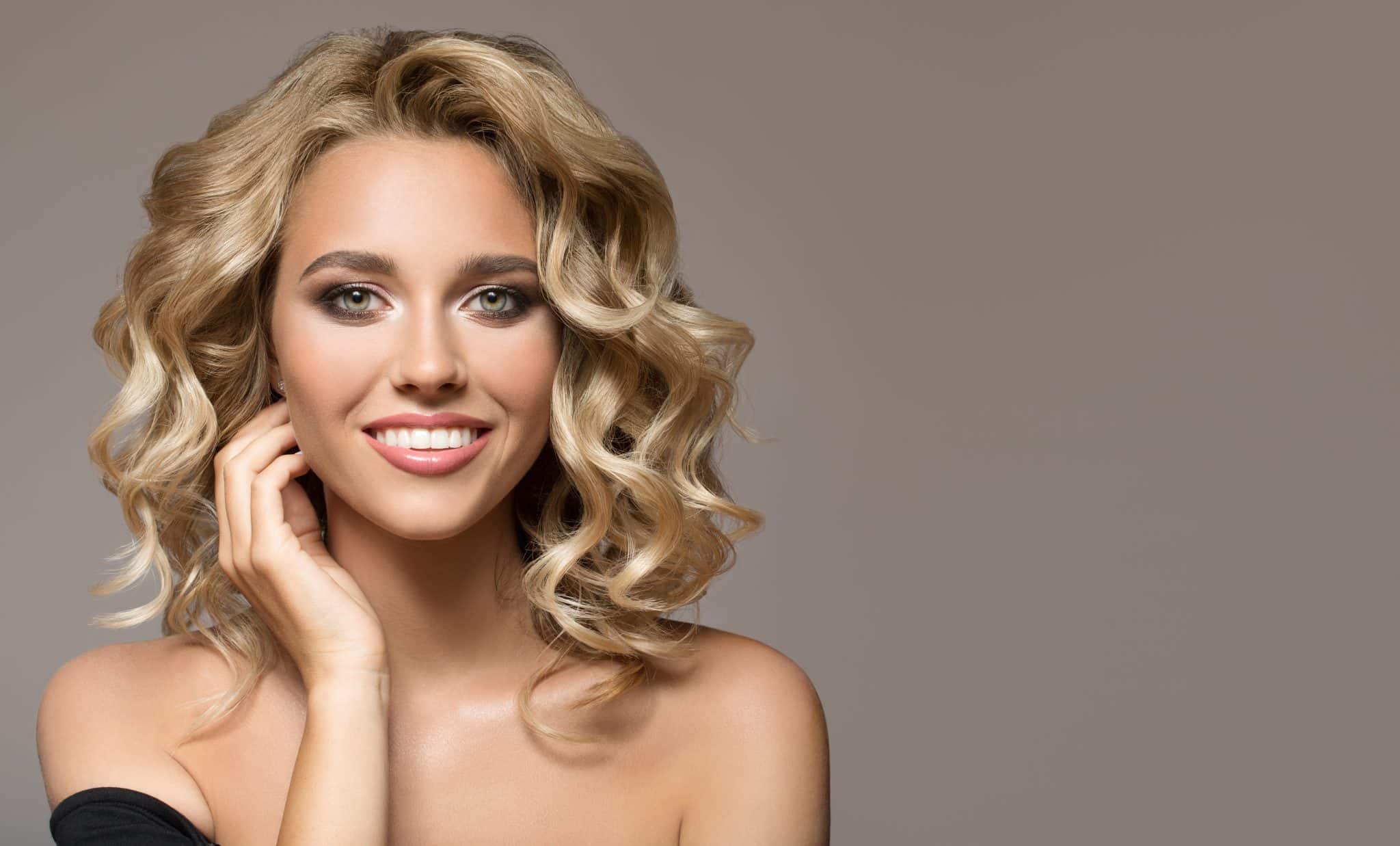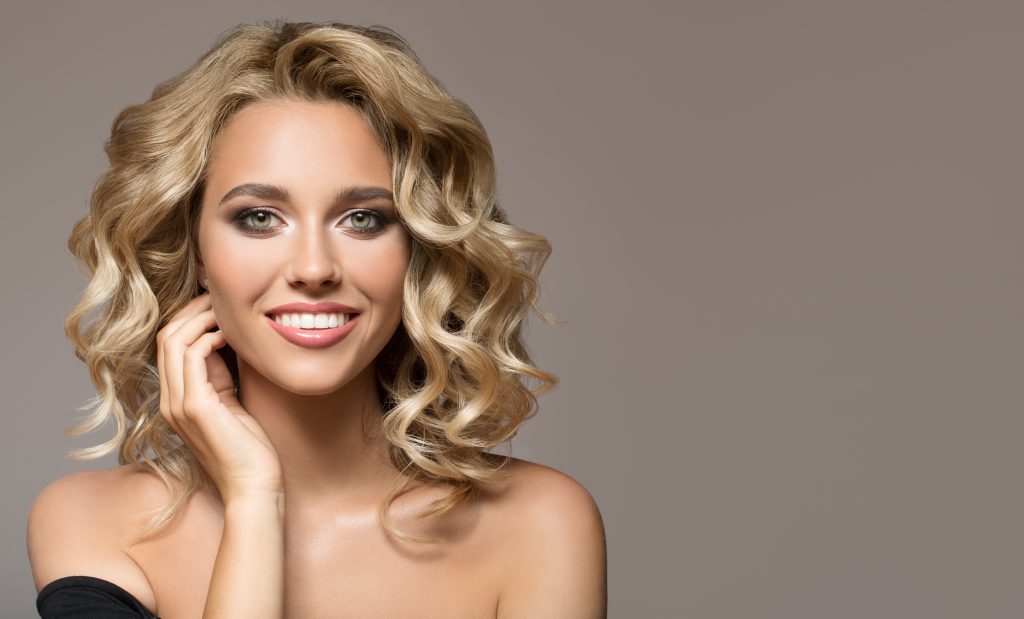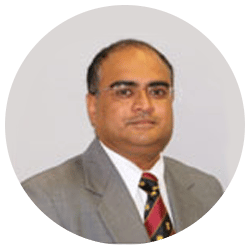 Medically reviewed by Mr Shivram Singh MBBS, FRCSI, FRCS (Plast), Medical Director & Lead, 
Medical Advisory Committee for Manchester Private Hospital
Last Reviewed September 8th 2022
Thread veins, medically referred to as telangiectasia, are prominent veins that are small and thin in appearance and are a type of varicose vein.
Also known as spider veins, thread veins can appear on your legs and face along with other parts of the body.
Although they are not considered serious, thread veins can affect people's confidence and mental health and can often negatively impact the life decisions they make.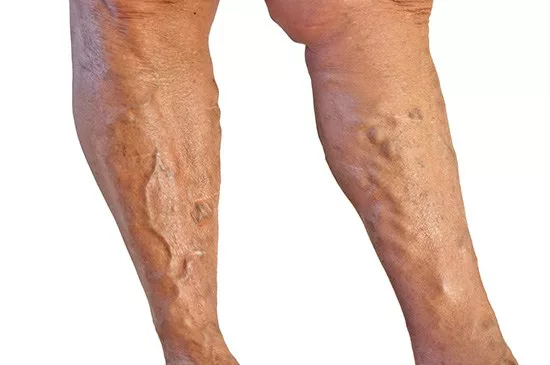 In addition, these problematic veins may also come with symptoms of pain, discomfort, aching and restlessness.
Treatment for thread veins is typically considered cosmetic as they affect the aesthetic appearance of a person's body rather than the functional state.
Thread veins and spider veins are small, swollen or twisted veins that are more common on the legs of women. They may be red or purple and look like small spider webs or branches of a tree. Although they are typically beneath the surface of the skin, from time to time they can bulge above the surface.
People who are aged between 40 and 60 are more likely to suffer from thread veins and almost all women will experience them at some point in their lives.
These types of veins are generally caused by pressure on the veins, which results in expansion or damage. Lifestyle choices or life events can sometimes be the main cause of thread veins, including; smoking, obesity, ageing, injury, hormones and poor activity levels.
Why Have Thread Veins Removed?
There are a number of reasons why both men and women choose to have thread veins removed. Some people experience physical symptoms such as aching, whereas others have no symptoms but simply do not like the way they look.
Below are the most common reasons for treatment:
– Symptoms of pain, discomfort, aching, itching or restlessness
– Unsightly veins
– Feelings of embarrassment
– Low self confidence / low self esteem
– Afraid to wear clothes that reveal the thread veins, such as swimwear on holiday
– Throbbing legs or a feeling of heaviness
Whatever the reason for thread vein treatment, there are a number of options available depending on the location and severity of your thread veins. These include:
– Laser treatment to break down the vein (photothermolysis)
– Removal via incision to carefully pull out the vein after being tied
– Sclerotherapy – injects the veins to make them to shrink
Thread Vein Removal Aftercare
Whatever procedure you opt for or are recommended for your condition, downtime afterwards is minimal and you should be able to return to normal daily duties straight away.
You may experience some discomfort or irritation after your treatment but this should subside within days.
Following your treatment, you will be provided with compression socks that must be worn for up to two weeks and you should avoid exposing the treated area to direct sunlight for a minimum of 8 weeks.
As long as you feel comfortable, you can return to work the next day and resume exercising after 2-3 days. However, this depends on the extent of your treatment as some swelling and bruising may be present.
Side Effects / Complications
During a consultation with a vein specialist, you will be made aware of the side effects and potential complications of your treatment depending on your procedure.
Possible side effects of laser treatments, removal and sclerotherapy include:
– Bruising or redness
– Pain or discomfort
– Noticeable blood vessels around the injected area
– Allergic reaction
– Skin colour changes
– Headache or nausea
– Blood clot
Why Choose Us For Thread Vein Removal?
The Manchester Private Hospital is a state of the art hospital in Greater Manchester with convenient access from all major surrounding cities and excellent transport links.
For many years we have been performing treatments for cosmetic thread vein removal so that you can get back to looking your best with confidence.
Our proven results and patient satisfaction has allowed us to grow our reputation in the North West and our highly skilled and experience team uphold this reputation on a daily basis.
Book Your Thread Vein Treatment With Confidence
Our clinic offers a professional, relaxed and welcoming environment at all times from your initial consultation through to your procedure and aftercare.
When you book your thread vein consultation, you will be carefully assessed on an individual level and advised on the best cause of treatment for you.
Book your consultation today on 0161 507 8822 and see how we can treat your thread veins to eliminate any symptoms and put you on the path to regaining your self confidence once more.
Frequently Asked Questions
What Causes Thread Veins?
Thread veins and spider veins are broken capillaries and are sometimes caused by genetics or ageing. Although other factors can be the cause too.
How Long Does The Treatment Take?
Our thread vein treatments taken between 5 and 60 minutes depending on the area and severity.
After vein removal the results are permanent. Although treatment does not mean that new thread veins won't appear in the future.
Depending on your treatment, you may feel a sensation or stinging (like an elastic band snapping on your skin). However, you should not feel pain.
Yes. Thread vein removal is considered non invasive and completely safe.
What Happens After Removal?
Other healthy veins take over the job of the removed vein.
We have many patients from all over the North West including; Liverpool, Manchester, Stretford, Salford, Oldham, Stockport, Altrincham, Leigh and beyond.
Our finance is available on all cosmetic surgery or non-surgical treatments with as little as £500 deposit required or even with no deposit required. With flexible finance options on offer, you have a choice to spread the costs of your surgery between 12, 24, 36, 48 or 60 months.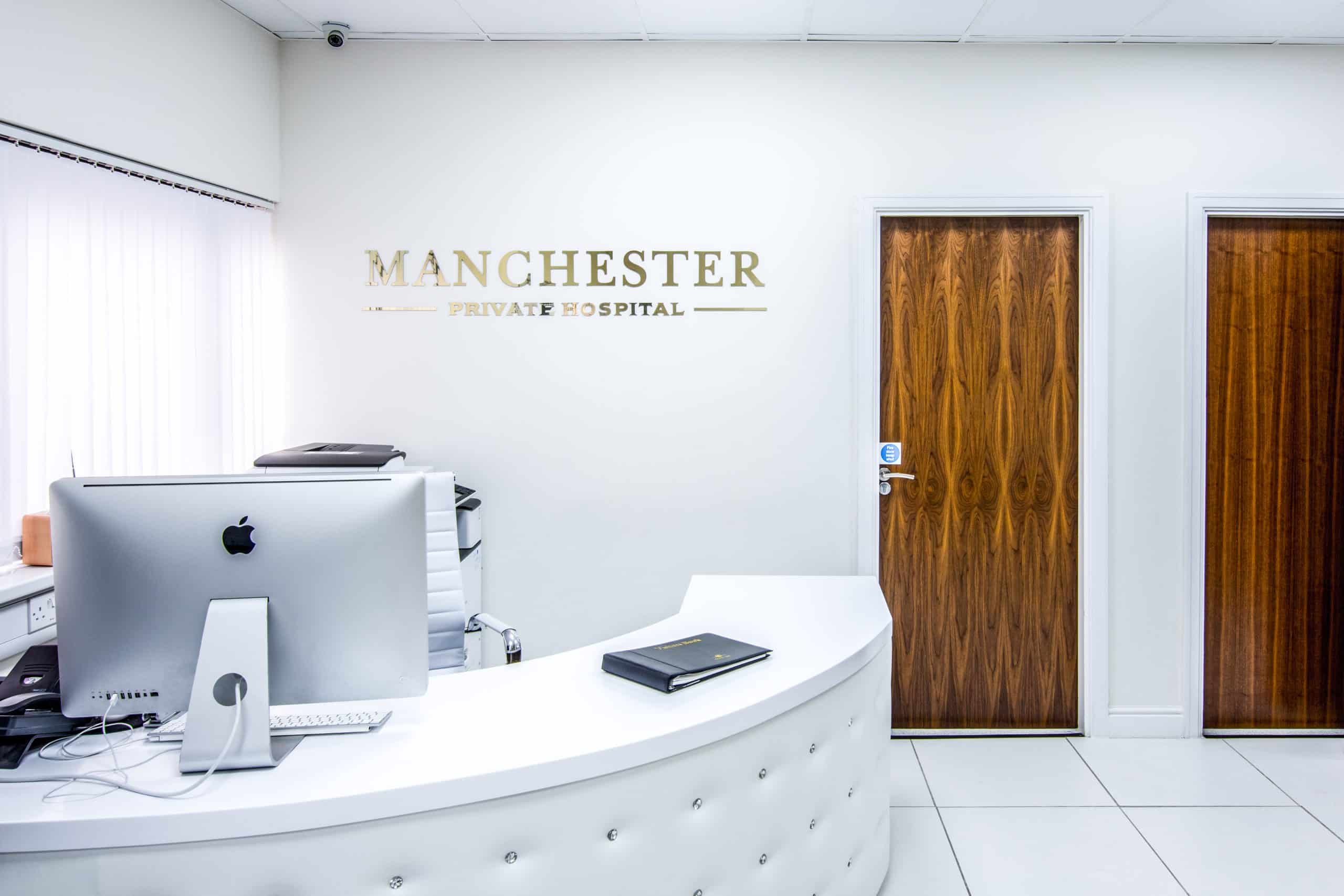 Mr Shivram Singh
Consultant Plastic, Reconstructive & Hand Surgeon​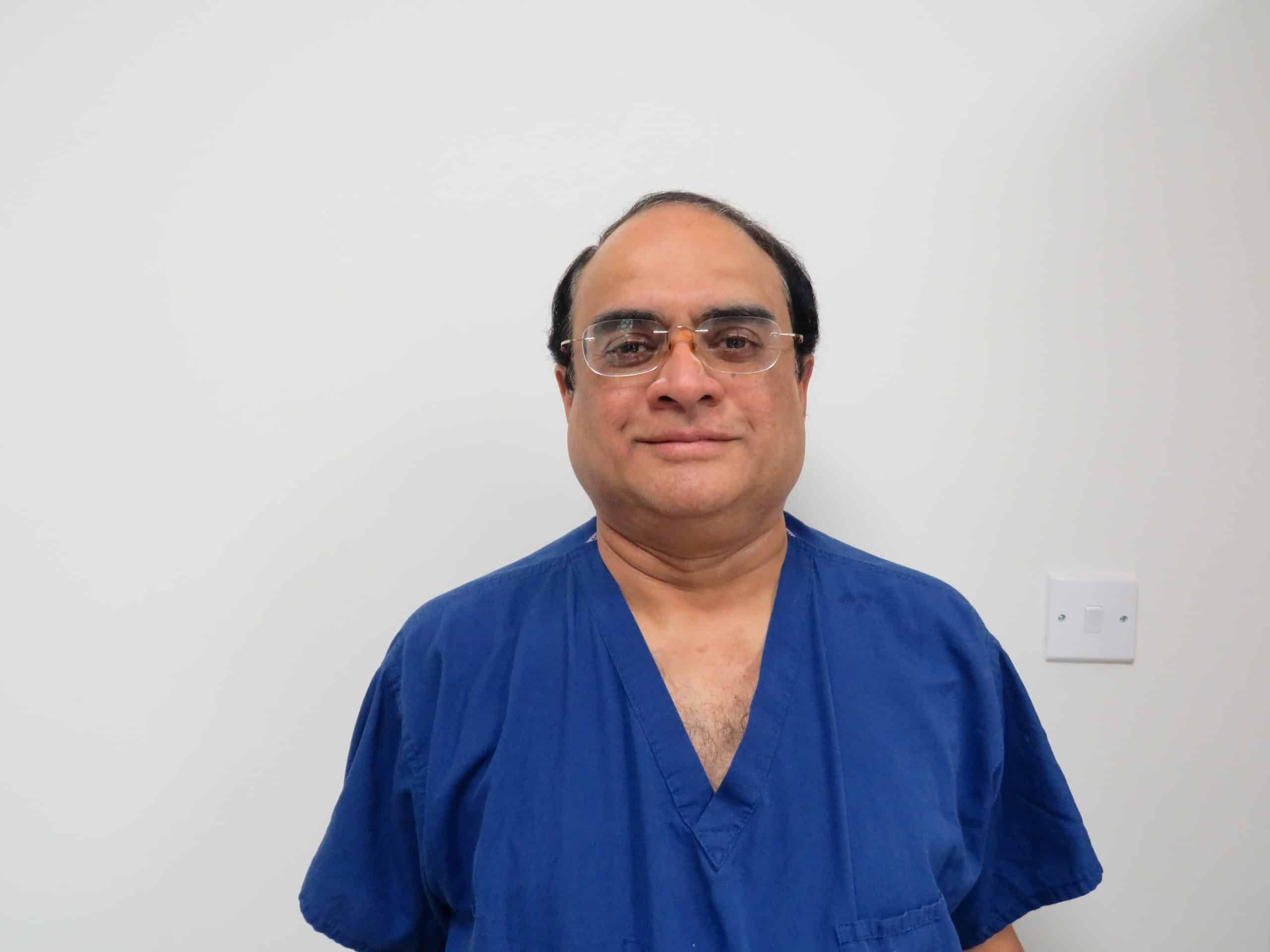 Ms Nabila Nasir
Consultant Breast and Oncoplastic Surgeon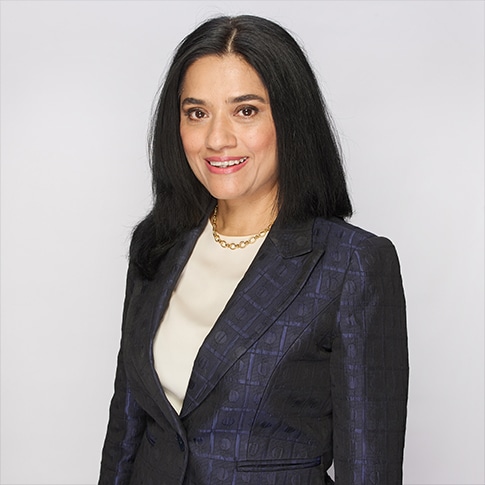 Dr Kam Singh
Bsc(Hons), MRCGP, MBCAM Specialising in Cosmetic Dermatology and Lipo Sculpture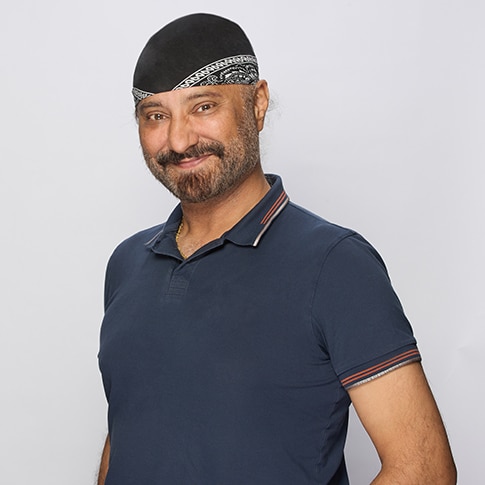 Mr Peter Yiannoullou
Consultant Breast and Oncoplastic Surgeon MBBS BSc FRCS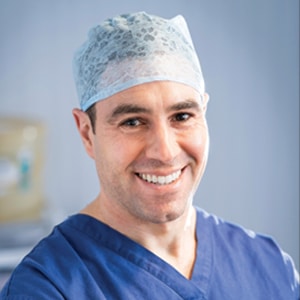 Mr Adeyinka (Ade) Molajo
Consultant Plastic Surgeon MBChB, BSc(Medical Science), MRCS, MBA, FRCS(Plast)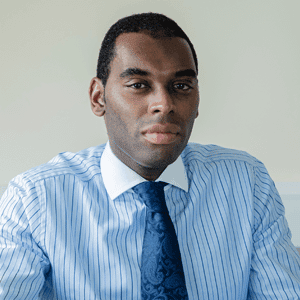 Mr Syed Haroon Ali Shah
Consultant Cosmetic Surgeon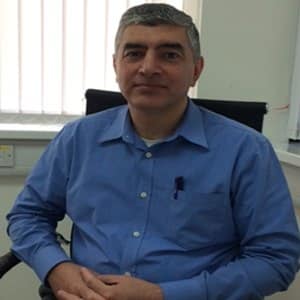 Mr Ashok Rokade
Consultant ENT & Facial Plastic Surgeon MBBS, MS (ENT), DLO, FRCS (Oto), FRCS (ORL-HNS)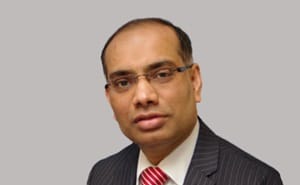 Dr Shashi Bassi
MBChB DCH DRCOG MRCGP BABS Assc MBCAM FP cert Vaser / Tickle Lipo practitioner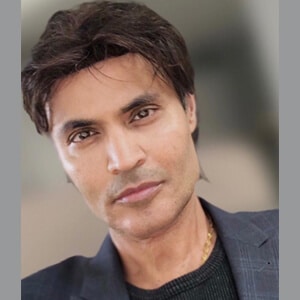 Mr Syed Yawar
MBBS, FRCS Consultant Plastic & Reconstructive Surgeon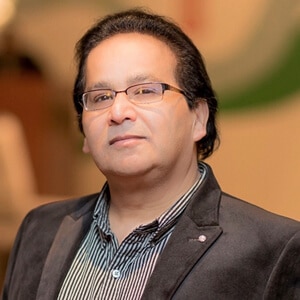 Mr Giuseppe Fiore
Surgeon with a Master in Aesthetic Surgery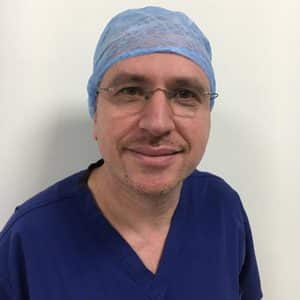 3 ways to book your consultation with us
Book your consultation with us today in whichever way works best for you.