Best decision I have ever made
Transgender Breast Surgery
Transgender breast surgery is cosmetic breast enlargement for transgender women that is sometimes part of gender affirmation.
Transgender Breast Surgery
I had breast augmentation done with Mr Shivram Singh a little over 5 weeks now and it was the best decision I have ever made. From the minute I had the first initial consultation over zoom I felt so at ease with everything.
Georgia, Breast Reduction Patient (May 15th 2022)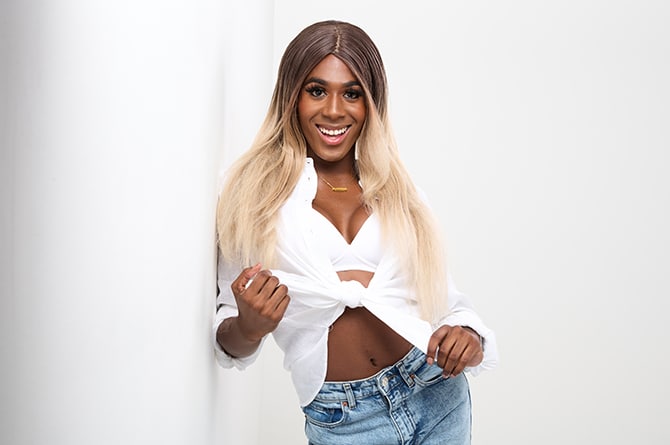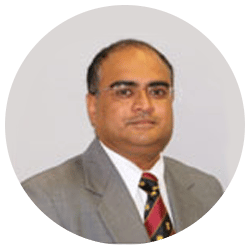 Medically reviewed by Mr Shivram Singh MBBS, FRCSI, FRCS (Plast), Medical Director & Lead, 
Medical Advisory Committee for Manchester Private Hospital
Last Reviewed September 27th 2022
Transgender breast surgery is cosmetic breast enlargement for transgender women that is sometimes part of gender affirmation.
People who are transgender may also identify as transwoman or transsexual depending on the transition stage from one sex to another.
The aim of surgery is to augment the breasts to increase the shape, size and fullness.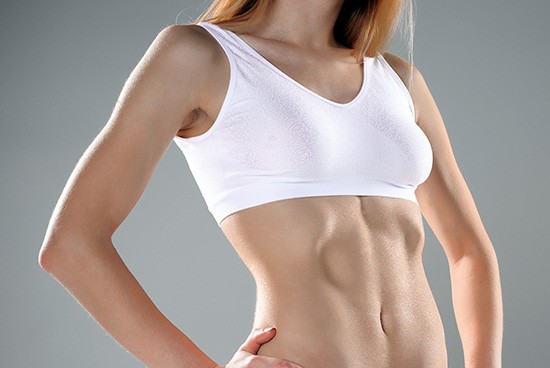 Transgender breast augmentation is performed using small incisions in the natural creases under each breast or around the nipple. Saline or silicone implants are then placed in a 'pocket' under the skin and muscle of the breasts to create a natural appearance.
During a consultation with a specialist transgender surgeon, patients may also discuss the possibility of fat transfer in conjunction with breast implants to create a more desired look. Fat can be grafted from other parts of the body such as the stomach and hips to help 'plump' each breast before implant insertion.
Why Choose Transgender Breast Surgery?
Transgender breast surgery can be part of gender affirmation. However, each patients' goals and needs are individual and the current stage of their journey can also play a part in the decision making process.
However, breast surgery can sometimes improve the overall quality of life and lessen gender dysphoria in transgender people.
In addition, many trans people opt for breast augmentation surgery for other reasons, including:
– An improved ability to contribute to the society in which they are part of.
– Decreased depression and anxiety levels, including social anxiety.
– Help to align inner sense of gender identity.
– Improved self confidence and self esteem.
– Enlarge existing breasts following hormonal therapy.
– Improved aesthetic appearance.
– More clothing possibilities without the need for padding.
Ultimately, the goal of transgender breast surgery is to provide feminine and natural looking breasts that the patient loves and is satisfied with for many years into the future. It can often be the defining moment on a trans patients transition journey.
Depending on the type of surgery, the extent of surgery and techniques used in your procedure, recovery and aftercare will vary.
Some patients can go home the same day as their procedure whilst others will be recommended an overnight stay in hospital.
Incisions may be surgically glued or stitched depending on location and bandages will require changing following your procedure.
All patients are provided with a tailored aftercare plan in order to get the most out of their surgery, allow their body enough time to heal and be as comfortable as possible for the first 2-14 days.
Following transgender breast surgery, you will be required to wear support garments (such as a sports bra) and rest for 3-5 days. It is important to take care when showering and avoid any strenuous activity for 2-3 weeks. Sleeping on your back in an elevated position can reduce bruising and swelling.
Side Effects / Complications
All surgical procedures come with a level of risk, side effects and complications. Following transgender breast augmentation, it is important to follow your aftercare plan carefully and 'listen to your body'.
Your body has undergone trauma during an operation so do not rush your recovery or do too much activity too quickly.
Patients should be aware of the following side effects and complications:
– Swelling and bruising
– Scars where incisions were made
– Bleeding inside the breast
– Infection
– Capsular contraction
– Implant displacement
– Loss of nipple sensation
– Breast asymmetry
– Implant rupture
If you have any concerns regarding common side effects or rare complications, speak with your medical professional direct for peace of mind and reassurance.
Why Us For Transgender Breast Surgery?
At the Manchester Private Hospital, our cosmetic surgeons have the knowledge and experience to perform transgender breast surgery on patients throughout the UK.
Our specialist and highly skilled team have undergone thorough training that ensures patient safety, sensitivity and care are at the heart of everything we do.
All patients are treated in confidence and with dignity and our dedicated team ensure all transgender procedures are performed to the highest possible standards.
Not only do we understand the importance and benefits of breast augmentation, but we offer a comfortable and welcoming environment at our state of the art hospital in Greater Manchester.
Book Your Surgery With Confidence
Not all cosmetic surgeons in the UK are experienced in transgender surgery, however, at the Manchester Private Hospital our dedicated team are able to provide transwomen with the procedures they require. Our aim is to ensure all patients feel comfortable and reassured at all times and welcome you to book a consultation today to discuss your goals and potential results. Call
0161 507 8822
when you are ready to discuss your surgery in a pressure-free, no obligation consultation.
Frequently Asked Questions
How Long Does The Procedure Take?
Surgery typically takes between 2-3 hours to perform depending on the extent of the procedure.
Will I Need To Stay Overnight In Hospital?
Some patients can return home the same day after a short recovery period post surgery. However, an overnight stay is usually recommended for observation and immediate aftercare.
Who Is The Ideal Candidate For Surgery?
The ideal candidate is someone who is looking to improve or enhance their breasts as part of male to female transition.
What Happens During A Consultation?
A discussion will take place regarding how you feel and the results you wish to achieve. An assessment can also be carried out to check the skin laxity and breast volume pre-surgery.
Will Scars Be Visible Following Transgender Breast Augmentation?
Some scarring may be visible. However, your surgeon will try to hide incisions as much as possible under each breast or in the natural creases of your breasts, which will fade over time.
Can The Surgery Be Combined With Other Procedures?
Yes. It is common to combine breast surgery with liposuction, fat transfer and nipple correction/enhancement.
Our state of the art facilities are located in Greater Manchester in the North West of England. However, due to the nature of the surgery, we accommodate patients from all regions of the North, South and Midlands including; London, Birmingham, Manchester and Glasgow.
Transgender Breast Surgery Price from £5750
Our finance is available on all cosmetic surgery or non-surgical treatments with as little as £500 deposit required or even with no deposit required. With flexible finance options on offer, you have a choice to spread the costs of your surgery between 12, 24, 36, 48 or 60 months.
*Procedure prices are not fixed and may vary as procedure costs are tailored to individual requirements so vary from person to person. You will receive a guide price during your initial eConsult and a fixed price following your surgeon face to face consultation.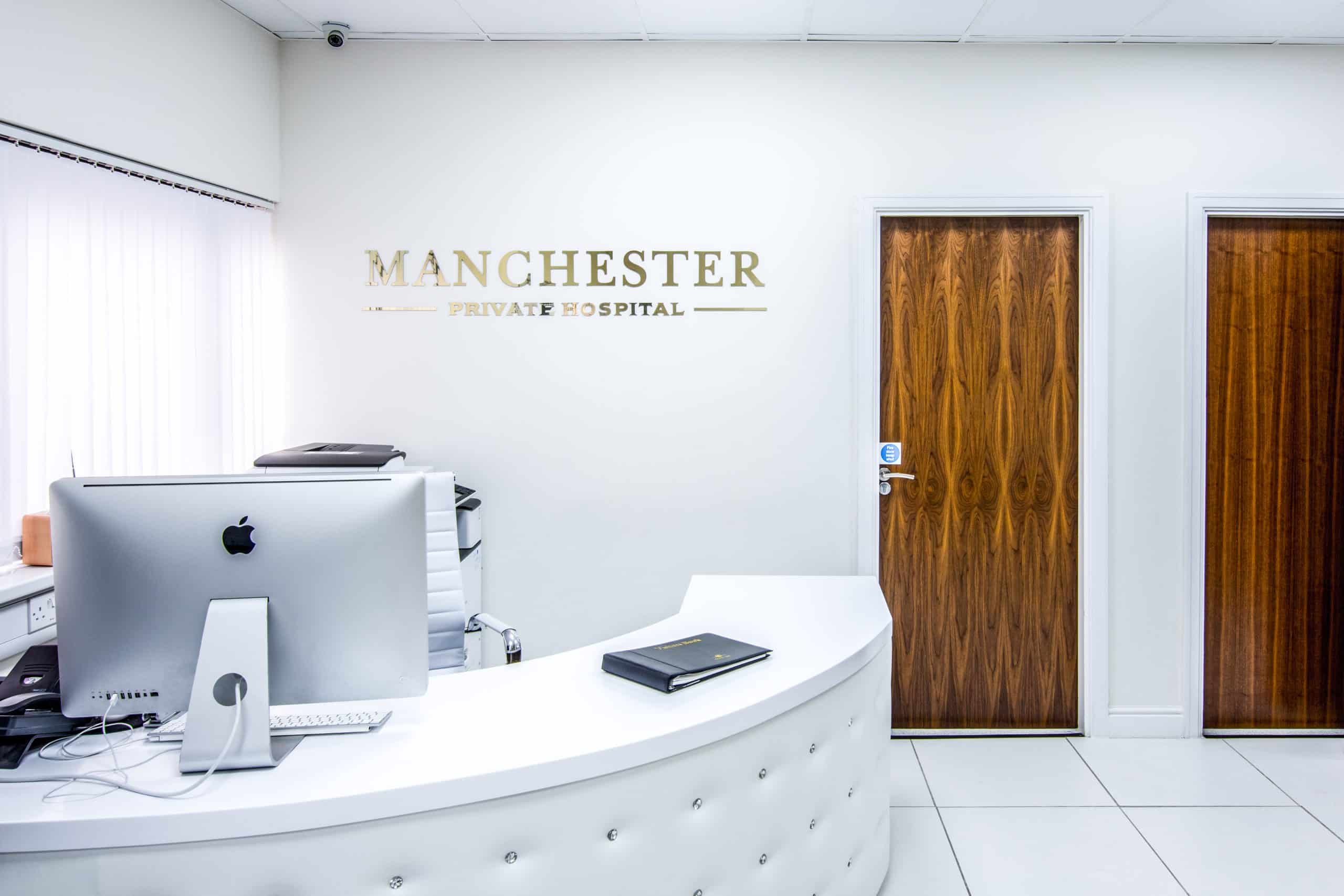 Mr Shivram Singh
Consultant Plastic, Reconstructive & Hand Surgeon​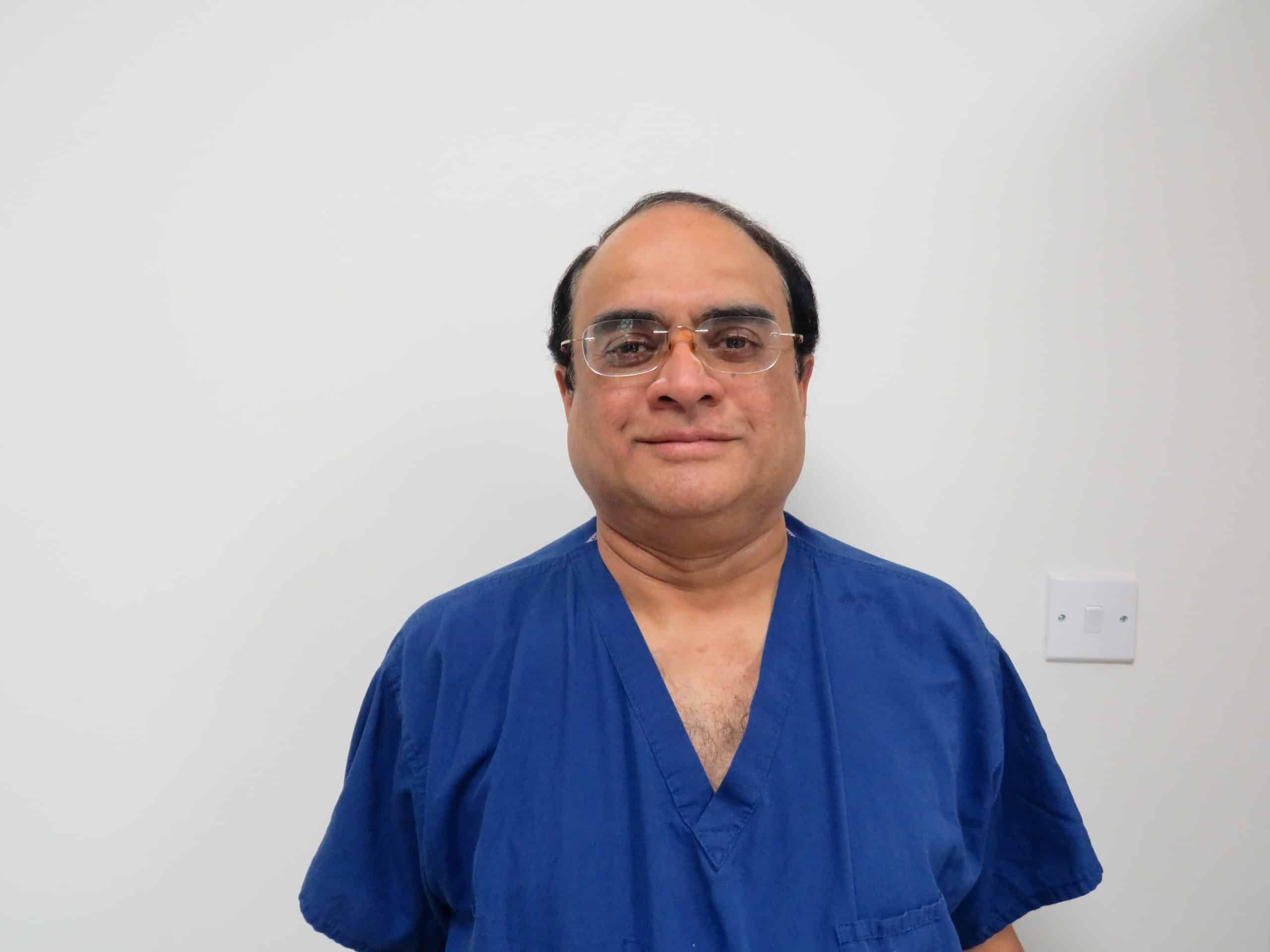 Mr Peter Yiannoullou
Consultant Breast and Oncoplastic Surgeon MBBS BSc FRCS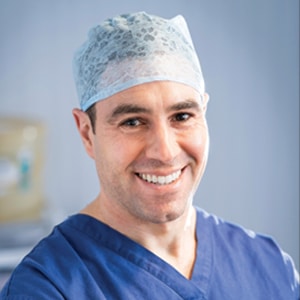 Mr Adeyinka (Ade) Molajo
Consultant Plastic Surgeon MBChB, BSc(Medical Science), MRCS, MBA, FRCS(Plast)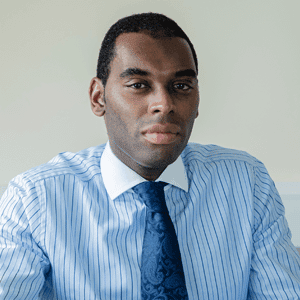 Mr Syed Haroon Ali Shah
Consultant Cosmetic Surgeon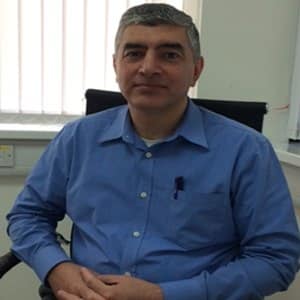 Mr Syed Yawar
MBBS, FRCS Consultant Plastic & Reconstructive Surgeon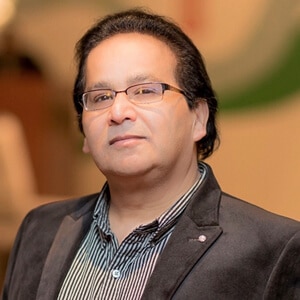 3 ways to book your consultation with us
Book your consultation with us today in whichever way works best for you.