Breast enlargement surgery has become increasingly popular in recent years. It's a procedure that can help women feel more confident and comfortable in their skin. However, a few things to consider before you can go for breast enlargement surgery. In this blog post, we'll explore eight things to consider before getting breast enlargement surgery.
Breast Enlargement in Manchester
Breast augmentation is a procedure that has rapidly grown in popularity over the past few years. It's an approach to achieving the desired look for many women – fuller and more symmetrical breasts. Manchester breast enlargement is an outpatient procedure under general anaesthesia and typically requires just one day of recovery at home. During the surgery, a small incision is made around the areola while allowing access to place an implant into the pocket beneath each breast mound.
Breast enlargement Manchester provides patients with long-term results with minimal scarring – you can finally have the breasts you've always desired without compromising your safety or well-being. So, breast enlargement may be the right option for you if you want to enhance your silhouette!
Is Breast Augmentation Risky?
Breast enlargement in Manchester is becoming more and more popular. Although it is a safe procedure, inherent risks like infection and scarring are still associated with any surgical treatment. Before proceeding, it is important to do your research beforehand and consult a qualified doctor at Manchester Private Hospital to ensure you understand the benefits and risks of breast augmentation. Though these risks are rare, it's wise to be aware of them to decide whether it's the right choice for you.
8 Factors to Consider Before Getting a Breast Enlargement Surgery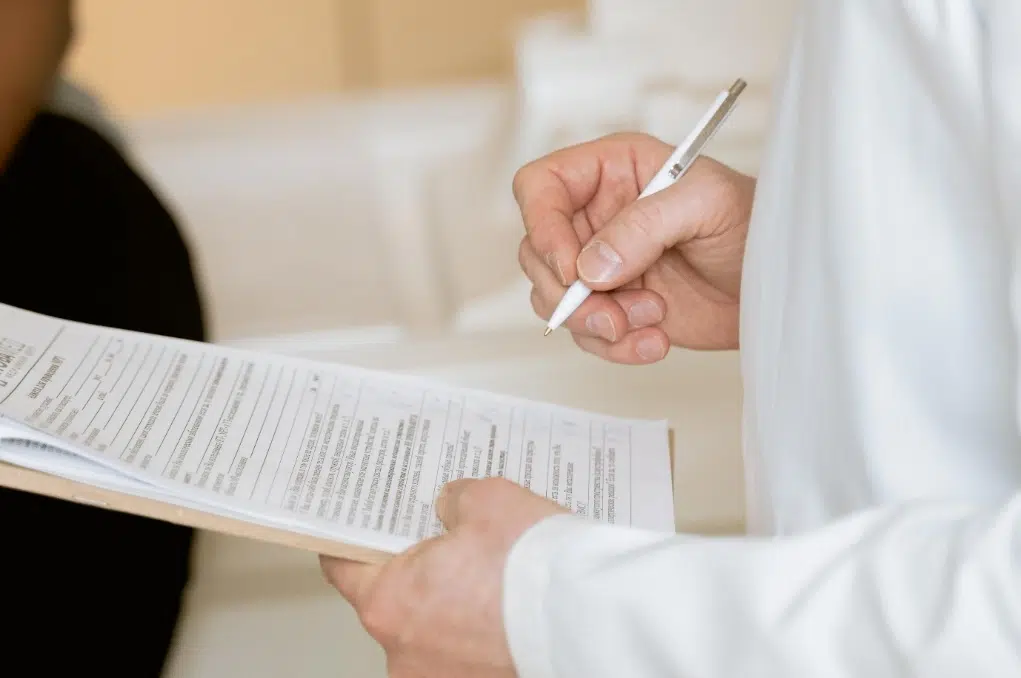 Breast enlargement surgery is one of the most popular cosmetic surgeries available today, with many women opting for it to boost their body image and confidence. However, before committing to such a procedure, you should consider some important things to ensure that the outcome will be positive.
1. Consider Your Health and Body Type
The first thing to consider is whether breast augmentation is right for you or not. There are many factors to consider when making this choice. You should consider your current physical health, body type, and lifestyle. You must also think about what you expect from the procedure before undergoing this type of surgery. You should also discuss your plans with your doctor and get their approval before proceeding.
2. Type of Procedure
It's important to understand the types of procedures available for breast enlargement. There are two main types: implant-based augmentation and fat transfer-based augmentation. The implant-based augmentation involves inserting an artificial device into the breast area, while fat transfer-based augmentation involves transferring fat from one part of your body to the breasts. Both procedures have advantages and disadvantages, so it's important to research and talk with your doctor before deciding which is right for you.
3. Potential Risks
It's also important to be aware of potential risks associated with breast enlargement surgery. These include infection, scarring, asymmetry (unevenness) of breasts, changes in nipple sensation or sensitivity, implant rupture or deflation, and other complications related to anaesthesia or general health conditions. There is also a small risk that the implants could leak or rupture. Talking with your doctor about any potential risks before undergoing such a procedure is important.
4. Overall Cost
You must understand the cost involved with a procedure like this one. Breast enlargement surgery is not typically covered by health insurance, so you must pay for it yourself. The overall cost will depend on several factors, such as the type of procedure chosen and the number of visits required for follow-up care after the initial surgery is complete. Ensure you get an estimate from your doctor before committing to any procedure to make an informed decision about whether it's financially worth it.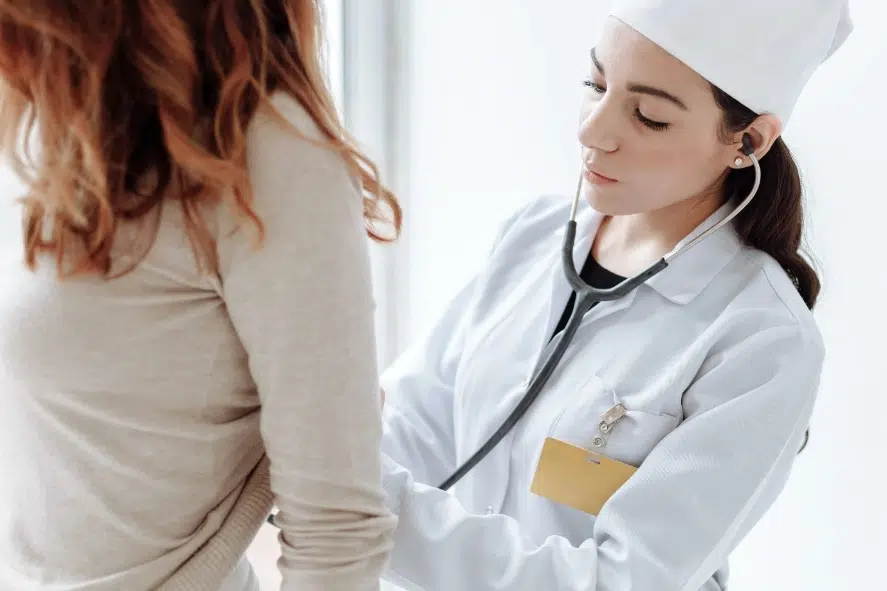 5. The Recovery Process
One of the things you should consider before getting breast enlargement surgery is the recovery process. Breast enlargement surgery is a major operation, and it will take some time for you to recover. You will likely be in pain and must take pain medication for the first few days. You will also need to wear a special surgical bra for several weeks. It is important to follow your surgeon's instructions carefully during your recovery so that you heal properly.
6. The Results
Another thing to consider before getting breast enlargement surgery is the results. It would help if you had realistic expectations about the results of the surgery. Your breasts will look different after the surgery and may not look exactly like you want them to. Additionally, your breasts may change over time as your body ages, and gravity takes its toll. Be sure to discuss your expectations with your surgeon so that you are both on the same page.
7. The Maintenance
Another thing to consider before breast enlargement surgery is the maintenance required afterwards. You will need to wear a special surgical bra for several weeks after the surgery, and you will need to avoid strenuous activity during this time. Additionally, you will need to visit your surgeon for follow-up appointments so that they can check on your progress and make sure everything is healing properly.
8. Experienced Doctors
You must select a qualified plastic surgeon with experience performing breast enlargement surgeries. Do your research carefully to find a surgeon who can do a good job. Ask for recommendations from friends or family members who have had similar procedures successfully done. You also need to ensure that the surgeon is board certified and has all the necessary qualifications to perform breast augmentations safely and effectively.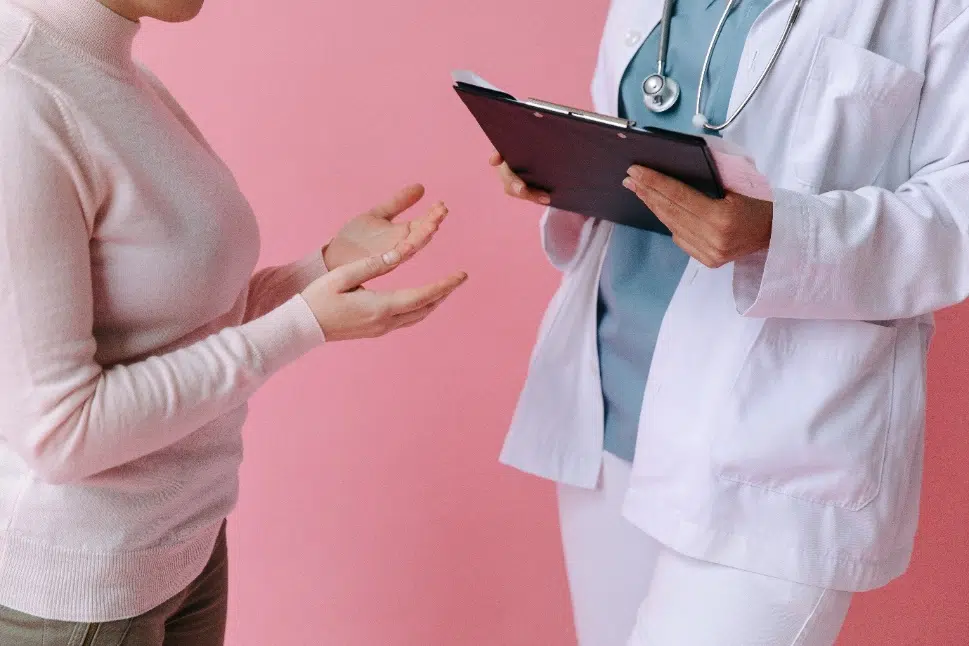 Final Thoughts
Breast enlargement surgery can be a great way for women to boost their confidence levels and feel better about themselves—but it shouldn't be taken lightly! Before making a final decision, consider all aspects of making an informed decision.
Manchester Private Hospital offers a world-class, state-of-the-art facility for breast enlargement in the UK. Their experienced and qualified surgeons provide their patients with personalised services and attention to ensure all expectations are exceeded. The hospital also provides cutting-edge technology and leading medical expertise to ensure its patients experience the highest quality results. Contact us today to learn more!