Many women are unsatisfied with how their breasts look, whether it's because of changes in weight, pregnancy, or even ageing. They may feel too small, asymmetrical, saggy, misshapen, or any other problem that causes women to feel upset with their breasts – to the extent that their mental health may even be affected.
Fortunately, cosmetic surgery does exist to help with the problem. Here are some benefits of breast enlargement Manchester surgery that can help women who dislike how their breasts look.
Benefits of Breast Enlargement Surgery
Improved Symmetry
Most women have mostly symmetrical breasts; any asymmetry is so minuscule that it isn't noticeable. However, some women have a significant enough difference in breast size that's noticeable and may also cause further problems. From self-esteem to body dysmorphia and making it challenging to shop for clothes, asymmetrical breasts can cause several concerns.
Breast enlargement surgery helps to make sure both sides are equal. You can get implants to change the size and shape of each breast so that they are evenly matched enough to fix any body image issues and help you fit into your clothing.
Volume and Curves
Society celebrates larger cup sizes – for better or worse. As a result, those with smaller breasts may feel inadequate and don't provide enough curves to their body.
Even for those with average-sized breasts, the rest of the body's shape also contributes to dysmorphia. Even average breasts may not seem good enough for people with a larger waist.
Regardless of what size you are and why you want to add more volume to your chest, surgery can be helpful! Breast enlargement surgery involves the insertion of implants, which can help add volume to the top and, thus, help accentuate the curve of your physique.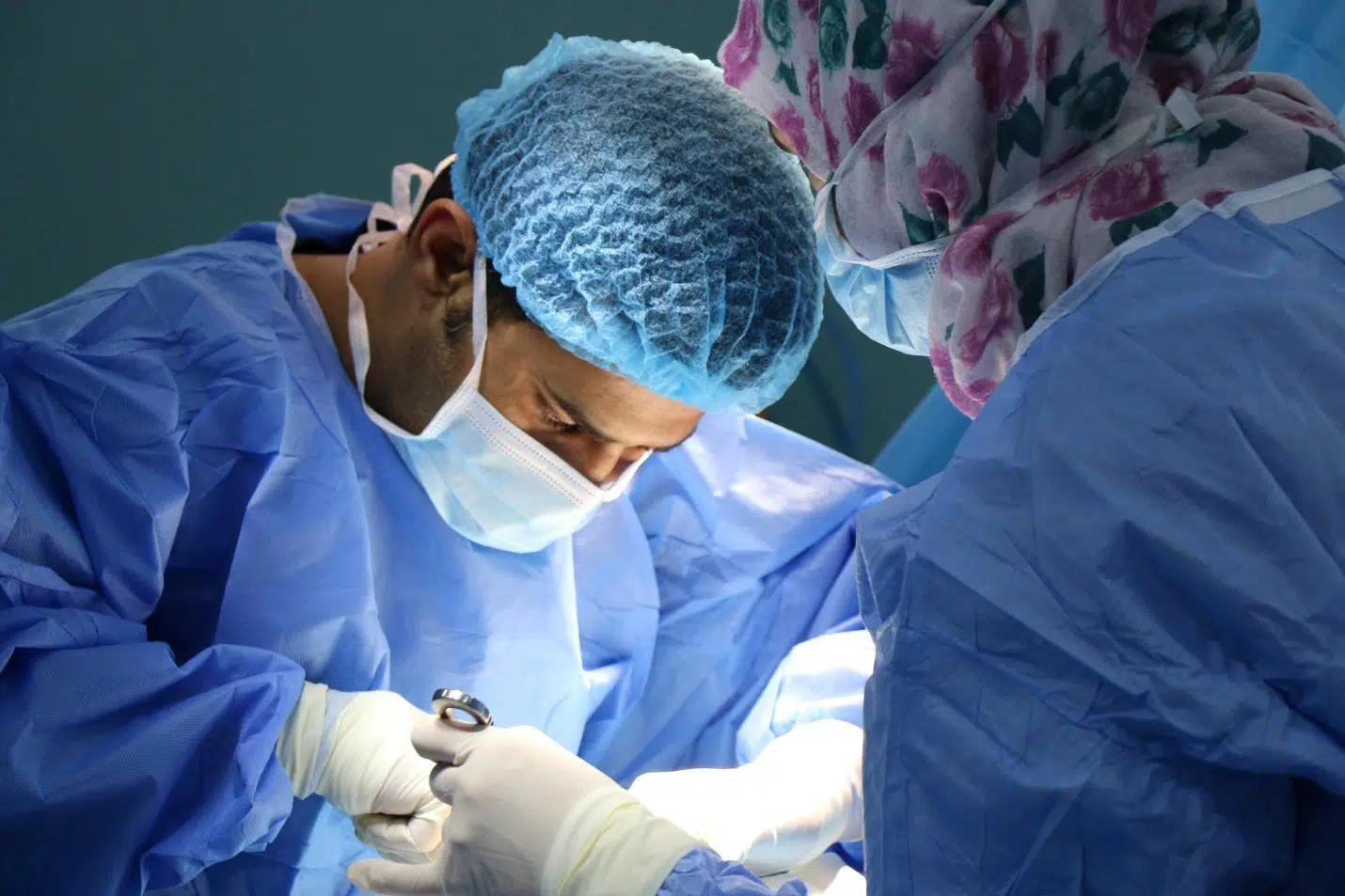 Youthful Look
Over time, as you age, it's natural for your breasts to start sagging and lose some of their volumes. Breast augmentation can help by restoring the perkiness and volume and making your breasts look better.
In this case, the surgery is usually coupled with an uplift, which adds to the perkiness.
Higher Self Esteem
Once again, when women are unsatisfied with how their breasts look, their self-esteem and confidence may take a hit, resulting in further mental health problems.
Breast enlargement surgery can help by fixing the root of the problem and thus making you feel better about yourself and your body. Research shows that for women who undergo the procedure, their self-esteem, body health, and well-being seem to improve drastically after the procedure.
Higher self-esteem has various other benefits, such as a more active social and romantic life and reduced depression levels.
Long-Lasting Results
Breast enlargement can be helpful because it comes with results that last a long time. Some breast implants can last you up to a decade before they need replacing, while others may even last your whole life! All you need is about a month to recover from your surgery, but you'll be able to enjoy how your body looks for ten to twenty years afterwards.
That's a long time for a small procedure and helps much more than short-term fixes like push-up bras or padding.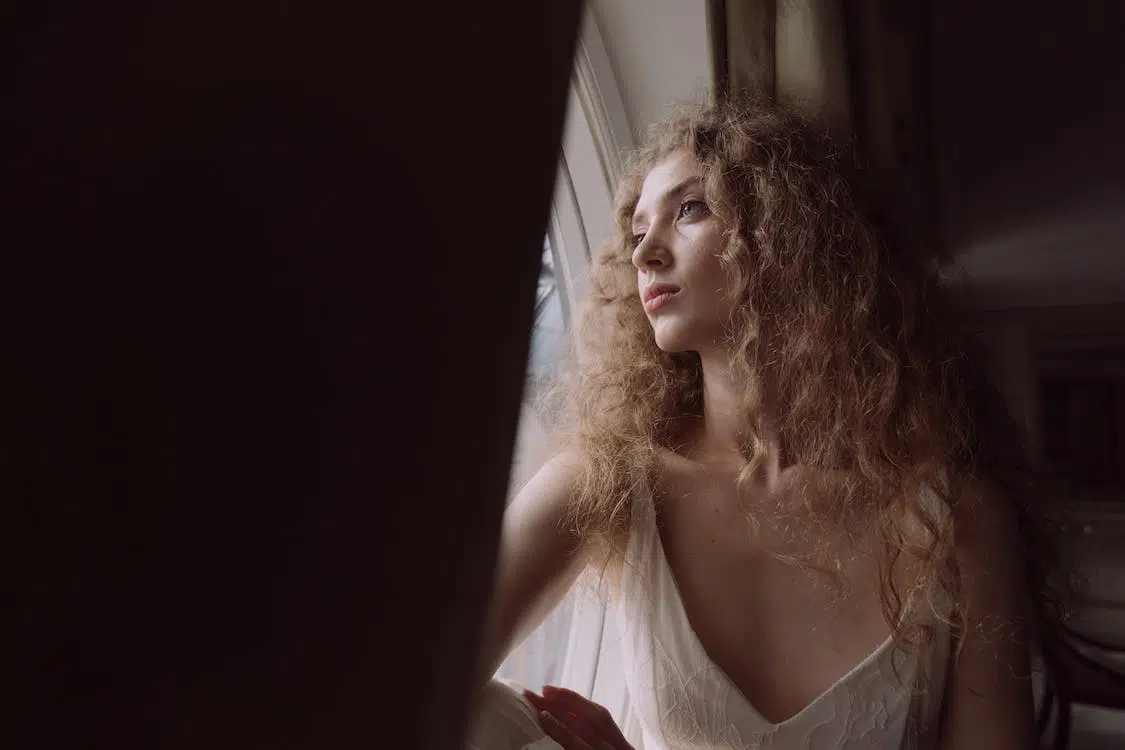 Better Cleavage
Some women want better cleavage, but due to the shape of their breasts, they may be showing more sternum than boob. With a boob job, you can adjust your breasts' volume so that your cleavage looks better without the need for painful undergarments like push-up bras or corsets.
Wardrobe Options
Some outfits look better on certain body types than others. If you think your breasts aren't the right shape or size to pull off most fashion trends, breast enlargement surgery can help. Different outfits will fit your body differently when you have larger, more voluminous breasts and can expand your wardrobe options.
Better Sex Life
Breast size is usually linked to sexual self-esteem, which affects how you view yourself and your body – particularly in a sexual context. Women who underwent breast enlargement surgery have reported having more and better sex, as well as greater sexual satisfaction after the procedure.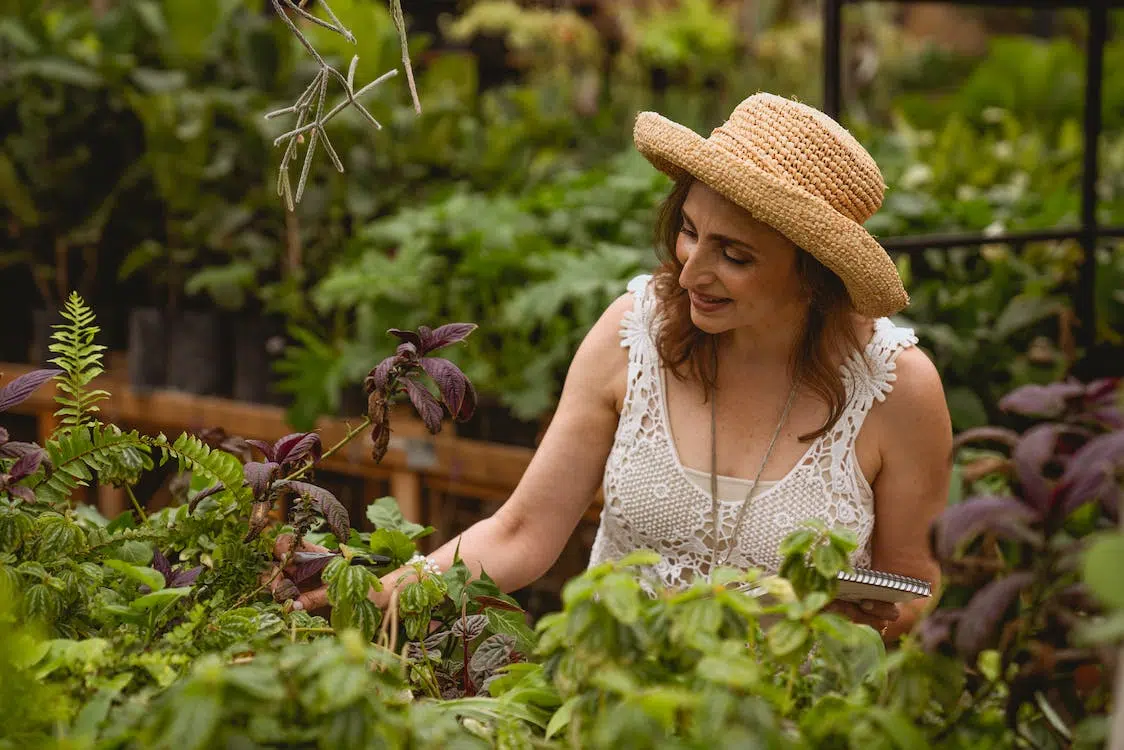 Body Image After Pregnancy
Pregnancy is one of those things that can completely alter how your body looks and feels, and it is often accompanied by dysmorphia, both during the pregnancy and even after it is over. This is especially true because of how breasts change postpartum – they swell during lactation but can sag and look empty afterwards. Multiple pregnancies make body image issues even worse.
With breast enlargement surgery, you can help reduce these problems. Implants can add the volume that feels missing after a pregnancy. If they have sagged a bit, this procedure provides an easy fix.
Restoration After Breast Cancer
Breast cancer patients go through a lot – emotionally and physically – and can sometimes result in the breasts needing to be removed. While life-saving, this can also cause further emotional issues because women may feel that their body is no longer the same and can suffer from body image issues because of their missing breasts.
Breast augmentation surgery can help by restoring the breasts using body tissue from the woman's body or with the help of implants. Reconstructions can be very helpful in helping breast cancer survivors feel like themselves again.
If you're looking for someone who can perform the procedure for breast enlargement in Manchester, our professionals at Manchester Private Hospital can help. We have the skill and expertise needed to carry out the procedure. We will help you understand the type of procedure you need, how it can benefit your life, and explain the process in detail. Contact us now and book a free consultation! We can help you on your journey to better breasts!