However, although a boob job is now more affordable than previously, it is often still out of reach for many.
Alternatively, it is not high on the priority list, depending on individual circumstances.
For example, if a woman is a wife and has children, then there are often other things to pay for as a family before cosmetic surgery.
Therefore, in this article we look at the different options available to patients in the UK, such as pay monthly breast enlargement that not only makes it more accessible and affordable, but more manageable too with low deposits and low monthly payments.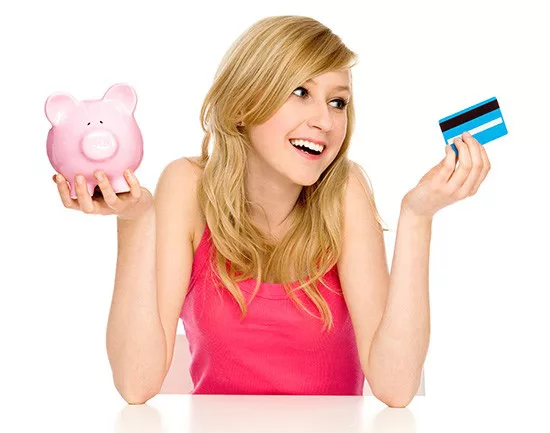 What Is Pay Monthly Breast Surgery?
Pay monthly breast surgery is an affordable method of paying for the cost of a boob job.
So instead of paying the full cost up-front, you divide the cost (plus added interest) over a specified number of months.
It allows patients to access more treatment without obstacles or barriers.
Spreading the cost of your breast enlargement surgery over a longer period of time can make it possible and more accessible.
Depending on your goals and achievable results, low deposit finance is the ideal way to get the new boobs you've always wanted now, but pay later.
A low deposit means that you don't have to have access to thousands of pounds immediately and can arrange a payment plan that is convenient and affordable on a monthly basis.
What's more is, there are no hidden costs or fees, so no nasty surprises when it comes to paying.
All payments are mapped out in an agreed plan with transparent pricing. This means you can see exactly how much you need to pay and when to pay it.
For example, at the Manchester Private Hospital, we offer 0% interest free credit and flexible plans from our trusted finance partner.
Payments can be made over the course of one to five years and deposits start from just £500.
This means that monthly payments can be as low as £80 per calendar month.
Pay Monthly Vs Pay In Full
So when we consider paying monthly for breast surgery compared to paying in full, we ask ourselves is it worth it?
There are few pros and cons on each side and only you can decide what suits you best. However, paying monthly benefits include:
Spread the cost of surgery over 12 to 60 months.
Quicker access to surgery instead of waiting until you have enough funds saved.
Manageable monthly payments allow you to accommodate them within your monthly budget.
Receive surgery immediately, but pay later.
Low deposit amount meaning you can start the process without breaking the bank.
If paying monthly for breast surgery is something you have thought about, why not give us a call on 0161 507 8822 to discuss further and allow our friendly team to answer any questions you may have.

We have the knowledge and expertise to assist with all queries and ensure we provide a press-free environment for you to make informed decisions about cosmetic procedures you are considering.