Generally, a thigh lift is a cosmetic surgical procedure that can remove excess skin and fat in the outer and inner thigh areas. Losing the skin elasticity and holding extra fat on the thigh will result in an aged and saggy appearance.
As you age, these kinds of problems will be more problematic for your overall health. Regular exercise and diet won't give you 100% effective results. During that time, you must visit the best hospital, like Manchester Private Hospital, to get this thigh lift surgery.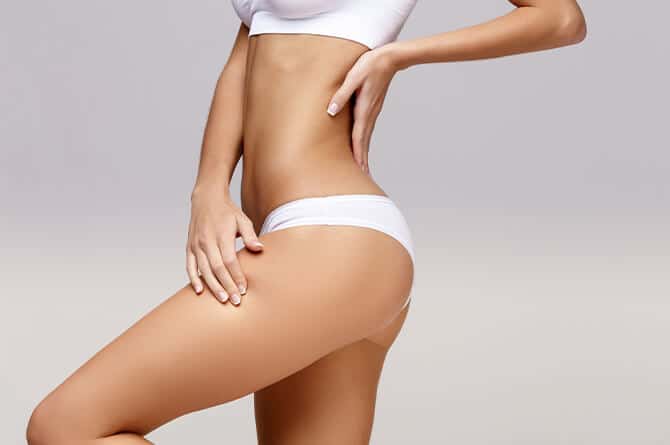 Who can undergo a thigh lift procedure?
Those who want proportionate thighs with a better feel and firmer look can surely get this thigh lift surgery. This surgical procedure is also very popular with those who have undergone bariatric or weight loss surgery.
A proper thigh lift surgery will target fat, tissue, and skin to get a healthy and toned appearance. If you have flabby thighs and feel very complex to wear clothes, you immediately have to consult the plastic surgeons from this hospital. They will let you know about the exact benefits of the thigh lift procedure.
It is also suitable for people with stable weight and good overall health. Those who want to undergo this surgery should not drink heavily, non-smokers, and people committed to a healthy lifestyle and have realistic expectations. People also must be ready to follow the complete postoperative care instructions after getting a thigh lift procedure.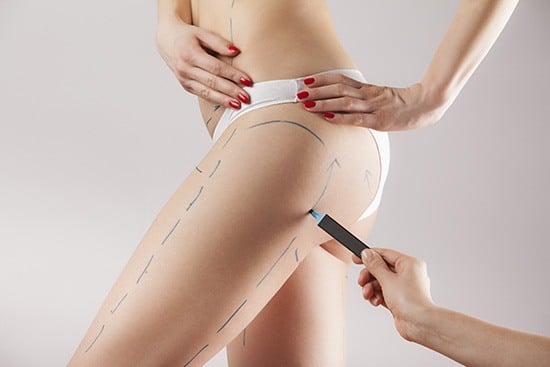 Benefits of thigh lift:
You can explore a wide range of benefits through this thigh lift. Check out below to know such benefits:
Many researchers have proved that after undergoing this thigh lift procedure, people have better clothing options. Patients find it very simple to find well-fitted and attractive clothing after this surgery.
Bathing suits and dresses look more attractive, and pants comfortably fit them. Once again, you can wear all your favorite clothes comfortably and find it more attractive to reveal more outfits.
After the thigh lift surgery, you can get shapelier and firmer legs that can help you regain a youthful appearance. Even regular exercise can't help you get a youthful appearance. Many athletes find this procedure more helpful in overcoming the aging problems in their bodies.
Many people find discomfort or difficulty in physical activities or exercises before this procedure. It is mainly due to a lack of tone and size issues in their thighs. After undergoing the thigh lift, they can enjoy getting involved in physical activities or exercises easily.
After the procedure, you do not need to worry about experiencing unpleasant rubbing of the thighs when wearing skirts or shorts. As your thigh size reduces, you won't get any rubbing effects. You can feel free while walking by wearing shorts and skirts.
A proper thigh lift procedure can enhance the appearance and silhouette of your buttocks and legs for a shapelier and proportionate body. To experience all these benefits, you can visit Manchester Private Hospital for a better thigh lift procedure.
If you're considering thigh lift surgery, Manchester Private Hospital offers tailored surgical plans and advanced solutions for patients seeking a firmer, toned, and more comfortable thigh appearance. Their board-certified plastic surgeons specialize in thigh lift surgery and have a proven track record of successful surgeries. With Manchester Private Hospital, you can trust that you're in the best hands for your thigh lift surgery, and the result will be a natural-looking appearance that complements your body shape. Patients can enhance their confidence and feel comfortable wearing clothes that show off their legs with thigh lift surgery from Manchester Private Hospital. Don't hesitate to contact them today for a consultation and take the first step towards achieving your desired appearance.