This rise in popularity, along with other cosmetic procedures, has resulted in more clinics and surgeons offering treatments to combat unwanted fat. However, too many people are cutting corners in their search for a reputable surgeon and opting for either the cheapest they can find, or one that can do it in the quickest time possible. Here we outline, why that is not the best idea.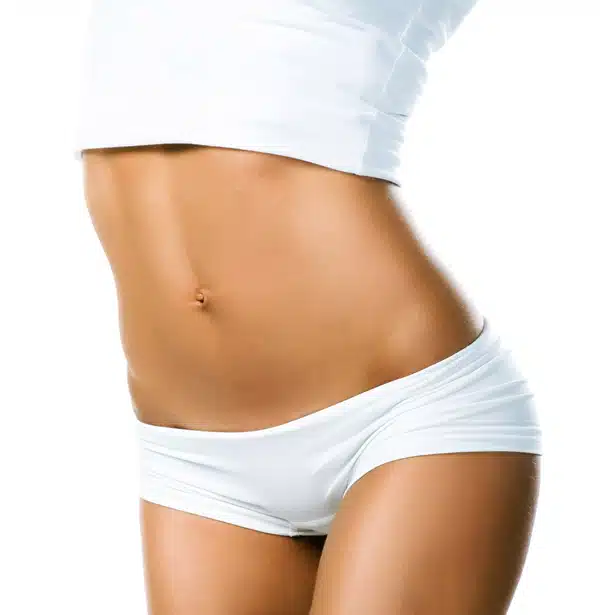 Research
Vaser liposuction is carried out by a qualified professional in the cosmetic surgery industry. The procedure is usually carried out at a medical clinic or health centre.
Therefore, it is extremely important that you research both the professional who will be doing your procedure, and the location at which it will be performed. Just as you would check reviews for a product or service, you should check reviews and background information on your consultant or Vaser liposuction professional.
Word of mouth recommendation and viewing genuine before-and-after photos are usually the best methods of understanding what to expect when it comes to your results. The reason that we can't stress this point enough is because it is not just the technology used during the procedure, but the person performing it.
So using the best Vaser lipo machine might be one thing, but the results will not be good if the person does not use it correctly. If the procedure is not performed to a high standard, the patient may experience imperfections.
As the primary goal with Vaser is to achieve a smooth contoured body, imperfections can be devastating and seem like a complete waste of time once your body has recovered. Common imperfections with Vaser if not performed correctly include:
Bumps
Ripples
Missed Areas

It is very important to make sure that your goals match your expectations of what can be achieved. This can be discussed during a consultation with one of our qualified Vaser professionals.
You can view photographs of patients who have already had Vaser liposuction and see the kind of results you can expect when looking to eliminate stubborn fat. So if you're looking for a body sculpture treatment that not only removes fatty deposits but also helps achieve a smooth body silhouette, call us today.
You can request to view qualifications, view experience history, and read testimonials from patients who have previously had Vaser. This should be standard across all clinics, not just ours. It is also a great way to compare one against the other before you make your decision.
Another vital point when choosing a reputable Vaser clinic is that the environment in which the treatment is performed should be clean and sterile. Because very small incisions are required to remove the liquified fat, there are risks of infection.
In addition, the patient should not experience any blood loss or pain during the procedure. To help minimise the visibility of small scars, incisions are made on parts of the body where they can not be seen easily. However, because of the size of the incisions, they will heal well and may not be noticeable at all. With a reputable clinic and surgeon comes reputable after-care.
After care is very important in all cosmetic procedures because there are always risks of complication or side effects. Treating the area with proper care and attention helps reduce risk and ensures a smoother recovery. A clinician who is not reputable may cut corners or not provide the correct aftercare to make a good recovery in as short time as possible.
As we are based in Manchester, we are in the prime location that is easily accessible from anywhere in the North West. There are many routes and public transport links that puts your Vaser liposuction treatments within reach.
Come along and speak to us for a friendly chat with no obligation and no pressure. Our patient-client-base spans far and wide from Manchester and Liverpool to Bolton and Oldham + more.
To know more about vaser liposuction, please visit: https://manchesterprivatehospital.uk/cosmetic-surgery/vaser-liposuction/