The internet is flooded with misinformation, making it difficult for women interested in the procedure to move forward confidently. But don't worry, as many clients come to us with misconceptions about boob jobs, we have decided to debunk them in today's post.
Boob Job in UK- Top Myths Debunked
Myth#1- My Breasts Will Look Fake After a Boob Job
Breast augmentation indeed makes boobs look fuller and more dramatic, but it's only if you want them that way. The good news is that breast implant technology advancements now empower women with various options for boob shape and size. You can always request a natural-look breast augmentation in Manchester by opting for modestly-sized implants.
Silicone gel-filled breast implants are the new rave. They are lightweight. Plus, they feel like natural tissue. As the surgeon places them beneath the chest muscle and takes special measures to prevent scar tissue build-up, it helps keep breast implants soft. It further gives them a natural appearance. The results are more natural than ever, thanks to the evolved breast augmentation techniques and technologies.
Myth#2- Breast Implants Can Cause Significant Scarring
Indeed, scarring after breast augmentation surgery was a major issue in the past but not anymore. It all boils down to the expertise of your cosmetic surgeon for breast augmentation in Manchester. The scars from breast implants can hide easily, depending on the incision placement. For example, if the surgeon places the incision in the underarm, your breasts will be free from scars. Hence, it's best to discuss your requirements with the surgeon so that they can walk you through various breast augmentation styles and select the right one for your desired outcome.
Myth#3- You Only Get a Boob Job to Go Bigger
That's a myth. It is a misconception because that's what we see on TV. The truth is that not every woman who undergoes a boob job wants bigger breasts. There are numerous reasons to schedule a boob job, such as:
Appear more feminine
Feel confident in their skin
Improve symmetry
Improve shape
Enhance body proportions
Correct defects like tuberous breasts
Myth#4- Breast Implants Are Not Safe
Since the advent of breast augmentation cosmetic procedures, there have been tremendous advancements. Brands across the board have substantially redesigned breast implants after extensive years of safety studies. Hence, the modern silicone implants available are completely different and perhaps the best versions today.
Moreover, the silicone breast implants available today address and resolve all safety concerns. The cohesive gel fill ensures it doesn't migrate through other parts of the body if the shell of the breast implant accidentally ruptures. The gel fill stays inside the pocket around the breast implant until it is removed safely and replaced. In other words, safety should not be a concern. Modern silicone gel-fill breast implants have a low complication rate and an above-satisfactory safety record. However, if you have more concerns regarding the procedure's safety, it is best to schedule a consultation with an experienced surgeon for breast augmentation in Manchester.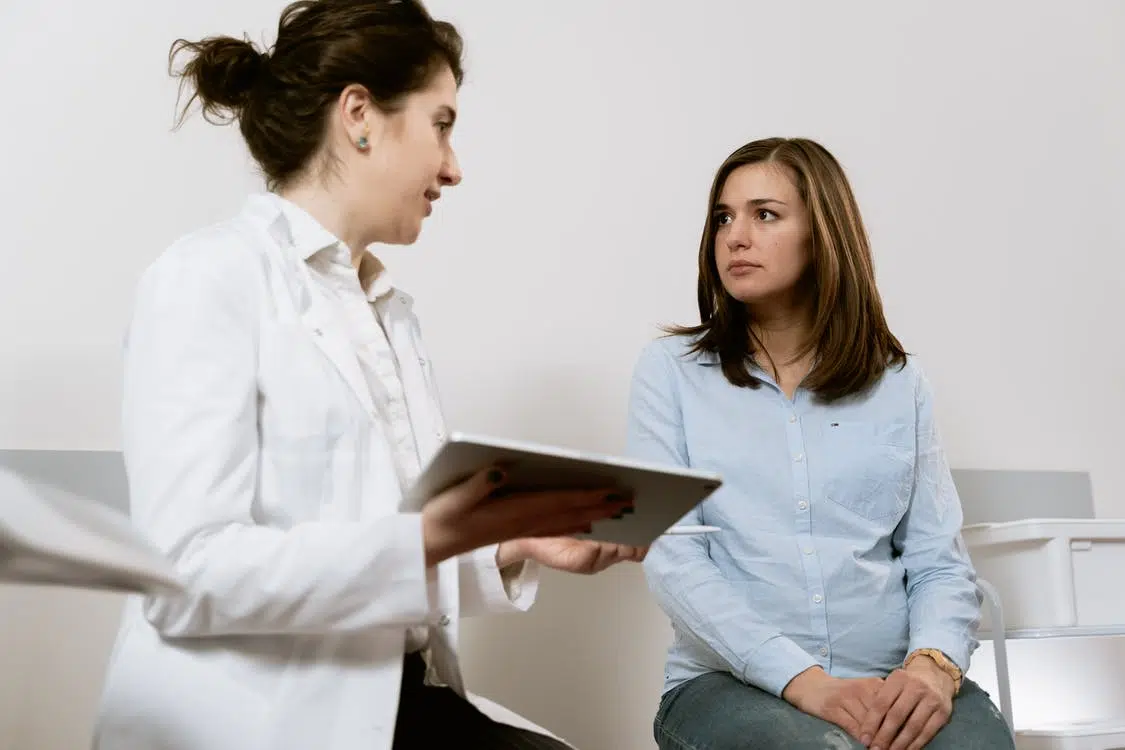 Myth#5- Women Lose Nipple Sensitivity Permanently After Surgery
Only some patients who select larger breast implants may sometimes experience a temporary loss of or decreased sensation in their nipples after the cosmetic surgery.
It usually happens because the implants cause the nerves to stretch. However, it is essential to understand that it is all temporary. It's definitely not permanent. As your body adjusts to the newly enlarged chest, the sensitivity in the nipples begins to restore.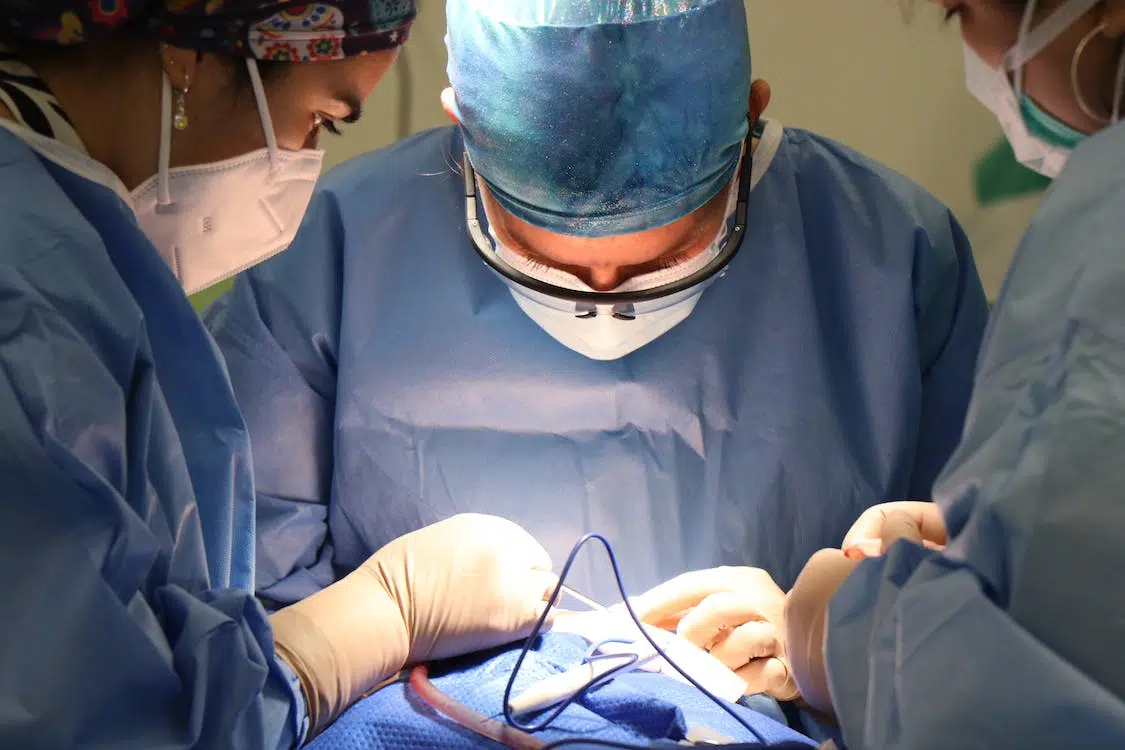 Myth#6- You Can't Breastfeed After a Boob Job
Embracing motherhood is a beautiful feeling. However, the thought of never being able to breastfeed their children often makes many women let go of their desire to have fuller breasts. You don't have to give your dreams a back seat because of many misconceptions floating online.
Women who wish to breastfeed children should discuss it with their cosmetic surgeon so that they can choose the right style of incision. Understanding that multiple factors determine whether women can breastfeed with implants is vital. These factors include the following:
The implant placement
Its size
Surgery type
For example, if you want to breastfeed, the incisions for implants need to be made either through the armpit or under the fold of your breast. Breastfeeding may become difficult for only women with incisions around their areola. And this is because, for such incisions, the surgeon may cut milk ducts.
Myth#7- Breast Implants Don't Last Long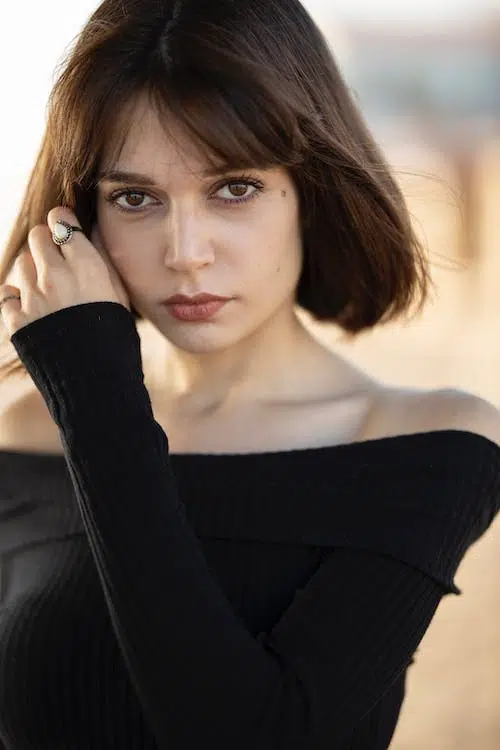 So, if you're worried about the replacement cost of implants and wondering about their longevity, let us debunk this myth for you. Thinking that you will have to replace implants every few years is the most common fallacy.
Indeed implants are not lifetime devices. Hence, you may have to get them replaced sometime in your life. But that doesn't mean the lifespan of breast implants is only a couple of years or slightly more. The truth is that the period for replacement varies from woman to woman, depending on multiple factors. Sometimes the implant may get ruptured. In such a situation, replacement surgery is advised.
In general, breast implants may last a decade (10 to 12 years, to be exact) after the original boob job procedure. Once you hit the ten-year mark, it is best to get the implants checked by a surgeon to ensure everything is fine. The surgeon, after a proper diagnosis, may suggest the right time for a replacement.
For more information or to discuss your concerns, contact us. Schedule a free consultation with our experienced and expert cosmetic surgeon.