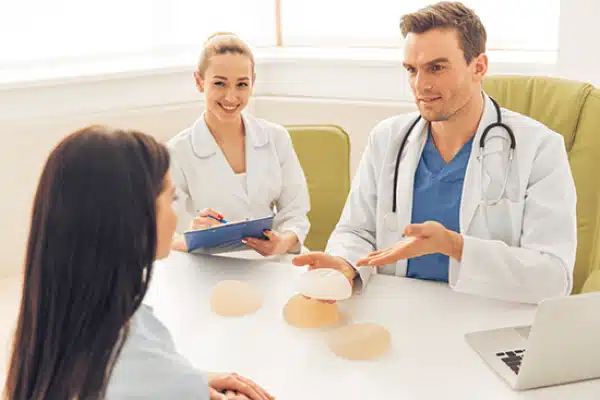 Our goal is to help clients look and feel beautiful in their skin. Therefore, we go the extra mile to ensure that their experience with us is excellent from start to finish. And to deliver what we promise, we have:
State-of-the-art facility equipped with the latest surgical tools and technologies to provide procedures with excellence and ensure the best outcomes. Our suite of OTs also includes the ultra-sterile digital bio-claded theatre.
An award-winning team of experienced and skilled General Medical Council surgeons. Our cosmetic surgeons are also part of associations like BABS, BAAPS, BAPRAS, RCS and BCAM.
A proper procedure for continuously monitoring the conformance of the highest standards. We ensure procedures are delivered with quality and safety. We offer patients everything they need for a speedy and optimal recovery.
All treatments we offer are customised. Our surgeon understands your cosmetic goals, problems and concerns. Accordingly, we create a personalised plan that helps you realise your goals and confidently embrace life.
Curated special finance options in partnership with Chrysalis Finance so that it is easier for you to undergo surgery without delaying it. Clickto learn about our finance options.