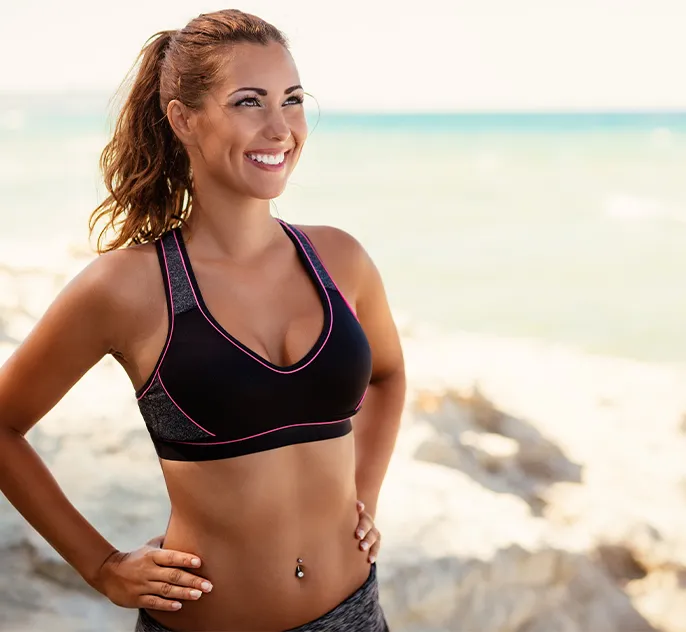 Only a few hours drive away from Sunderland, our clinic is well-equipped with high-tech aesthetic equipment to help you achieve your goals. You can find reach us via train, car, or bus. Manchester Private Hospital has become the leading cosmetic surgery facility with thousands of satisfied patients and several growing clinics across the UK.
Our clinics are CQC registered with state-of-the-art equipment. Our clinical staff ensures the highest quality and safety standards in every procedure. Our cosmetic surgeons are skilled, experienced, and GMC-registered to perform all procedures.
We understand the concerns of all clients and their expectations to establish the best treatment plan for them. We always use the patient-centric approach and offer a free initial consultation. Our surgeons create a personalised plan to meet the needs and expectations of all clients.
We serve patients from Sunderland, and all over the UK.