Wow, I love my new boobs!
Breast Enlargement Surgery Birmingham
Breast enlargement surgery, also known as breast augmentation, is the cosmetic procedure to enlarge the size of the breasts with the use of implants.
Breast Enlargement Birmingham
I absolutely love my results, I am obsessed, can't wait to heal completely to try out my new bras, thank you manchester private hospital 😊😊
Sharleene, Breast Enlargement Patient (23rd December 2022)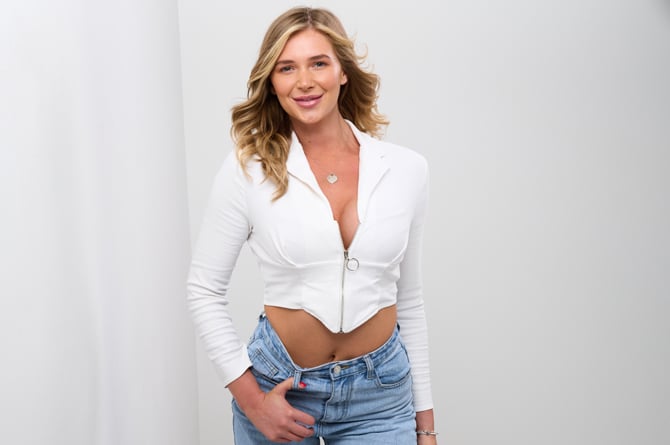 Breast Enlargement Birmingham - Before and After Gallery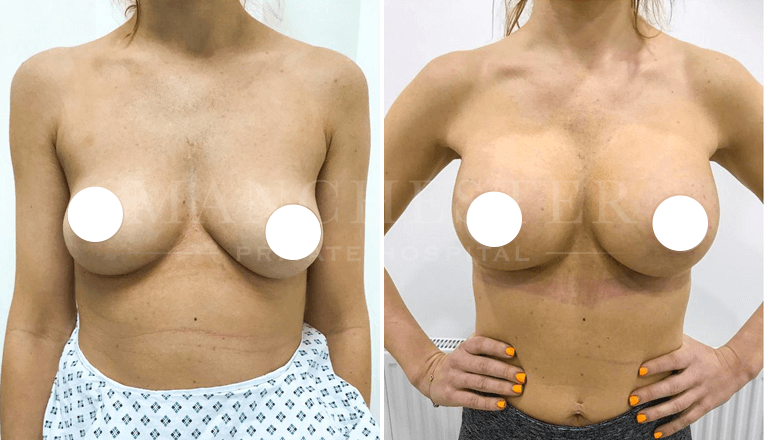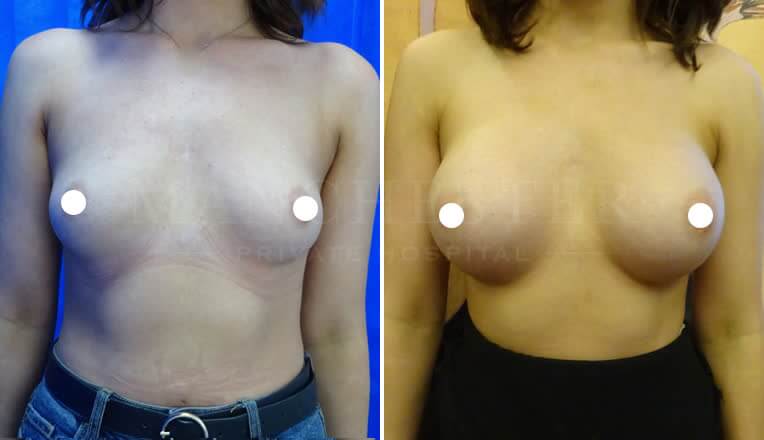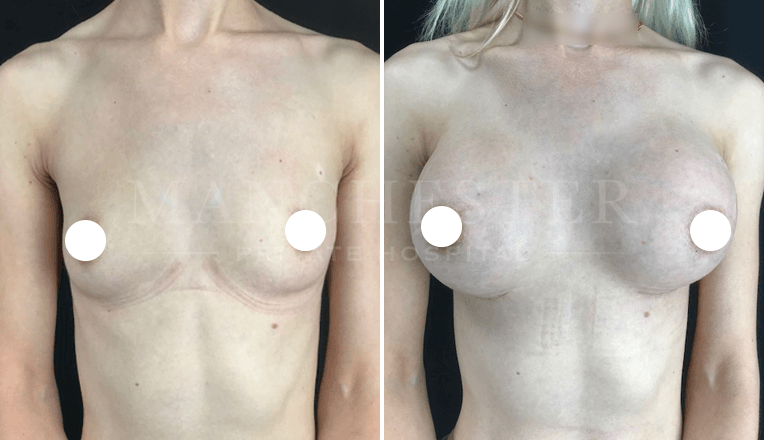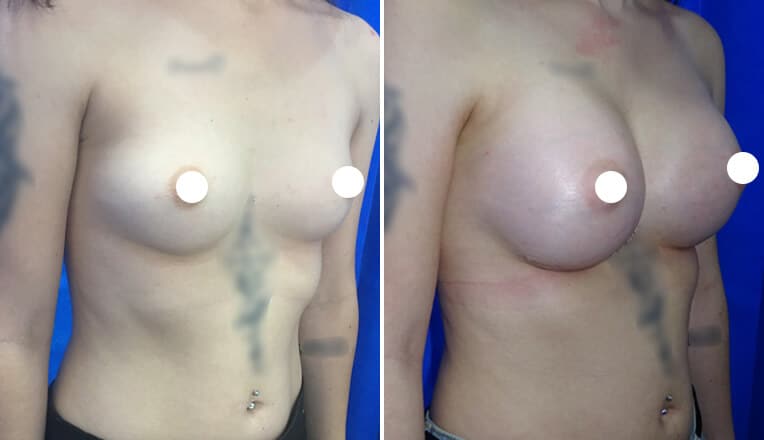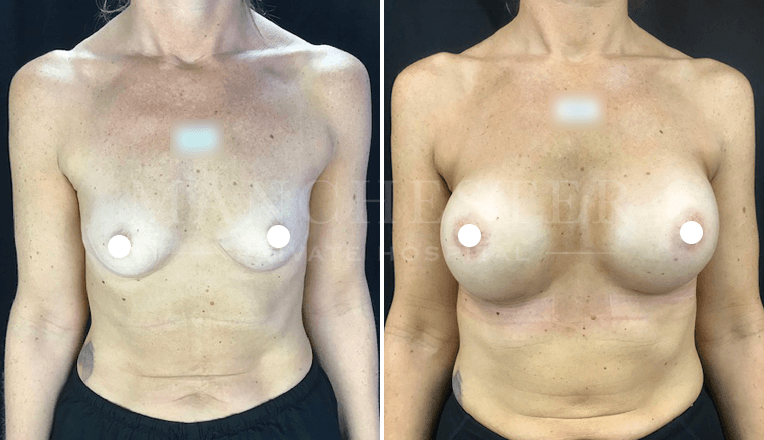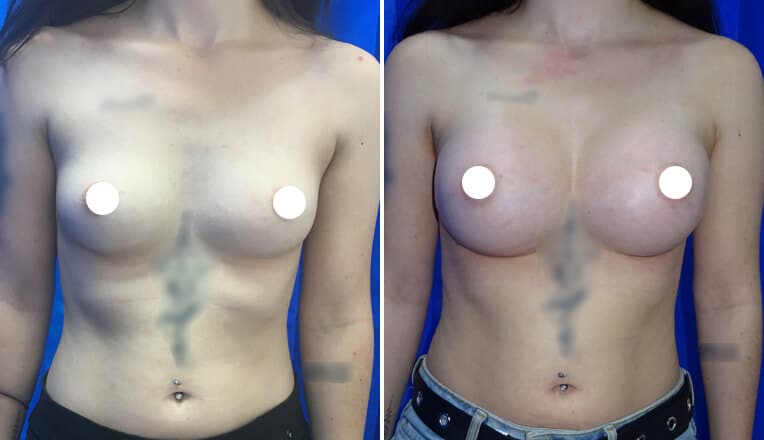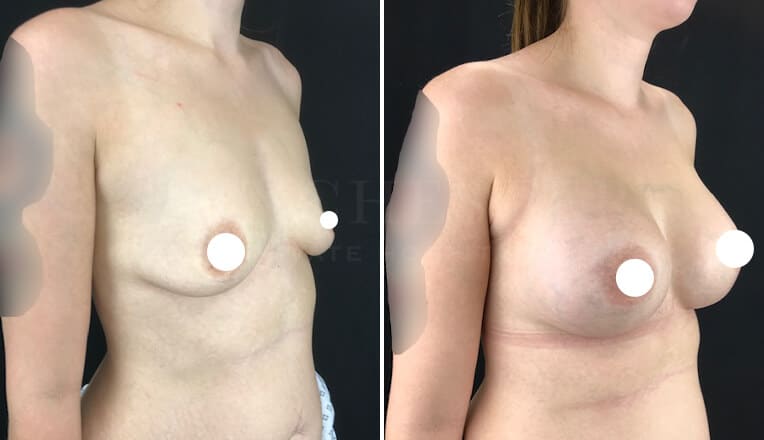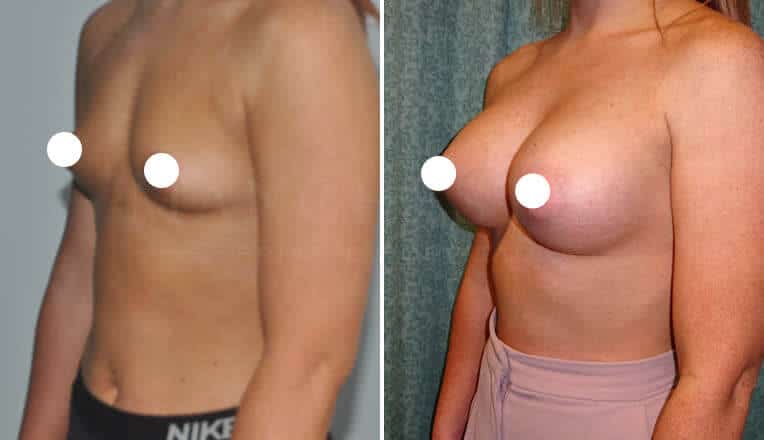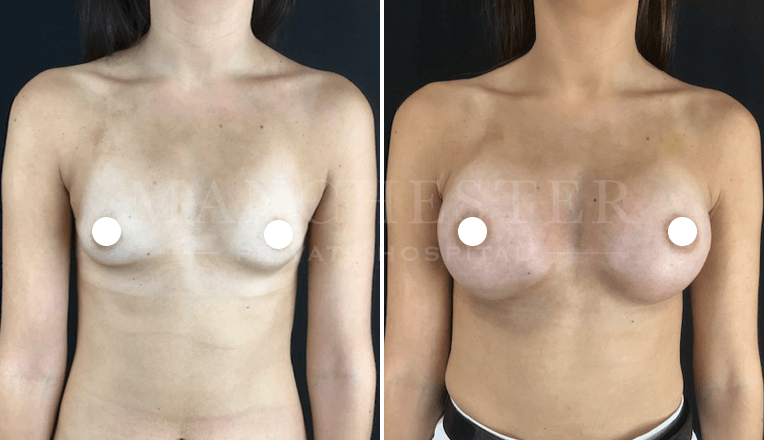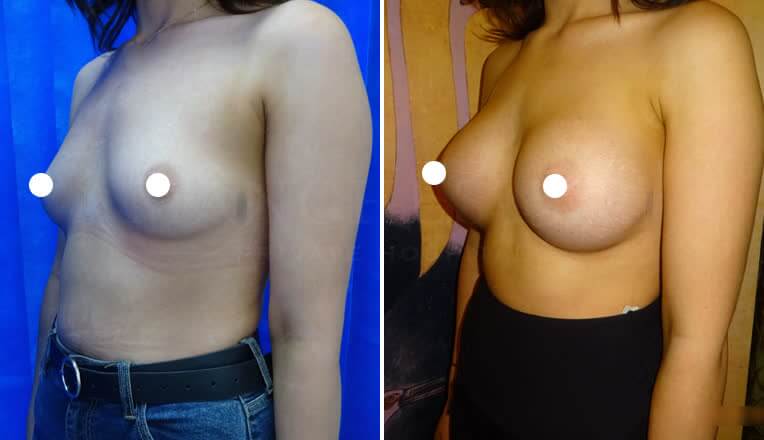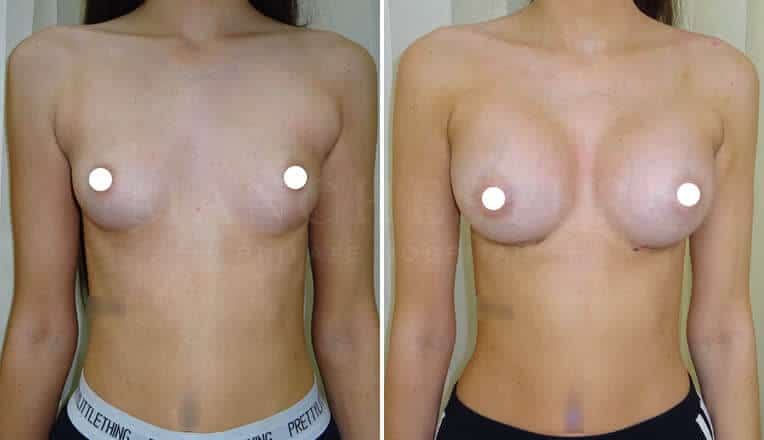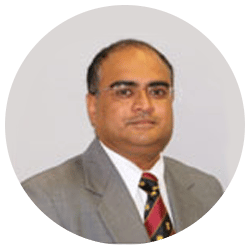 Medically reviewed by Mr Shivram Singh MBBS, FRCSI, FRCS (Plast), Medical Director & Lead,
Medical Advisory Committee for Manchester Private Hospital
Last Reviewed January 12th 2023

Looking for breast enlargement in Birmingham? Breasts are symbol of women sex appeal and with proper breasts one looks good and gorgeous. Breast Augmentation is best way to build confidence with a figure that you always yearned for. FDA has marked both saline and silicone gel breast implant as safe where silicone is more popular and has more natural like feel. It can be done according to requirement with different size and shape as different women needs particular attention.
When Does One Need Breast Enlargement ?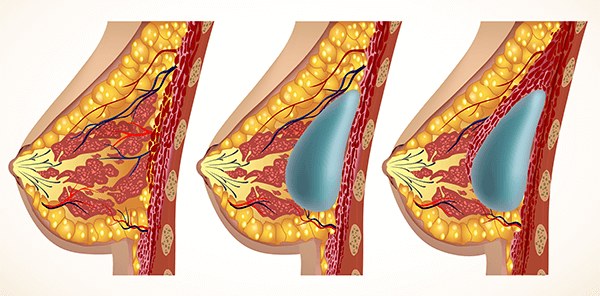 Not all female need it but it is usually done by ladies who are trying to accentuate their shape and figure. It is mostly done by females with smaller breasts to get a proper shape and look good. Sometime both breasts are not of same size, in order to negotiate with this augmentation is done. It helps in shaping up and brings them on equal scale Tightening of sagging and lose breast to make it firmer. Make breast fuller after weight loss.
Procedure For Breast Augmentation
It is done surgically and performed on the patient with use of general anaesthesia. In order to numb the patient with unconsciousness, it can also be performed with use of deep sedatives that cause nerve blockage. The methods are practised safely with less pain and quick recovery. The operation is not very complicated but need to be precise which usually takes 2 hours. After the surgery, doctor will check you routinely to ensure everything is good.
Post Surgery Recovery Time
The recovery time after breast augmentation depends on the type of breast surgery but in both cases it doesn't take a long time and before you know, you are ready to dress up the gorgeous way. If the implantation is done on sub glandular side it might take few days to recover. If the surgery is sub muscularly done, it might take a week to recover. In both cases it will not take lot of time and in maximum a month, you are ready to flaunt your implantations.
It is a surgery and there is something that is implemented on your body externally which is which discomfort for few days is absolutely normal. Post surgery there are complains about sore breast and slight pain. The pain generally is not very severe and can be controlled by medicine prescription. Immediately after the surgery it is highly recommended to rest because it takes few days to heal. 
If your work requires some heavy load and travel, you might not be able to go back to work post surgery. However, after 3 to 4 weeks you completely heal and will be able to continue with your daily schedule. The doctor is always there if there is any problem or guidance required.
Boob Job Consultation in Birmingham
The procedure for breast enlargement surgery at our hospital begins with a detailed discussion of your concerns, needs, and goals. Get in Touch with Us to Schedule an Appointment with Our Boob Job Expert Consultant Surgeon in Birmingham.
Birmingham Beauty Clinic 38 Harborne Rd, Birmingham B15 3EB.
Monday – Friday – 9:30 AM to 5:30 PM 
Saturday – 9:00 AM to 5:00 PM 
Sunday – Closed
NOTE – Opening times may change, if your appointment is outside of these times please contact your co-ordinator for confirmation.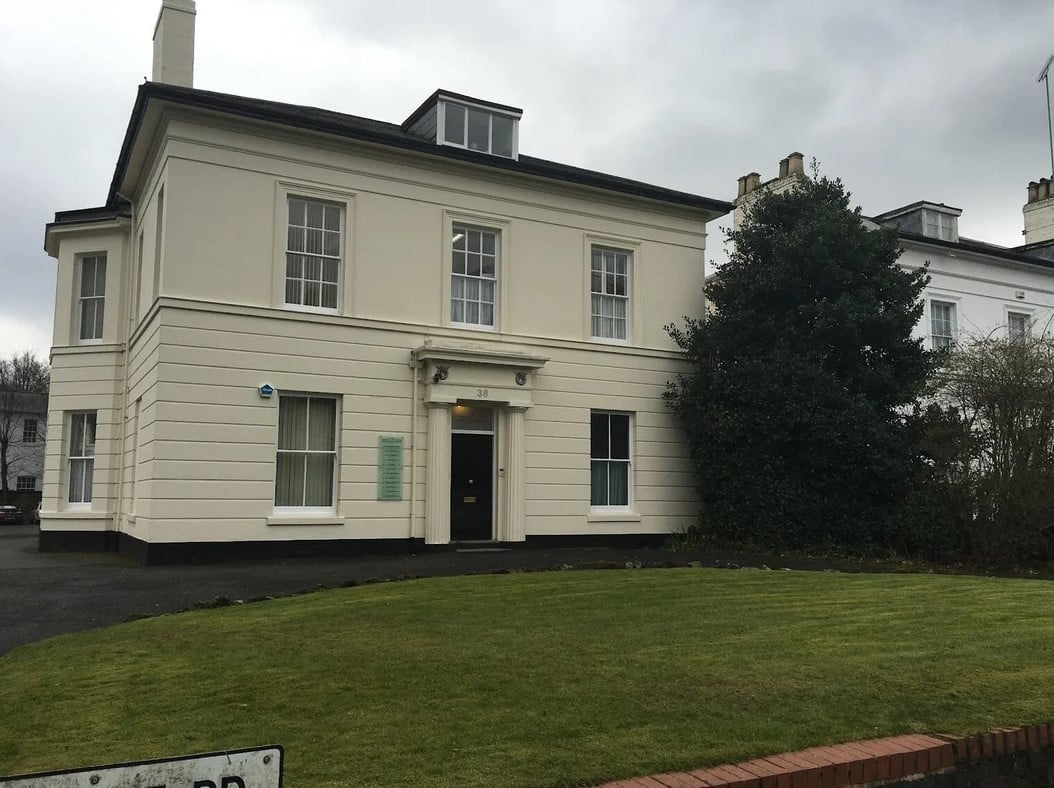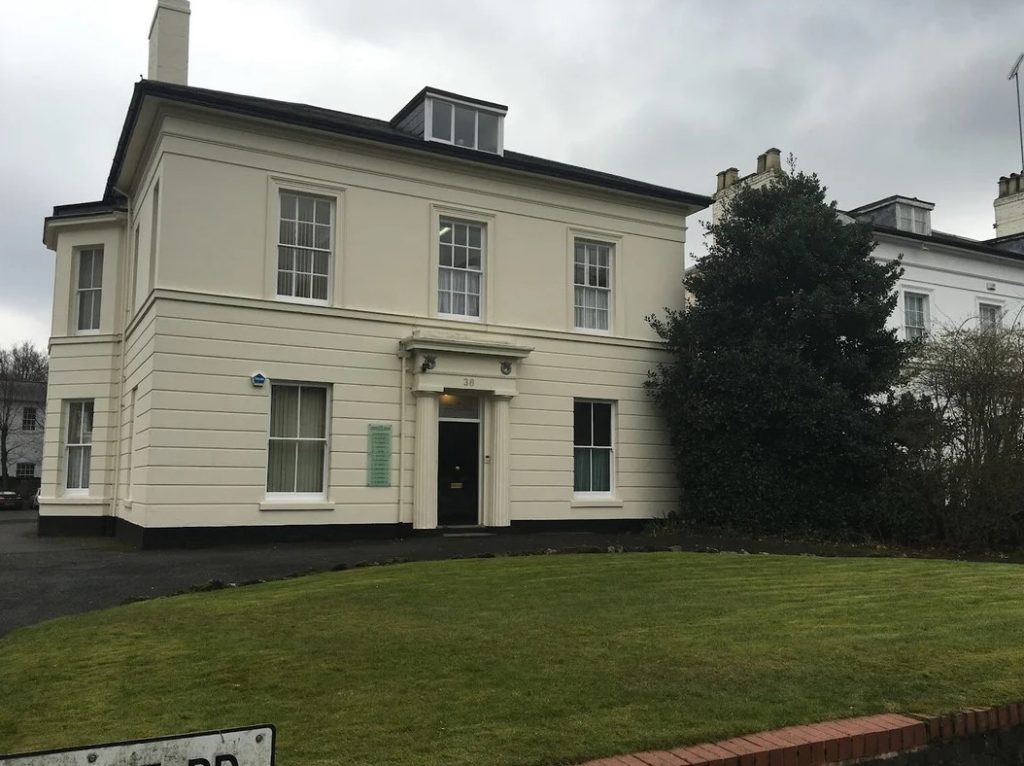 Frequently Asked Questions
What is the duration of the procedure?
Usually the procedure is slated for 90 minutes. It may vary depending on various circumstances and complications associated with your state of health. Time to recovery is a different phase after the completion of the core procedure. Usually the procedure is slated for 90 minutes. It may vary depending on various circumstances and complications associated with your state of health. Time to recovery is a different phase after the completion of the core procedure.
Can I expect permanent results?
The results you experience after the surgery are permanent in nature when it comes to breast enlargement. However, you may expect change in your breasts shape in situations like weight loss or pregnancy.
How long shall I stay away from work?
It usually takes one week's time for proper recovery if all the key recommendations are followed. Therefore, you can plan to get back to work after one week of the surgery. This is very important if your work involves routine physical activity.
Is the Enlargement Surgery the only option?
Going by the time tested solutions offered by Cosmetology, Breast Enlargement Surgery has been the only credible solution as experienced by many women in the past.
Can this procedure be done in combination with other surgeries?
Simultaneously surgeries do have their own set of complications. Depending on the nature of the other surgery you are planning for, the cosmetic surgery experts will recommend if you can combine it with Breast Enlargement Surgery or not.
Do I get to choose the type of implants used in the surgery?
Absolutely, you can make your choice clear to your surgeon. It is better to explore all the options and align your liking with expert advice.
How will the surgery affect my sensation?
The area on which the surgery is done will be affected just as in the case of any other surgical procedure. Our surgeons will take all the necessary precautions to preserve sensitivity and sensation. But, when cuts are made, they are normally bound to impact the nerves that are responsible for keeping the sensation intact.
Can I fly immediately after the surgery?
A lot of it depends on your surgeon's advice as well as the insurance provider's recommendations. Not going by the technicalities, you will find it comfortable to stay closer to one of our clinic locations at least for a week after the surgery.
Is there any age restriction for me to undergo Breast Enlargement Surgery?
You must be 18 years old to opt for the treatment; apart from that there is no restriction in terms of the age.
What if I want to seek a second opinion?
Second opinion is your right. You can feel free to express your concerns and reservations with us anytime.
What are the qualifications of your surgeons practicing Breast Enlargement Surgery?
All the surgeons and cosmetic care professionals we recommended are duly qualified and accredited by the respective boards. They also are registered members of General Medical Council (GMC).
Breast Enlargement From £5500
Breast Enlargement Birmingham Prices and Finance Option – *£5500 or £99 per month over 60 months @ 9.9 % APR
Our finance is available on all cosmetic surgery or non-surgical treatments with as little as £500 deposit required or even with no deposit required. With flexible finance options on offer, you have a choice to spread the costs of your surgery between 12, 24, 36, 48 or 60 months.
All our surgery are tailored to individual patient requirements, and you will receive a fixed price following your consultation with surgeon during your face to face consultation.
*Procedure prices are not fixed and may vary as procedure costs are tailored to individual requirements so vary from person to person. You will receive a guide price during your initial eConsult and a fixed price following your surgeon face to face consultation.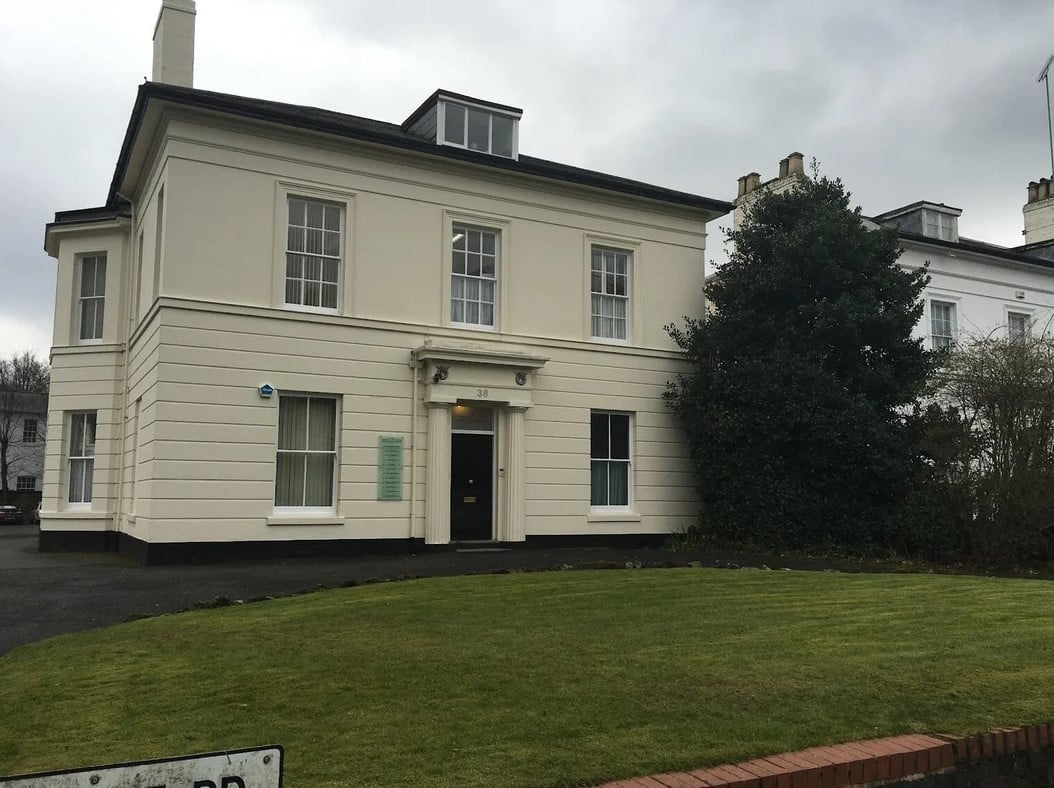 3 ways to book your consultation with us
Book your consultation with us today in whichever way works best for you.