Surprisingly, a factor that many people are not aware of and do not consider as one that could affect the affordability of their surgery is where they live.
This means that a woman interested in breast implants may receive two completely different prices in two different locations, such as Peckham – South London and Manchester – Greater Manchester.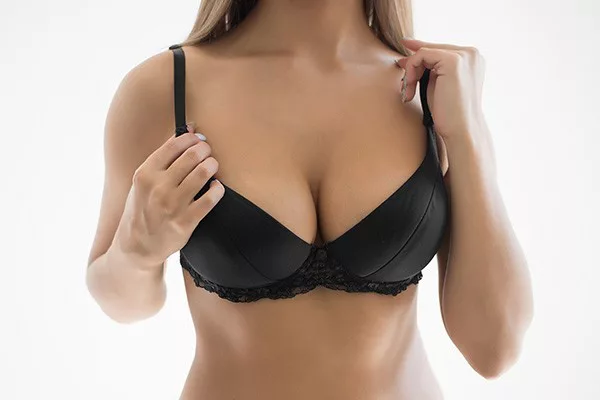 This is not necessarily down to the clinic or surgeon, but simply because the cost of living amongst other things is more expensive.
Whilst some women are willing to travel for cosmetic surgery, often they choose a clinic that is within a specific distance from their home, e.g. 15 miles.
This comes with some advantages, but also disadvantages too. Such as limiting a patients' options on not only the type of surgery they can receive, but the quality of surgery from a reputable surgeon and the aftercare / recovery assistance.
Often one of the biggest factors to limiting a patients options for breast augmentation is price.
In fact, many women often find that they are unable to afford the breast surgery they want or end up waiting longer to save more money.
However, if more women were aware that locale can make a difference to the overall affordability, then they may be willing to travel a bit further to receive a better boob job for a better price.
After all, it's a well known fact that certain areas in the UK are more expensive to live than others as wage rates and housing costs can vary considerably.
How Much Does a Boob Job Cost?
On average across the UK, a boob job costs between £3,500 and £7,500.
However, there may be some clinics that offer cheaper or more expensive than the average figures.
Here at the Manchester Private Hospital, we specialise in providing affordable breast surgery for the entire North of England and North Wales.
We have many patients visiting us from locations such as Blackpool, Crewe, Derby and parts of London to make their surgery more affordable.
Our competitive pricing along with convenient location often makes breast augmentation costs more affordable, including staying overnight in accommodation after being discharged before travelling home.
Patients can expect to receive tailored pricing depending on their needs and goals that start from £4500 for enlargement alone and £6590 for combined breast procedures such as uplift + enlargement.
In addition, rather than paying up-front, we offer flexible finance plans (some with interest free credit) from our finance partner, whereby payments can spread across one year to five years with a low starting deposit payment.
If you have any questions or doubts about breast implants, including size and type, call us today on 0161 507 8822 for a friendly chat. Our experienced staff can help put your mind at ease and tell you everything you need to know before arranging a consultation and starting your breast enlargement journey.