After breast augmentation, you're still yourself. It does not do magic, but the person is surely happier and more self-confident.
Many women spend their lives complexed by small or unbalanced breasts. Breast enlargement makes these women feel good. And, when they feel good, they can improve much more in all aspects of their life thanks to that boost of confidence.
Here's an explanation of how breast augmentation can boost your confidence!
What is Breast Augmentation?
Breast augmentation is a cosmetic surgery operation aiming to change your breasts' appearance using silicone implants in several forms that adapt to all body types.
When you want to change the size of your breasts, you must ask yourself the underlying reasons leading you to this choice. In general, it is usually due to aesthetic issues, but there may be other cases, such as the following:
Having a bigger and more attractive chest:This decision obeys purely aesthetic criteria and is one of the most common causes of women undergoing breast enlargement in Manchester and worldwide.
Correct some asymmetry problems: Frequently, the cause of going to the surgeon is due to some defect in terms of the symmetry of the breasts, which the breast augmentationcan fix.
Restoring an empty breast after removing a tumor: after a mastectomy, you can opt for this alternative to enlarge your breasts and thus recover the security and self-esteemlost in such a complex and traumatic process.
Aging:For the recovery of the shape and beauty that has been worn away over the years.
Recover the previous firmness and shape after a diet or pregnancy and lactation: After a pregnancy or a diet, the shape and volume of the breasts can be modified to a greater or lesser extent, especially producing the much-feared sagging of the chest, therefore, many women who have gone through a situation like this end up going to a cosmetic surgeon for breast augmentation.
Feeling attractive to yourself:Most women undergo breast surgery not to please others but to like and be comfortable with themselves.
Feeling safe and improving self-esteem: The main key that revolves around the above reasons is self-esteem. Improving self-esteem is the main psychological reason women resort to this procedure.
Whatever the motivation, the choice of boob job must come from you alone. And to get started, know that you will need the following:
Good mental and physical preparation
An analysis of your state of health
Follow the guidelines of your plastic surgeon
How Breast Augmentation Helps Boost Self-Confidence?
When people think of improving a woman's body by going under the knife or the most common cosmetic surgeries women undergo, breast augmentation comes to mind. Whatever motivation leads a woman to a boob job, the outcome remains the same: an increase in self-confidence.
Evidence indicates that a self-confidence boost is one aspect that influences women to undergo breast augmentation surgery.
Activities such as going to the beach or swimming pool, choosing a type of clothing, and using padding that can make you uncomfortable are some of the most common problems among those who have a complex with the size or shape of their breasts.
Thus, the psychological effects achieved after a mammoplasty are, in almost all cases, very positive, improving self-esteem and self-confidence.
Here's how breast augmentation helps women gain self-confidence:
A Fuller and More Attractive Bust
The most obvious benefit of breast augmentation is improving breast shape and size.
Breasts can shrink after pregnancy, weight loss, aging, and other factors. Breast augmentation can make these women look younger. For those who have always had small breasts, this procedure can make them look more feminine. Also, breast augmentation with implants follows a mastectomy. And finally, if there is breast asymmetry, it can correct it.
The image of oneself is essential to enjoy optimal self-esteem. It is especially indicated for mentally healthy and mature people who seek full satisfaction in terms of their emotional well-being.
Evidence indicates that breast enlargement accounts for a quarter of all plastic surgical procedures.
Almost a third of women do not feel comfortable with their breasts, so psychology fundamentally influences the decision to go to plastic surgeons.
Most women who have implanted prostheses in their breasts claim to have recovered and improved their confidence, which is closely related to the fact that they feel attractive.
Ultimately, this is a trust and safety issue, not a bigger or smaller size.
Opt for a Trusted Cosmetic Surgeon for a Customized Procedure to Achieve Your Goal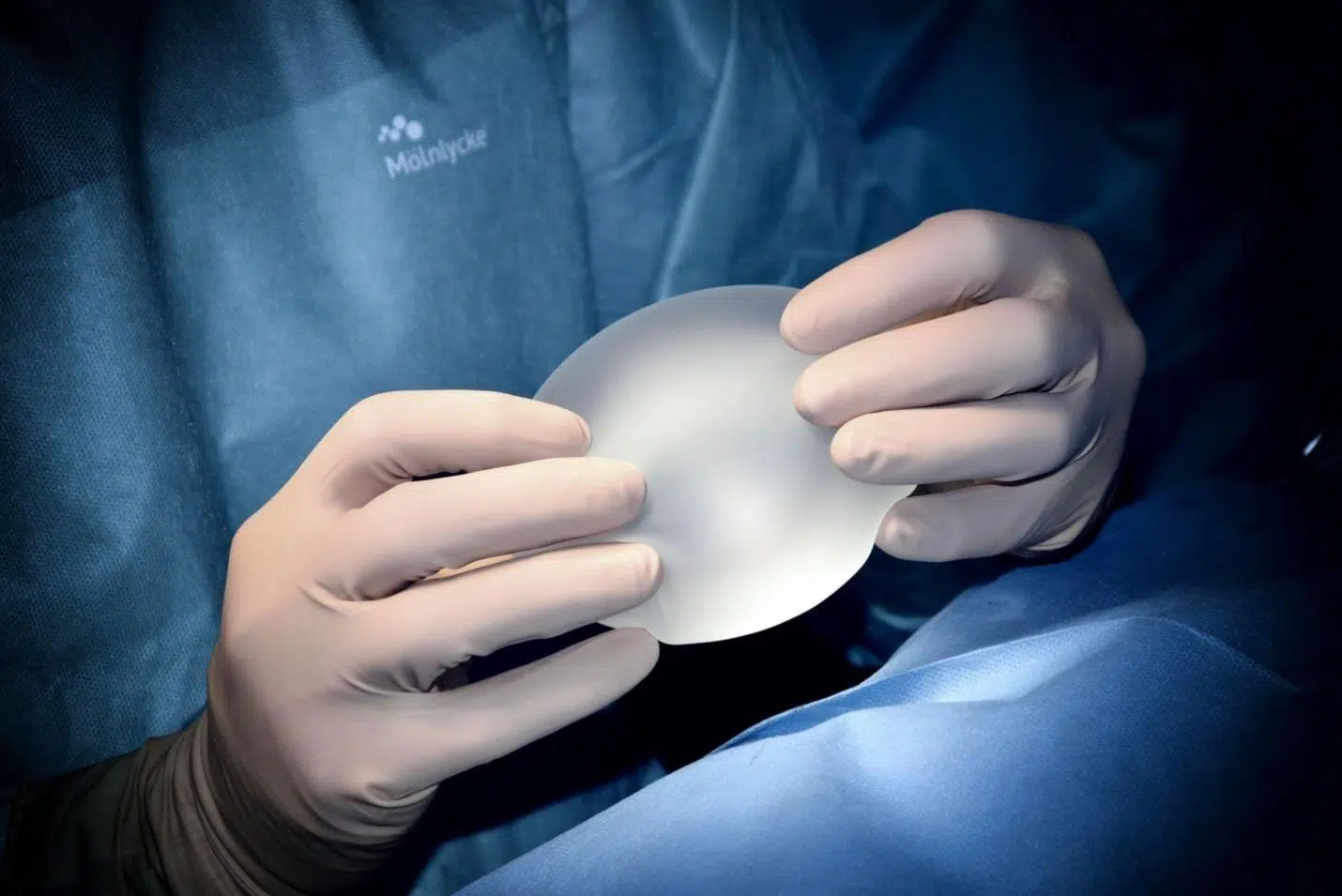 When planning a breast augmentation, several things go into personalizing the procedure. The cosmetic surgeon may offer saline-filled implants and cohesive silicone gel implants; each kind has its advantages.
Saline implants are empty and filled with a saline solution, giving more possibilities for customization. Patients opt for cohesive silicone gel breast implants for a more natural look and feel. In addition to the kind of implant, you will have to choose the position of the implant, in front (pre pectoral or retro glandular) or behind the pectoral muscle (retro pectoral). Each of the positions has its advantages. Your surgeon will explain the difference to you during the consultation.
During the personalization process, your cosmetic surgeon will introduce you to the different approaches to introduce the implants:
Periareolar incisions: around the lower half of the areola
Infra-mammary incision: at the level of the fold which separates the breast from the abdomen
Transaxillary incision: Some doctors make an incision in the armpit
Whatever the incision, a qualified surgeon will take care to create an acceptable scar.
The question of trust extends to the relationship with the chosen cosmetic surgery clinic and, specifically, the surgeon in charge of breast augmentation.
If you're looking for the best cosmetic surgery clinic for breast enlargement in Manchester, contact Manchester Private Hospital, a reference name in the cosmetic surgery market in the UK.
The Manchester Private Hospital team is comprised of qualified professionals experienced in breast augmentation and other cosmetic procedures. Once you talk to our experts, they will be in constant and direct communication to discuss everything that will come with personalizing the procedure, and you will have the peace of mind you deserve.
Call 0161 507 8822 or visit the website to book a FREE consultation!