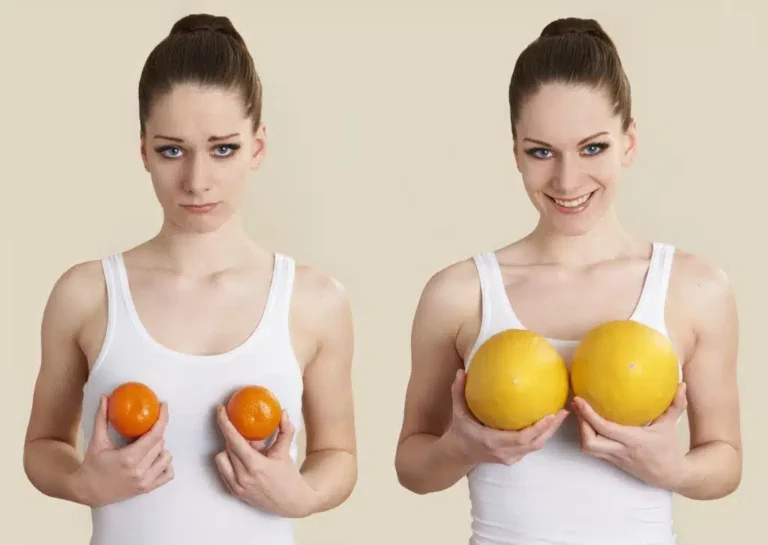 Visit our hospital to discuss your case with our GMC registered surgeon and learn about the next step forward.
At Manchester Private Hospital, we strive to provide our clients in and across the UK, including West Yorkshire, with the best procedures and excellent patient care and service. We have built a stellar market reputation over the years based on our work ethic, transparency, and service excellence. We are the go-to hospital for men and women for their aesthetic medical procedures.
We also offer virtual consultations. You can save time on travelling by getting a consultation in the comfort of your home via Zoom.