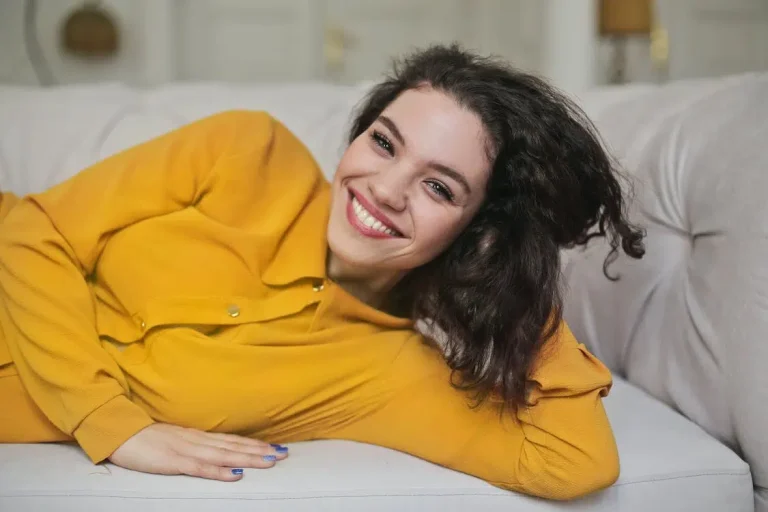 Regulated by Care Quality Commission, Manchester Private Hospital is a trusted leader in cosmetic surgery and a top choice among women in the UK, including Liverpool. Serving clients for decades, we provide the most extensive range of cosmetic surgeries and procedures for breast, body and face. We aim to help clients achieve their aesthetic and body goals.
We strive to help clients become the best versions of themselves. Whether you reside in Liverpool or Manchester, benefit from our cosmetic surgical procedures today to look and feel your best. Schedule a consultation at our Liverpool clinic today.
Our clinic in Liverpool is conveniently located at 54 Rodney Street. The location is easily commutable via train, car, or bus. We also offer free private car parking onsite for added convenience, so you don't have to spend time finding a parking spot.
If travelling is an issue, benefit from our eConsultation. Discuss your cosmetic procedure needs with our surgeon from the comfort of your home. Get started today.