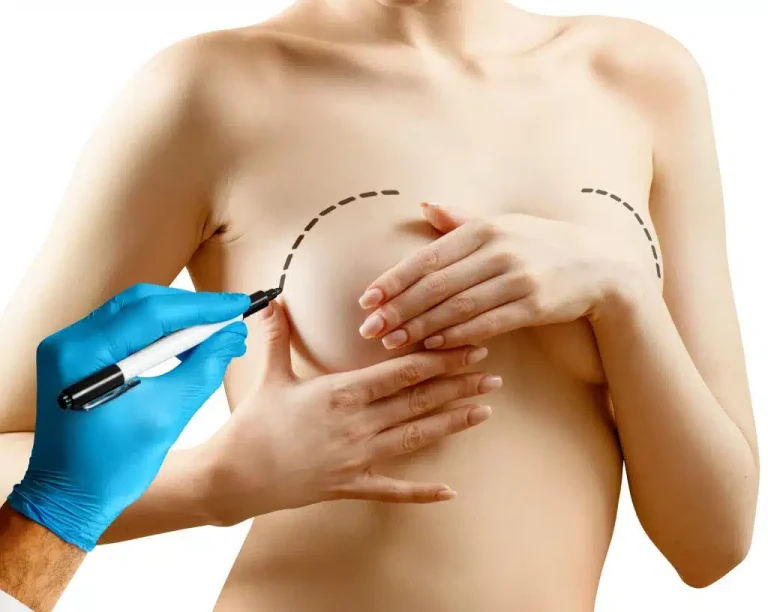 At Manchester Private Hospital, we follow a patient-centric approach. Therefore, no matter the procedure you choose, we always start with a free consultation with our experienced and GMC-registered surgeon.
Consultation is crucial to determine if you're an ideal candidate for the procedure, or you may need a combination of procedures or another procedure that may suit you the best. Patients can also ask their queries and concerns during a consultation. Furthermore, once you agree to undergo surgery with us, our surgeons ensure the procedure is performed with the utmost care and deliver targeted results.
We use the latest equipment and technologies and provide patients with the best level of care from start to finish. Our friendly and trained staff ensures you feel relaxed and comfortable and are completely satisfied with the procedure's outcome.
Furthermore, we provide patients with financing flexibility, so they don't have to sacrifice their dream of getting into the perfect body shape because of money. We understand that cosmetic procedures are often expensive, so we have partnered with Chrysalis Finance to provide our patients with the fastest way to apply for cosmetic surgery finance for all our procedures. You can spread the cost over 12 months to 60 months, whatever is feasible.