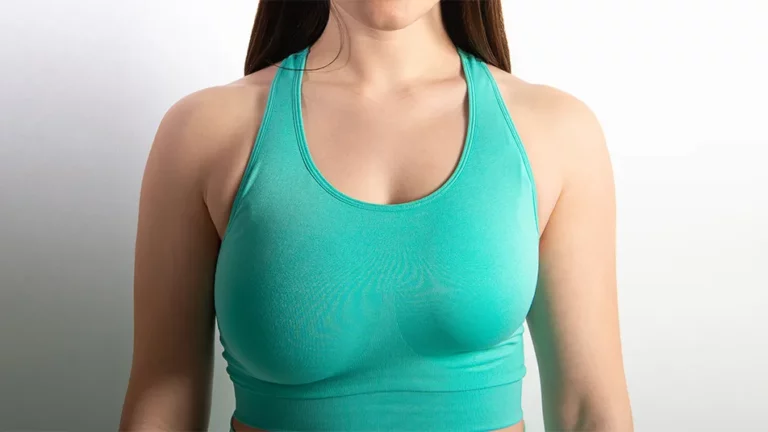 Manchester Private Hospital is a trusted and established cosmetic surgery hospital serving patients in and across the UK for years, including Nottingham.
At Manchester Private Hospital, we are a top choice for surgical and non-surgical cosmetic procedures. Here are some of the many reasons why patients prefer us:
We offer the broadest range of treatments for men and women. From minor surgeries to major surgical procedures, we specialise in all and, more importantly, deliver you beyond satisfactory results.
Our state-of-the-art facility is second to none. Equipped with the newest and proven technologies and tools and featuring comfortable patient rooms, we provide you with the best treatments and bespoke care.
We are registered with Care Quality Commission. We follow the highest quality and safety standards.
We have a growing team of GMC-registered surgeons with rich cosmetic treatment experience and an unmatched skillset. So, whatever your aesthetic goals, we can help you achieve them.
Zero per cent financing by Manchester Private Hospital is the ultimate way to get the treatment you want without breaking the bank. There is zero interest, and you can spread your payment over 12 to 60 months.