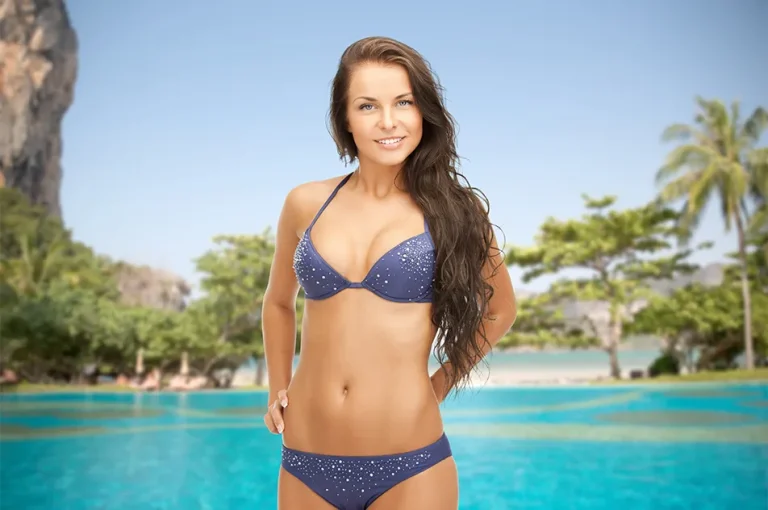 Located in Salford, Manchester, our hospital is well-known for its excellent treatment and care. You can easily find us via a quick train, bus, or car ride. We also offer car parking for our clients for better convenience.
Our skilled and experienced cosmetic surgeons understand the client's needs and establish a personalised cosmetic treatment plan to meet the desired aesthetic goals.
Manchester Private Hospital's surgeon team comprises the best cosmetic surgery professionals with extensive experience performing a range of breast, body, and face surgeries. Our process begins with a free consultation to discuss your needs and expectations.
The surgeon recommends the best cosmetic surgery treatment options based on your health, body goals, and other factors. We utilise the best non-invasive technologies to help you achieve the body of your dreams.
Our clinical staff helps you prepare for your surgery and ensure you know the process and steps involved. We also provide an extensive after-care guide to help you recover quickly and enjoy the maximum results of cosmetic surgery.
Manchester Private Hospital ensures you are comfortable throughout the process, from initial consultation to recovery. We serve patients from Manchester and all over the UK.