You are all incredible people!
Those strands of hair that you come across when you take a shower or brush your hair can be a major cause of worry in the long run. While there are many ways to tackle hair loss, each of these comes with their own side effects.
A very easy decision to have another procedure at MPH, a huge thank you to everyone for taking such good care of me and for always making me feel very safe you are all incredible people
Anonymous (4th February 2022)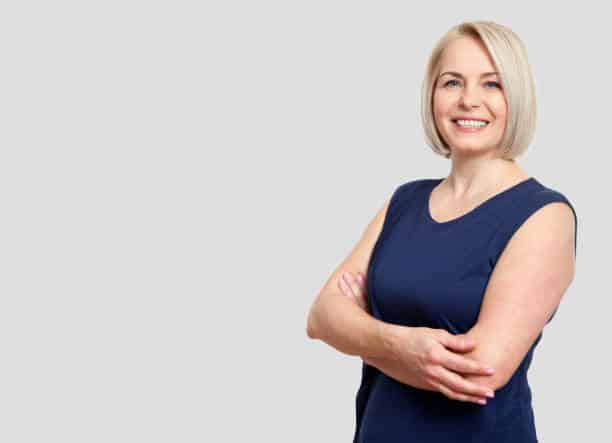 Those strands of hair that you come across when you take a shower or brush your hair can be a major cause of worry in the long run. While there are many ways to tackle hair loss, each of these comes with their own side effects.
If you are looking for a safer option you should try Mesotherapy, the non-invasive and non-surgical procedure to get rid of hair loss and restore hair growth in a natural and healthy way.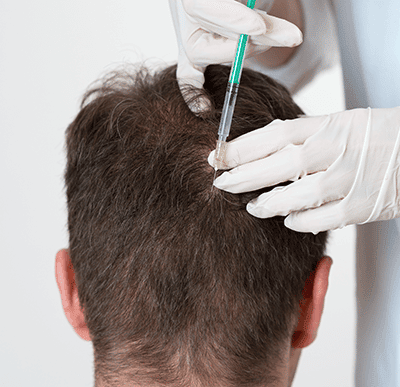 Mesotherapy is a safe treatment to replenish your scalp with all the required nutrients to stop hair loss and stimulate hair growth. In this procedure, a solution that is prepared out of various vitamins, minerals, nucleic acids, amino acids and co-enzymes, is injected into various areas of your scalp using microinjections. The ingredients used in the solution are tailored based on the requirements of the client on a case to case basis. This treatment strengthens your hair follicles, improves your blood circulation and heals you off your ailments if any.
An assessment of your scalp will be done by the dermatologist during the consultation session. This will tell him/her what your scalp lacks in and why you have been facing hair loss.
Then a solution is prepared by mixing the ingredients that can help in achieving the kind of results that you desire from the treatment.
Your scalp is then prepared for the procedure by smearing a local anesthetic or a numbing cream at the areas that are to be targeted
A couple of micro injections are filled with the solution and then injected into the marked areas of your scalp, taking care to make the needle reach the middle layer of the skin or Meso as it is called.

Faster Results: Mesotherapy can help you minimize hair loss. You will also start seeing a healthy growth of hair.
Absolutely Safe: The solution that is injected into the areas of your scalp is prepared very carefully with natural ingredients that cause no allergies. As there are no cuts or incisions, you don't have to worry about your skin getting infected in any way. The treatment is absolutely safe.
Quick Recovery: There are no incisions or cuts in Mesotherapy and hence no wounds or scars to heal from. Therefore, you can resume your normal life almost immediately after the treatment.
Painless: Apart from the injections there is no other procedure involved in Mesotherapy. Numbing cream or a local anesthetic is applied on to your scalp before starting the procedure so that you don't feel even the slightest pain while being injected. In case you feel sore the next day, you can take care of it by taking a paracetamol or applying an ice pack.
Natural Results: There are no harsh chemicals or strong medications used in Mesotherapy. The ingredients added in the solution are carefully chosen depending on what your scalp requires for stopping the hair loss and stimulating the hair growth. Hence, the results that you see will be completely natural.
Main ingredients Used in Mesotherapy
Acetyl tetrapeptide-3 and Biochanin A are the main ingredients that are used in Mesotherapy.
While Acetyl tetrapeptide-3 is good in minimizing inflammation, modulating DHT and anchoring proteins into your scalp, Biochanin A works on healing your ailments and relieving the symptoms of female pattern baldness.
Ideal Candidates for Mesotherapy
You may be an ideal candidate for Mesotherapy if you are physically healthy and in the early stages of female pattern baldness. While this treatment works well on improving the density of existing hair, it may not really work on growing hair on bald patches.
In case you are bald because of any reason, you may try hair transplant surgery to achieve desired results. Make sure you are not allergic to any of the ingredients and do inform your doctor in case you are taking any medications.
Mesotherapy is not too expensive when compared to the other kinds of hair loss treatments such as hair transplant surgeries.
Nevertheless, how much you have to spend on your treatment can be determined only after a consultation session during which your condition will be carefully evaluated. This cost differs from person to person.
Frequently Asked Questions
You may have to wait for about 24 hours for washing your hair once you complete a Mesotherapy session. Make use of your regular shampoo and do not rub your scalp while washing your hair. Be as gentle as possible.
"The staff have been really friendly and helpful"
I have just had my 3rd treatment with Carla the PRP Nurse at Manchester private hospital I am so impressed with this treatment. I have suffered for years with thin hair and used hair extensions and volume sprays. I have spent hundreds of pounds on products over the years only resulting in damaged thin limp hair . I can honestly say that this treatment has worked for me . People are now commenting on my hair and how thick it has become . I am having treatment every 3 months and will continue with this as now I dont have to do anything but wash and dry my hair. No more expensive products or hair extensions . Carla is so gentle and so lovely its a pleasure to just come and see Carla for my treatment.

Zoe
Following many years of gradually thinning hair, I decided undergo a series of PRP treatment sessions. The hospital made it an incredibly straight forward and simple process, also ensuring I felt comfortable and relaxed at all times. Carla, the nurse, was/is incredibly professional, trusting and friendly. More than you can ask for when you have a fear of needles, like me!

Jake
Our finance is available on all cosmetic surgery or non-surgical treatments with as little as £500 deposit required or even with no deposit required. With flexible finance options on offer, you have a choice to spread the costs of your surgery between 12, 24, 36, 48 or 60 months.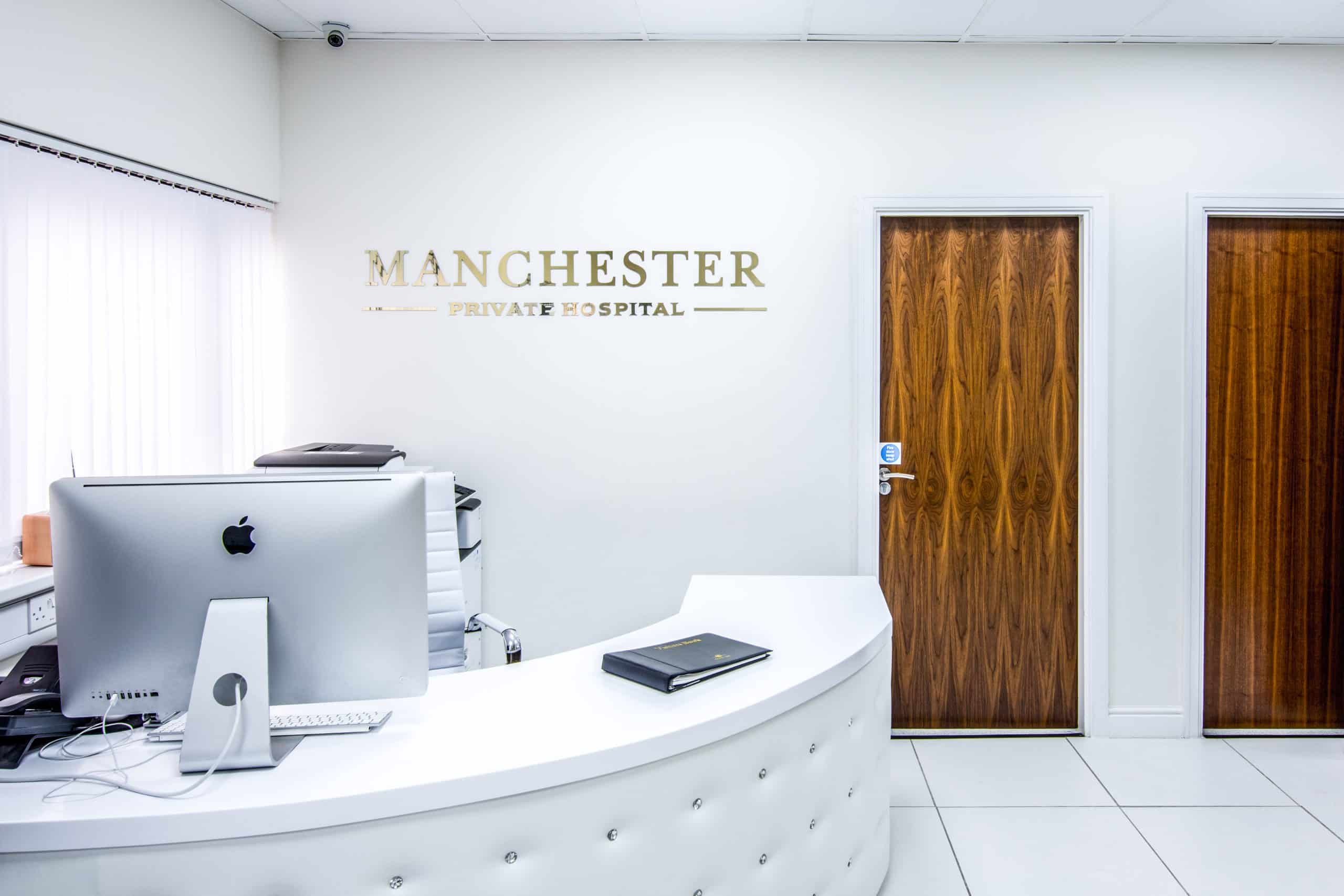 Mr Shivram Singh
Consultant Plastic, Reconstructive & Hand Surgeon​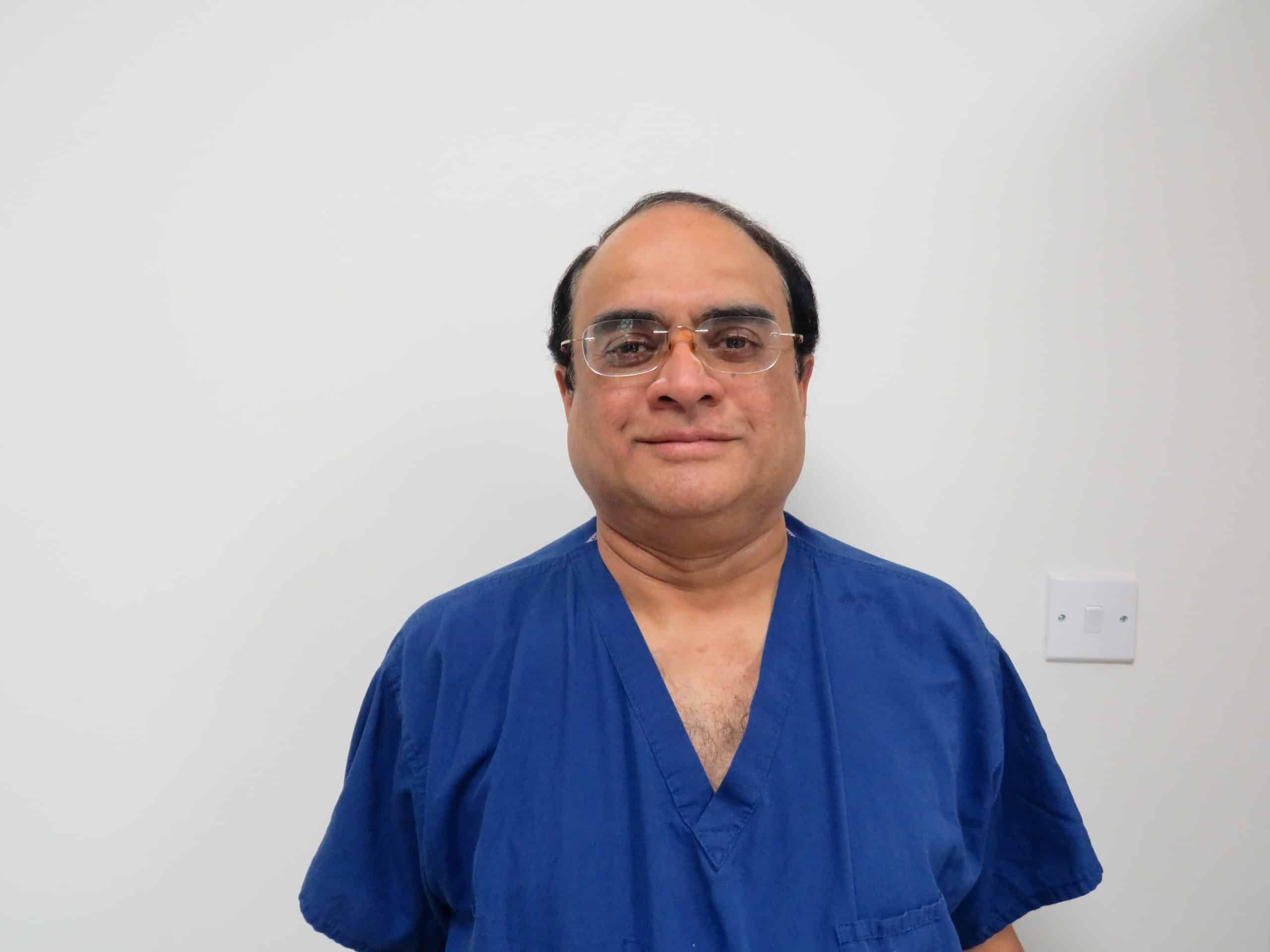 Ms Nabila Nasir
Consultant Breast and Oncoplastic Surgeon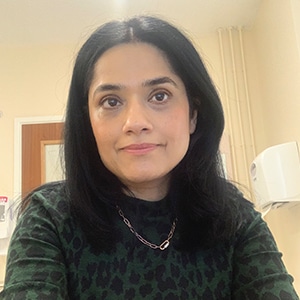 Dr Kam Singh
Bsc(Hons), MRCGP, MBCAM Specialising in Cosmetic Dermatology and Lipo Sculpture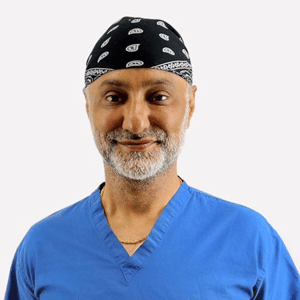 Mr Peter Yiannoullou
Consultant Breast and Oncoplastic Surgeon MBBS BSc FRCS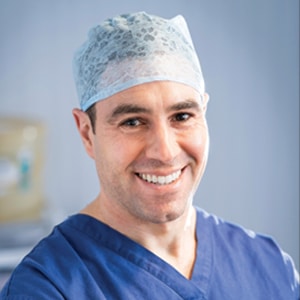 Mr Adeyinka (Ade) Molajo
Consultant Plastic Surgeon MBChB, BSc(Medical Science), MRCS, MBA, FRCS(Plast)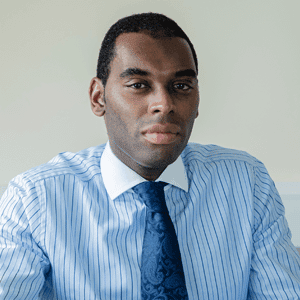 Mr Syed Haroon Ali Shah
Consultant Cosmetic Surgeon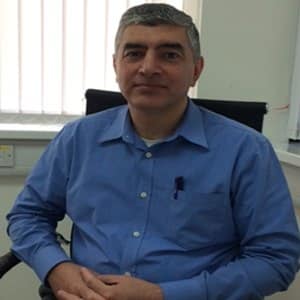 Mr Ashok Rokade
Consultant ENT & Facial Plastic Surgeon MBBS, MS (ENT), DLO, FRCS (Oto), FRCS (ORL-HNS)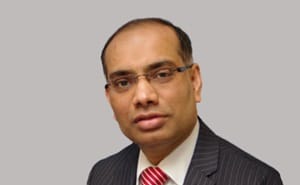 Dr Shashi Bassi
MBChB DCH DRCOG MRCGP BABS Assc MBCAM FP cert Vaser / Tickle Lipo practitioner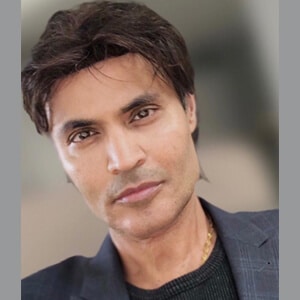 Mr Syed Yawar
MBBS, FRCS Consultant Plastic & Reconstructive Surgeon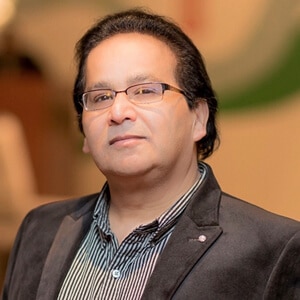 Mr Giuseppe Fiore
Surgeon with a Master in Aesthetic Surgery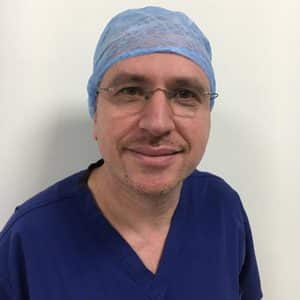 3 ways to book your consultation with us
Book your consultation with us today in whichever way works best for you.