About Mrs Carla M Babicki
Carla gained her nursing qualification in 2000 and has been working in various role within healthcare setting both within NHS and private healthcare. Carla is incredible nurse who specializes in post operative wound care and helps and support patients who are undergoing cosmetic surgery.
At Manchester Private Hospital, Carla aims to continually raise the bar on clinical care, while liaising with other clinicians. Recently, she has completed her NMC Independent Nurse Prescribing Course successfully and is now an independent nurse prescriber.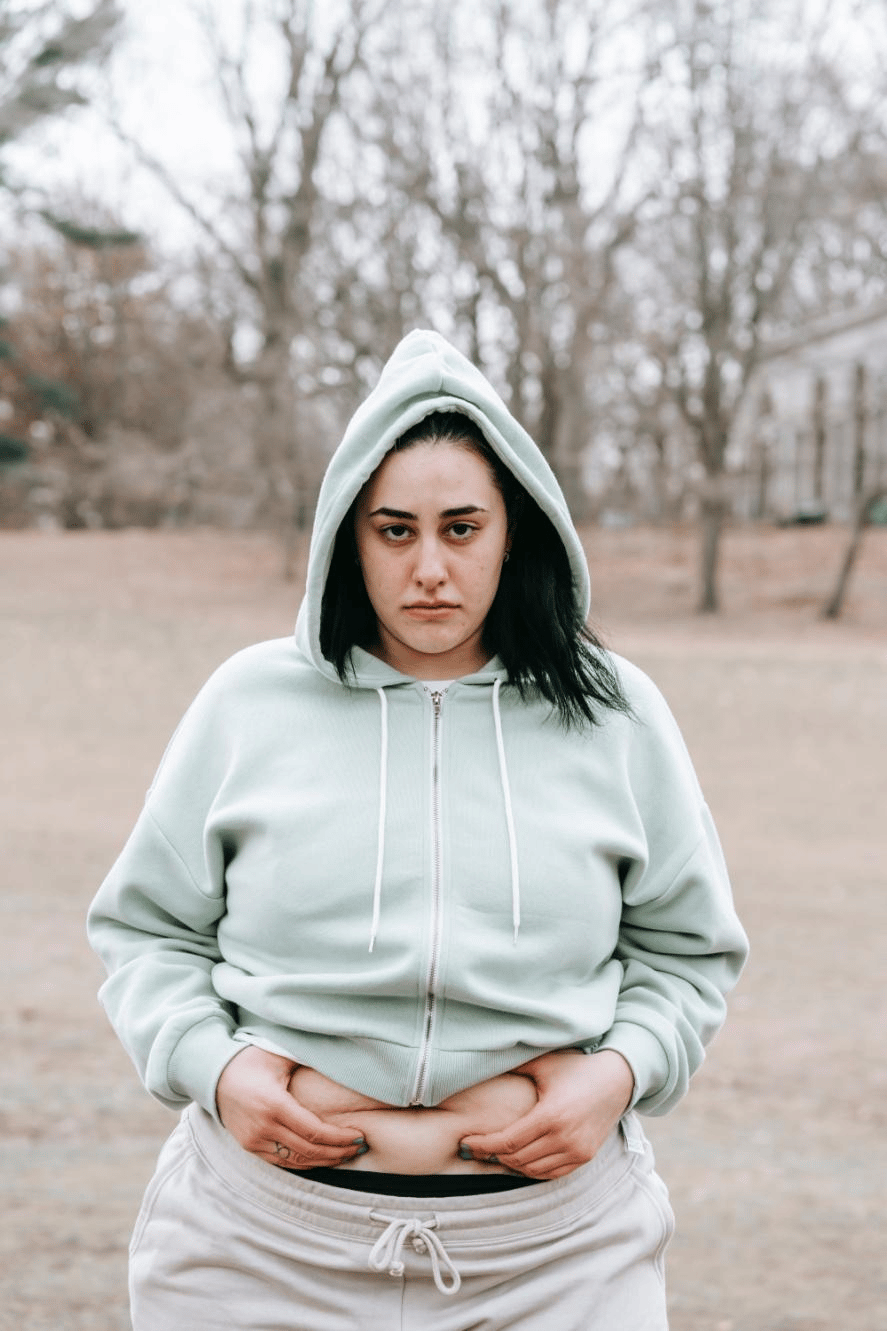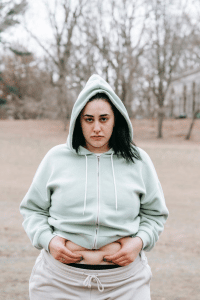 Liposuction
The human body undergoes several changes throughout life, some of which can negatively affect its shape and appearance and leave you with loose, excessively saggy,
Read More »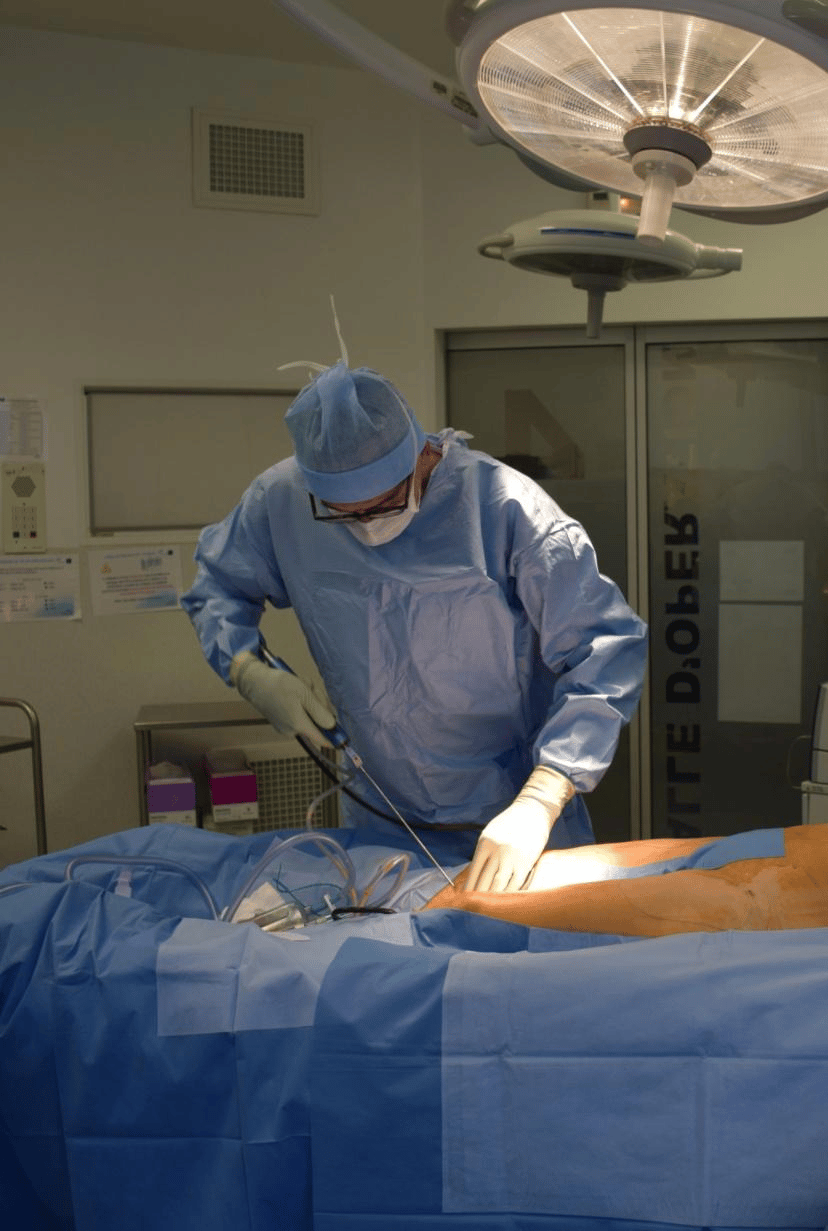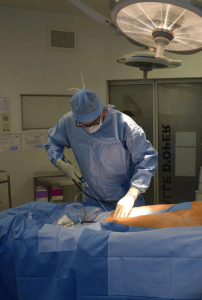 Lipoedema
Often misdiagnosed as obesity, lipoedema is an adipose tissue disorder characterized by an abnormal build-up of fat in the legs, and sometimes arms and the
Read More »