Consultant Plastic & Reconstructive Surgeon
MBBS, FRCS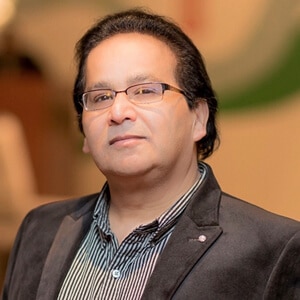 After graduation in Medicine, completed Surgical Fellowship from Royal College of Surgeon Ireland in 1995. Trained in all aspects of Plastic & Reconstructive surgery, working in reputable hospitals of Ireland till 1999. In 2000 joined a UK University Hospital as Associate Specialist in Plastic Surgery, running clinics and operating independently on aesthetic cases eg. breast reduction / mastopexy, otoplasty & various uplift procedures post bariatric surgery. Beside provided Laser service in NHS and in private along with non-surgical procedures. Relocated to Pakistan in 2007 as Asst. Professor Plastic & Hand Surgery in Aga Khan University Hospital. Returned to UK in 2013 to settle as a Senior Surgeon in St. Georges University hospital, London.
Mr Mehdi during his training attended all the recommended courses in UK / EU & USA & he continues to keep his skills up to date by regularly attending relevant courses and conferences. Mr Mehdi have more than 20 years of experience with special interest in Aesthetic Surgery including body contouring and post bariatric surgery. Mr. Mehdi have produced multiple publications in Journals of repute including his Innovative techniques in reconstructive & hand Surgery beside presentations in International meetings as faculty.
Mr Mehdi is also a full Member of the:
GMC, General Medical Council, register (No. 4740962)
Irish Medical Council (register (No. 14258)
Manchester Private Hospital, Salford.
Mr Syed Yawar Mehdi Patient Gallery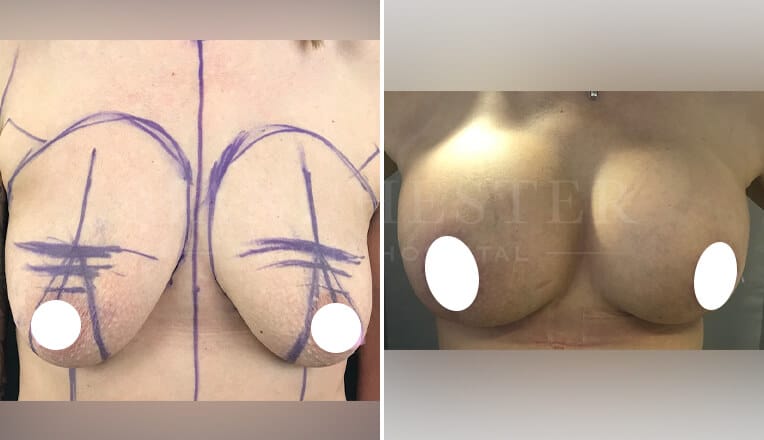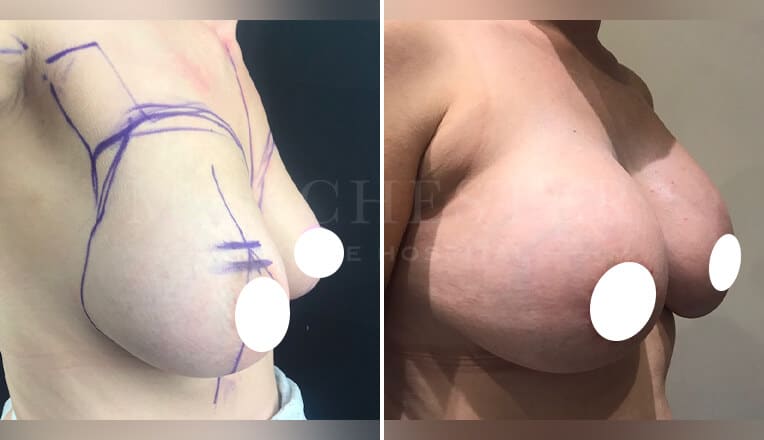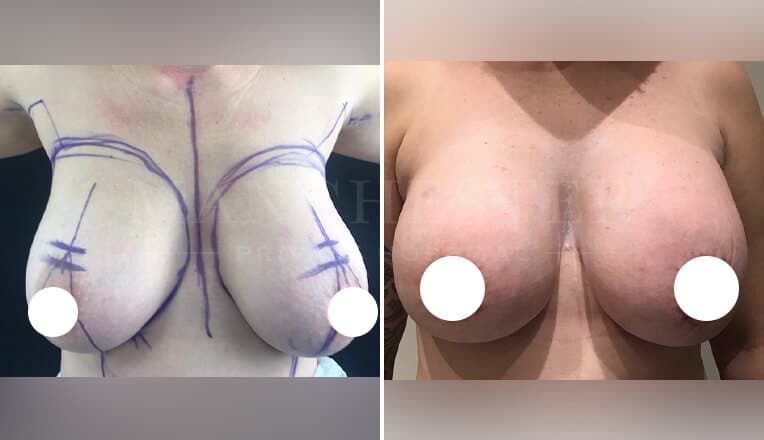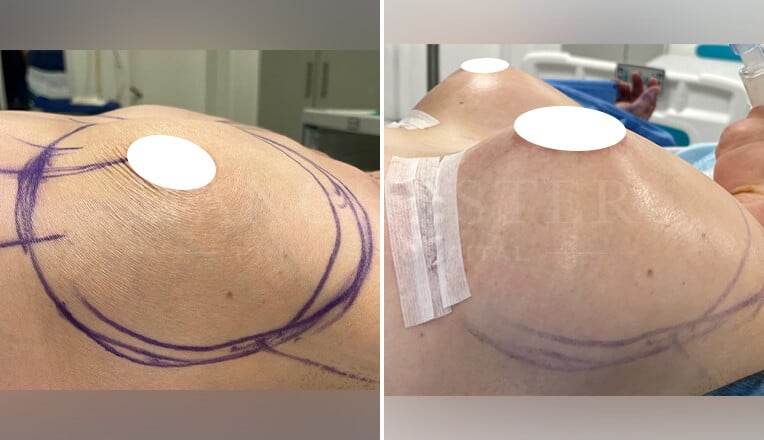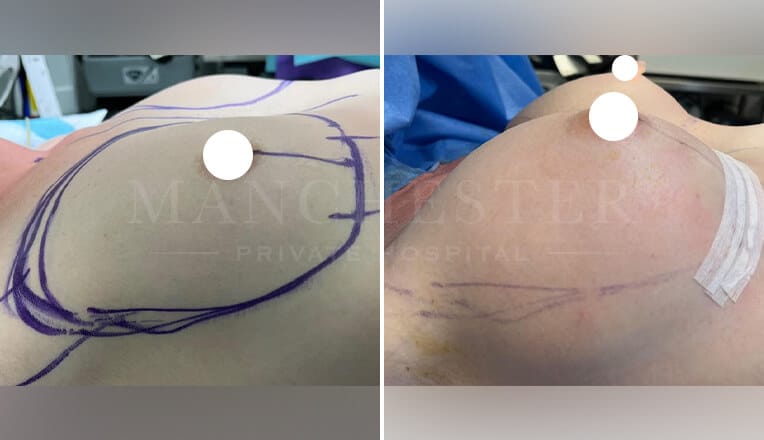 3 ways to book your consultation with us
Book your consultation with us today in whichever way works best for you.